EVENTS IN ORDER FROM MOST RECENT
(3) Traditional Italian Easter Celebrations
(2) Birthday Dinner at Noona
(1) Mardi Gras Madness!
Below: Connie & David Share Photos of their Easter Celebration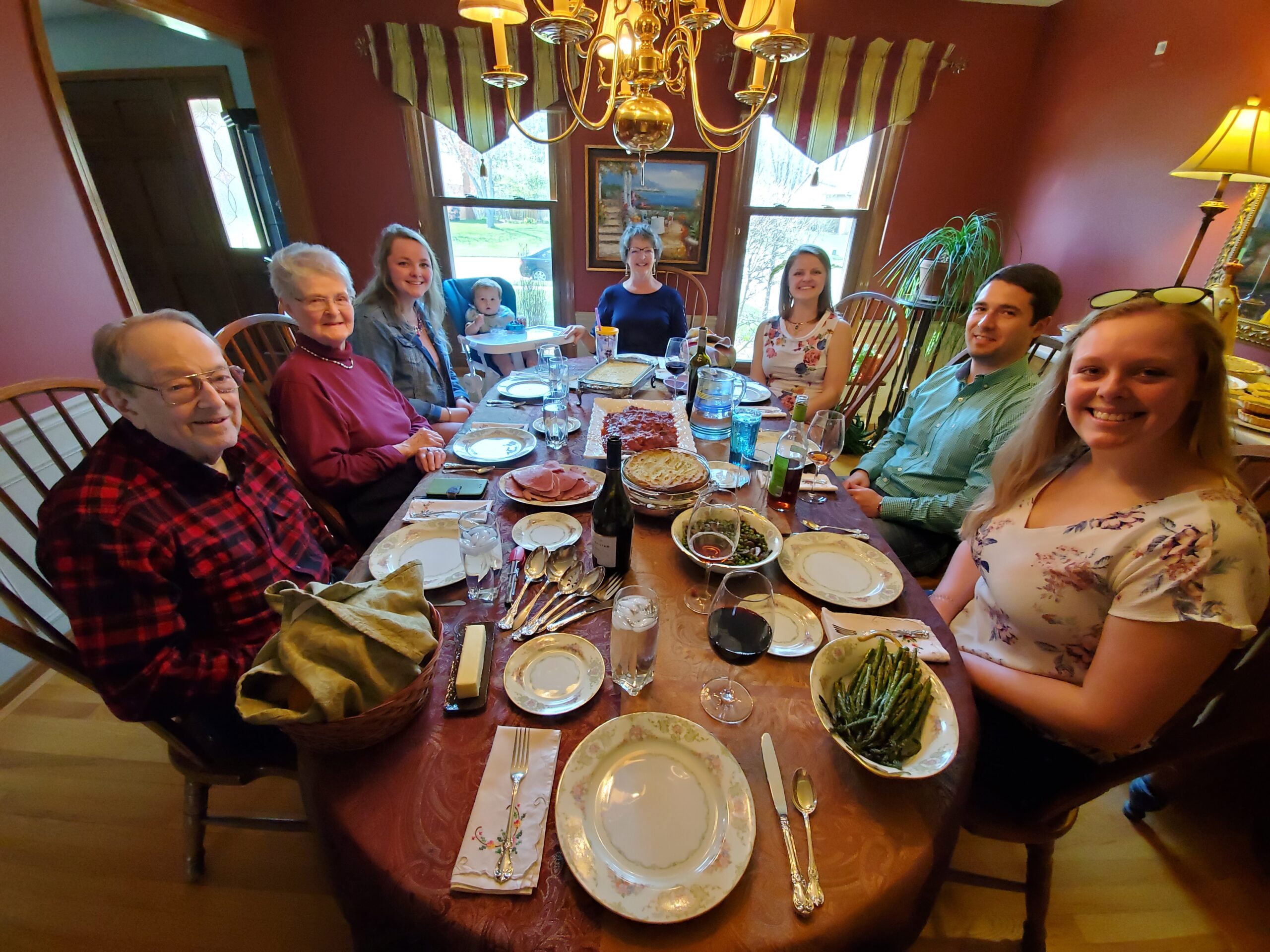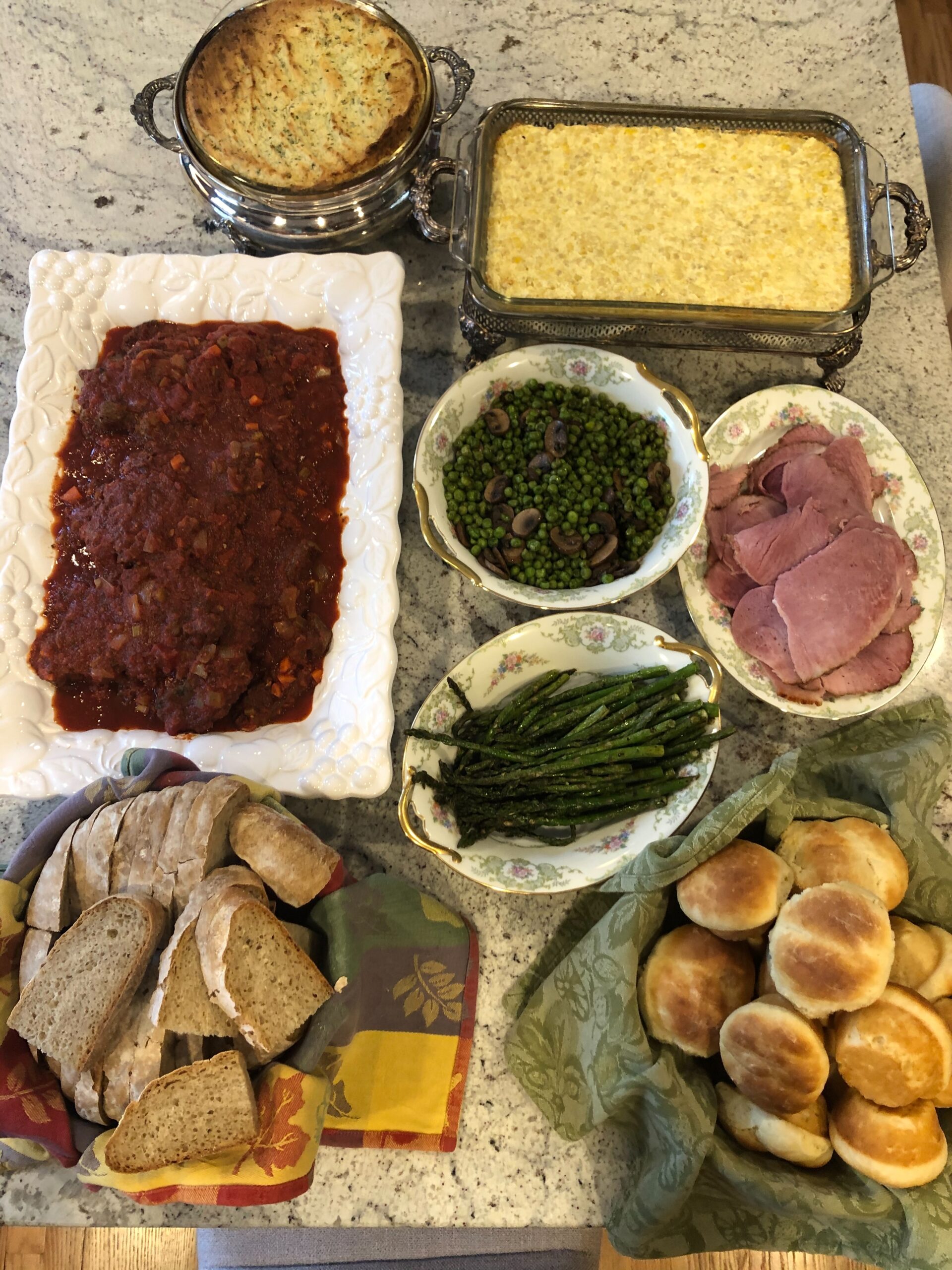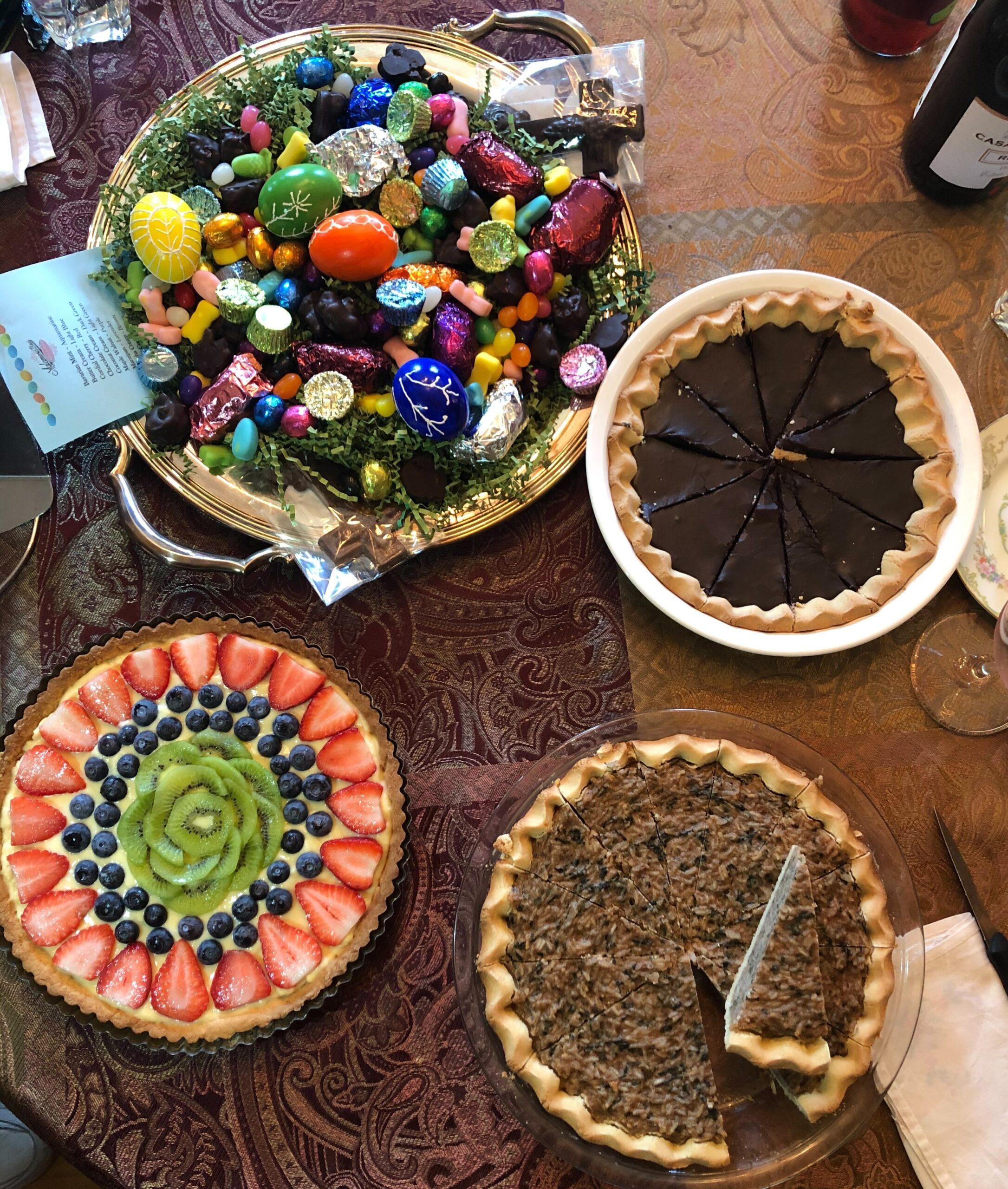 Below: Mary Sue & Mike Do Likewise!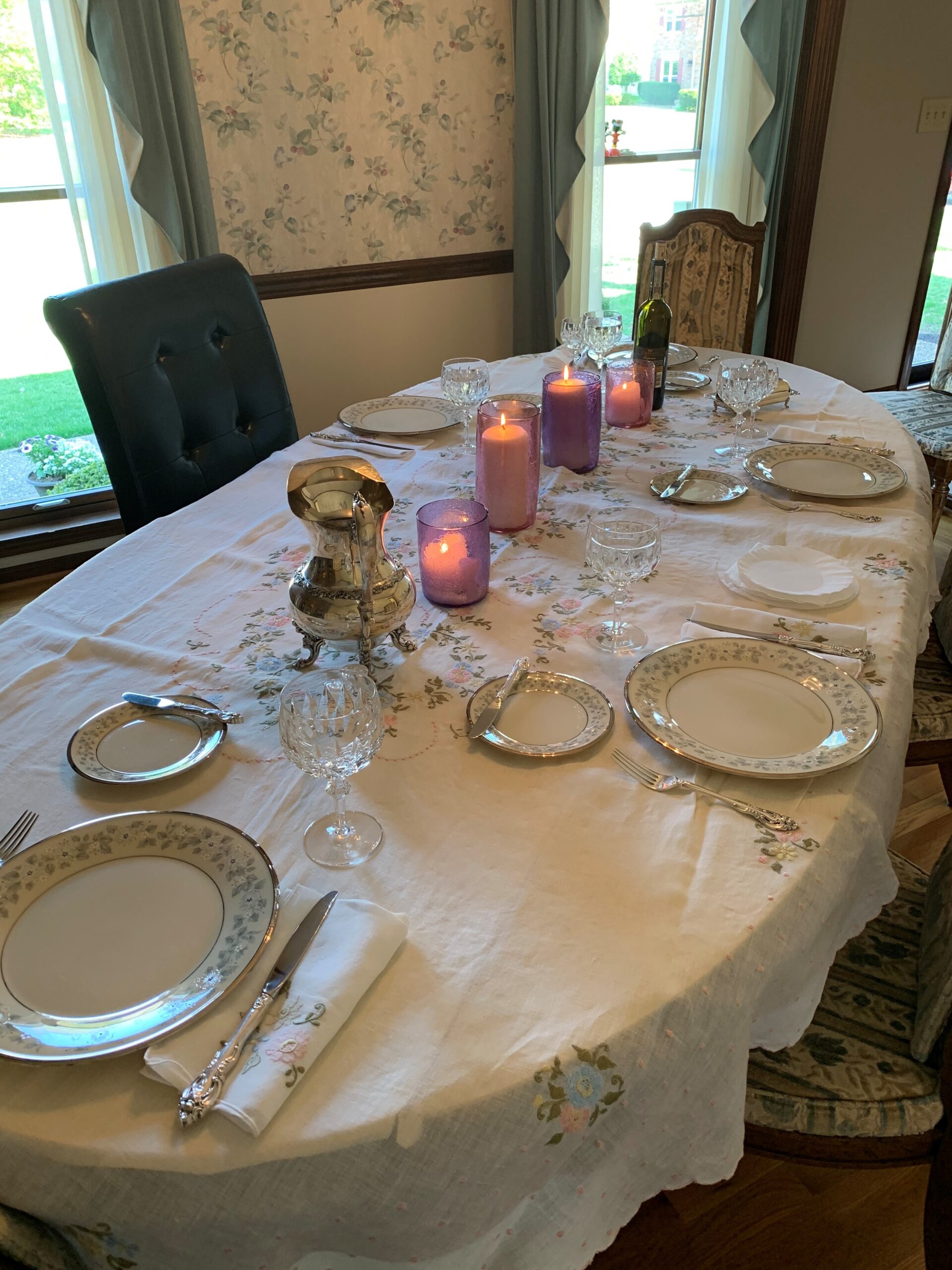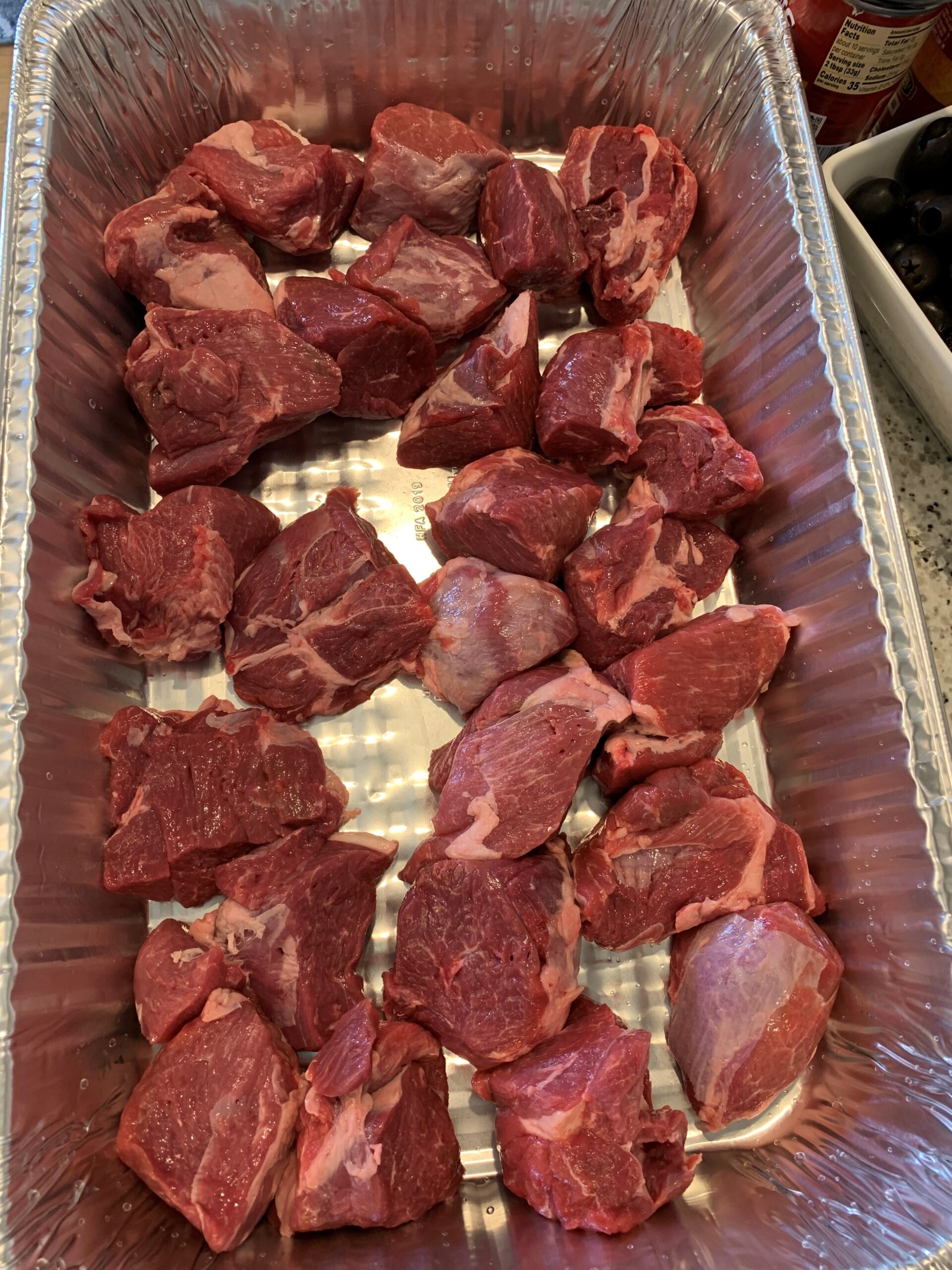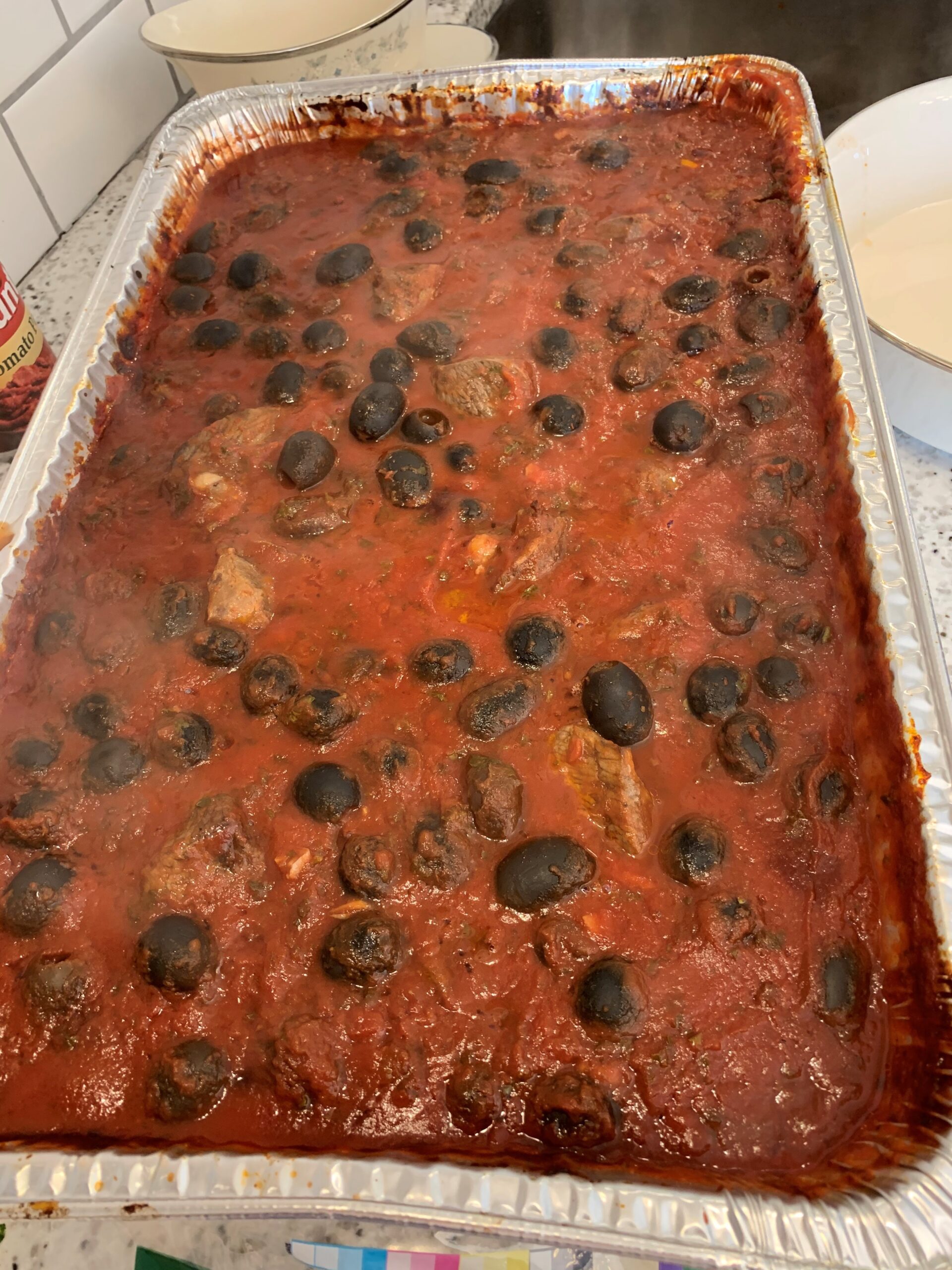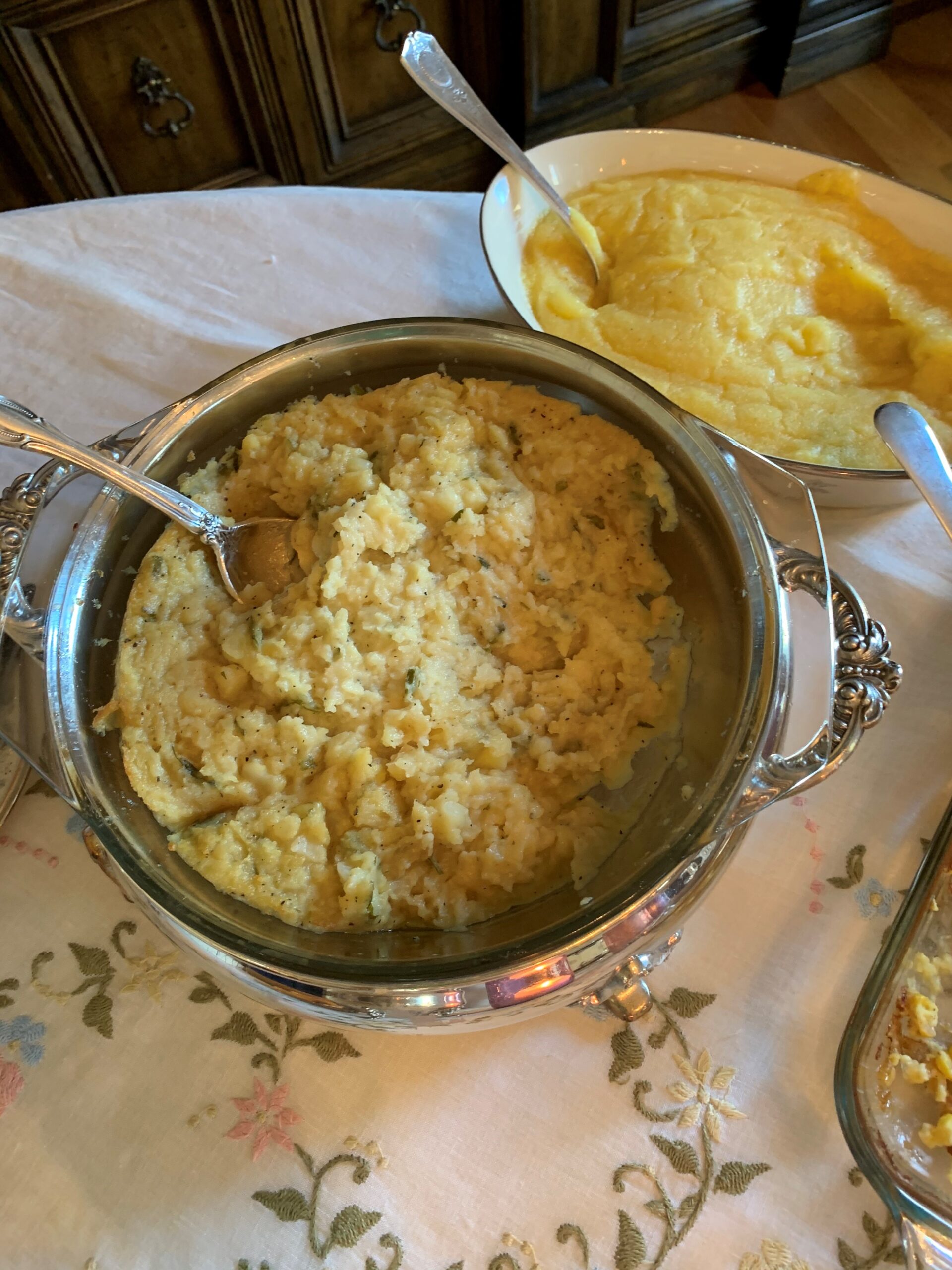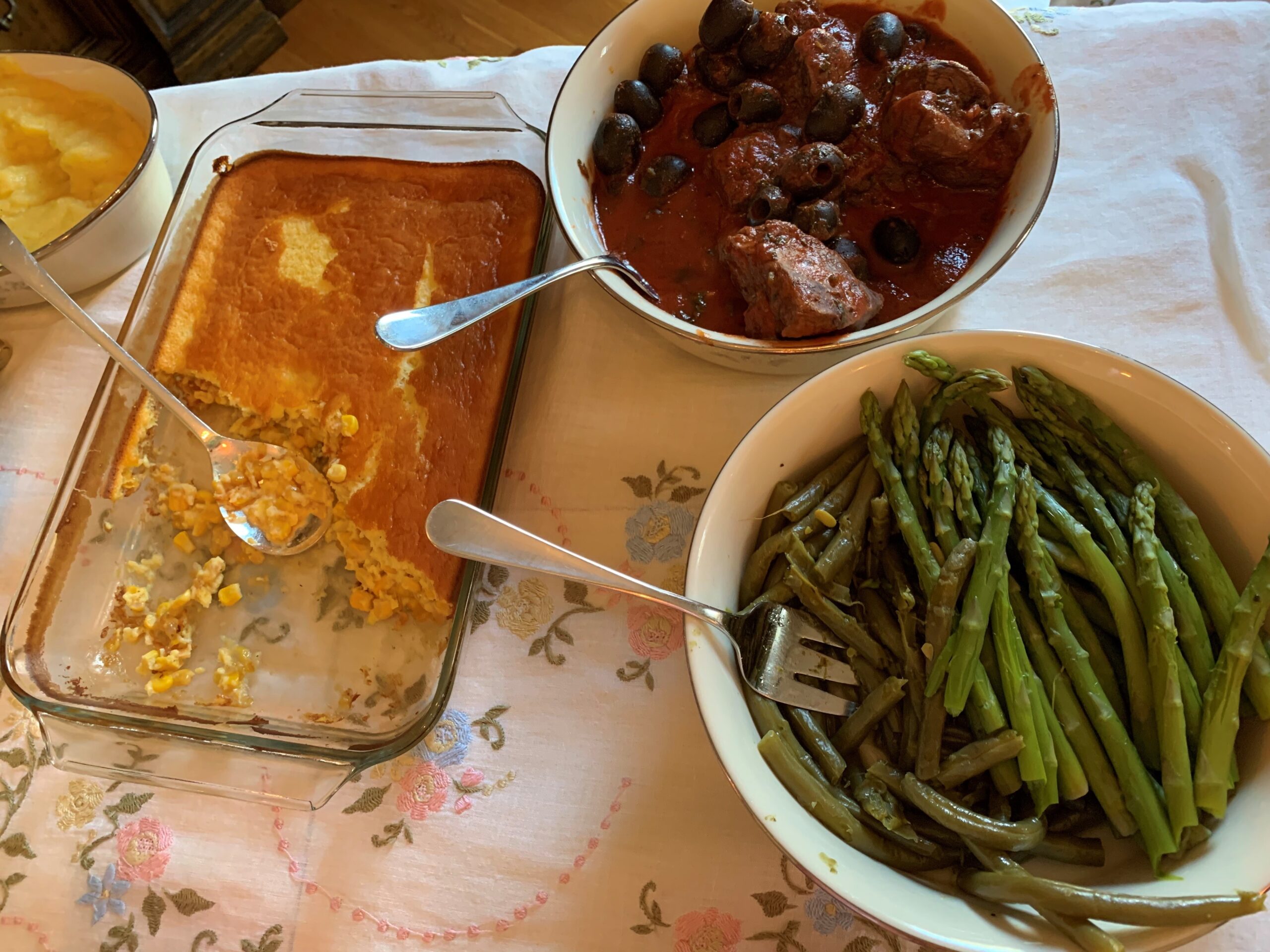 Joe & Julie's Birthday Dinner at Dallas Noona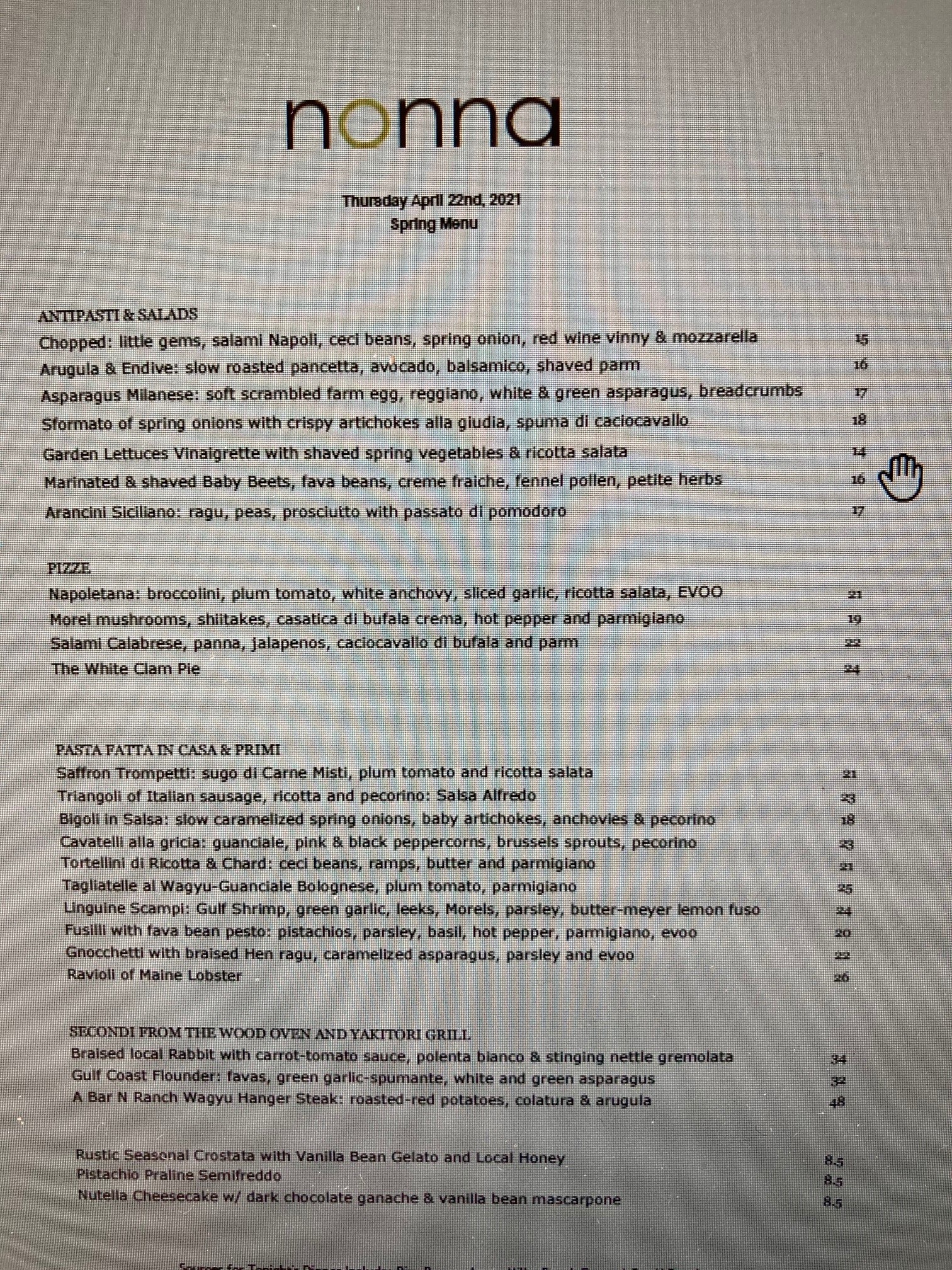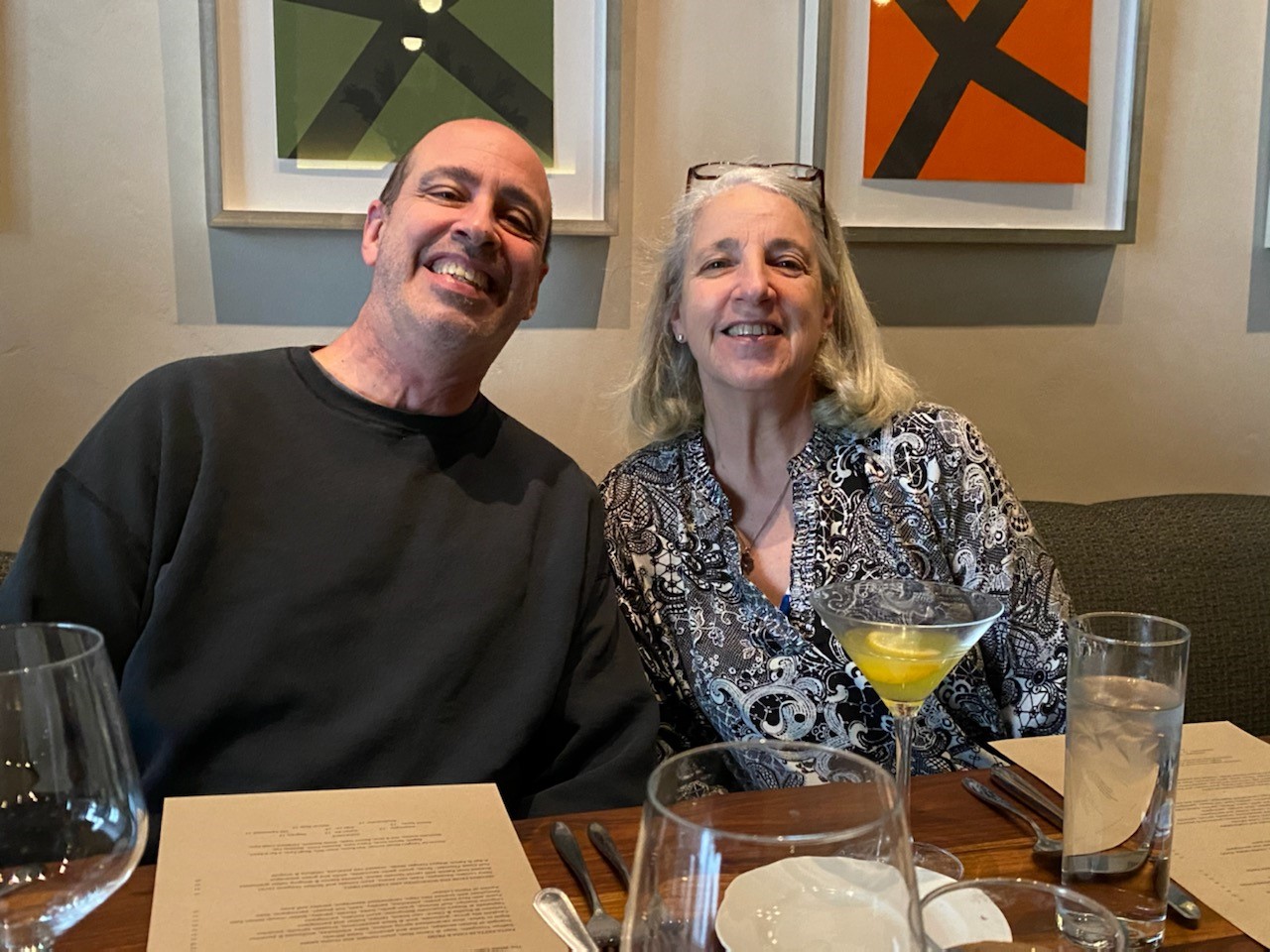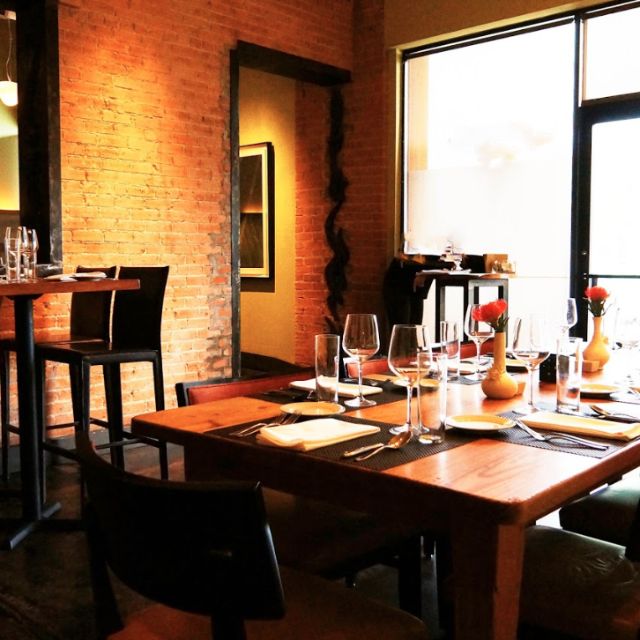 Italian Flavored Birthday Treats at Noona, a small specialty restaurant. Can you guess the dishes from the menu items?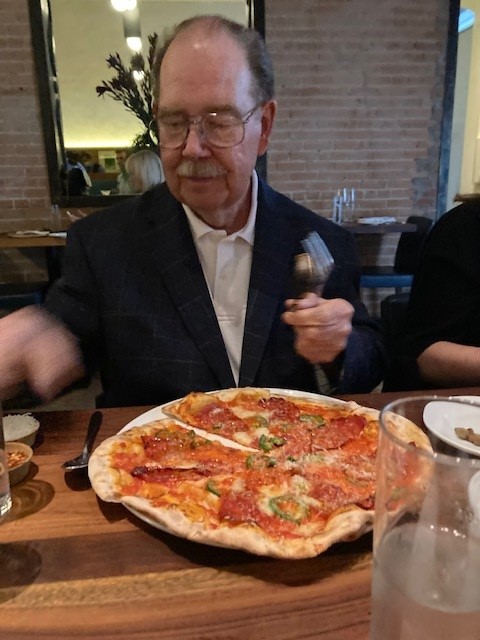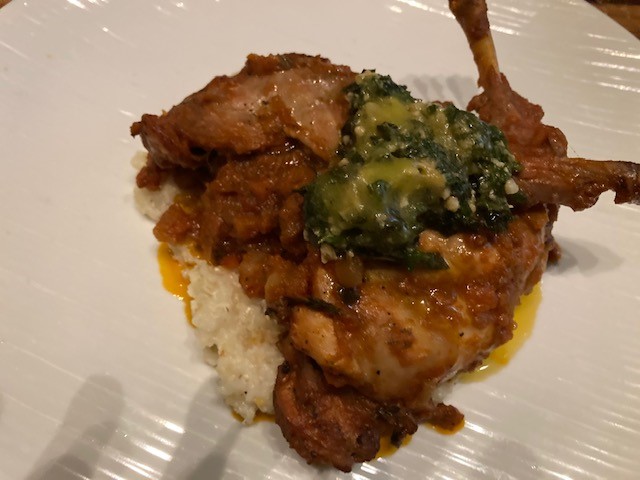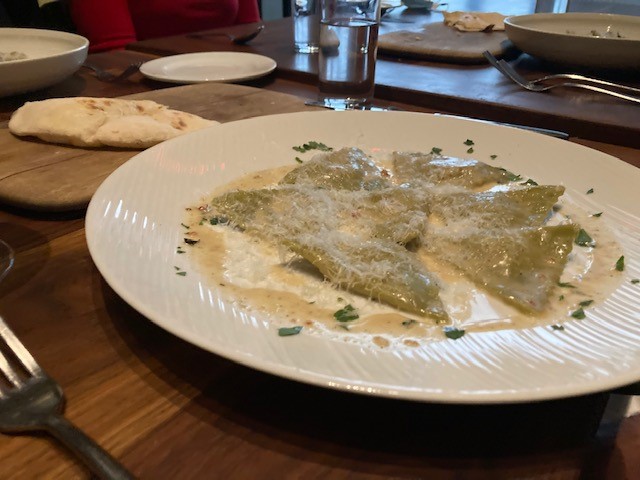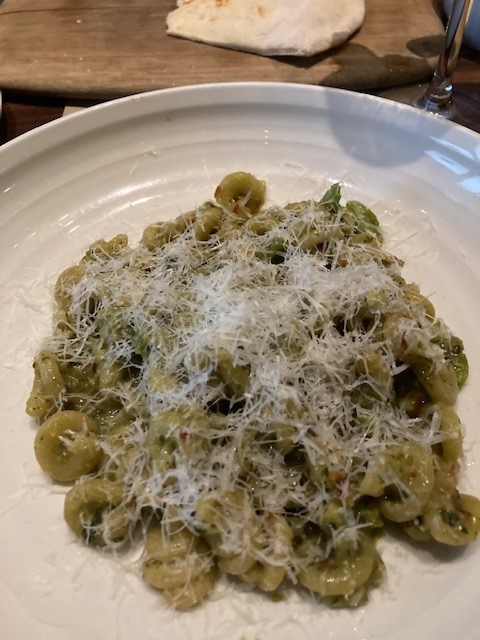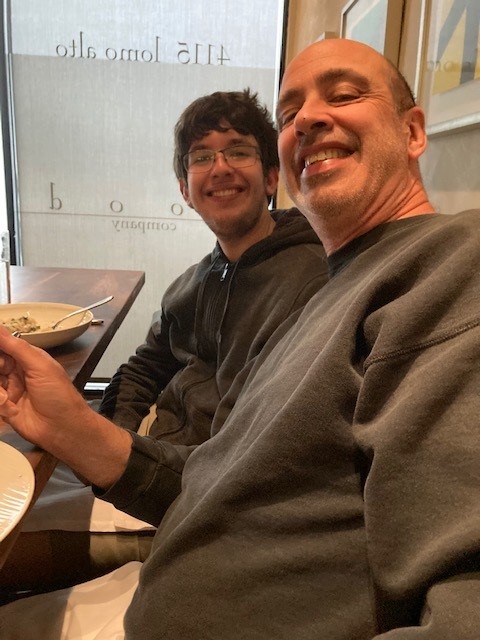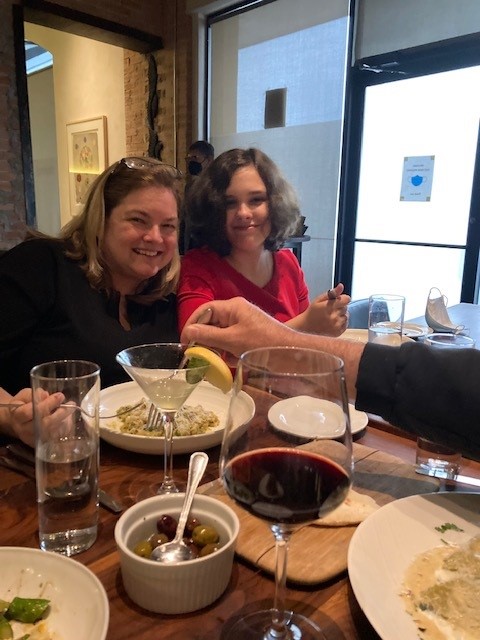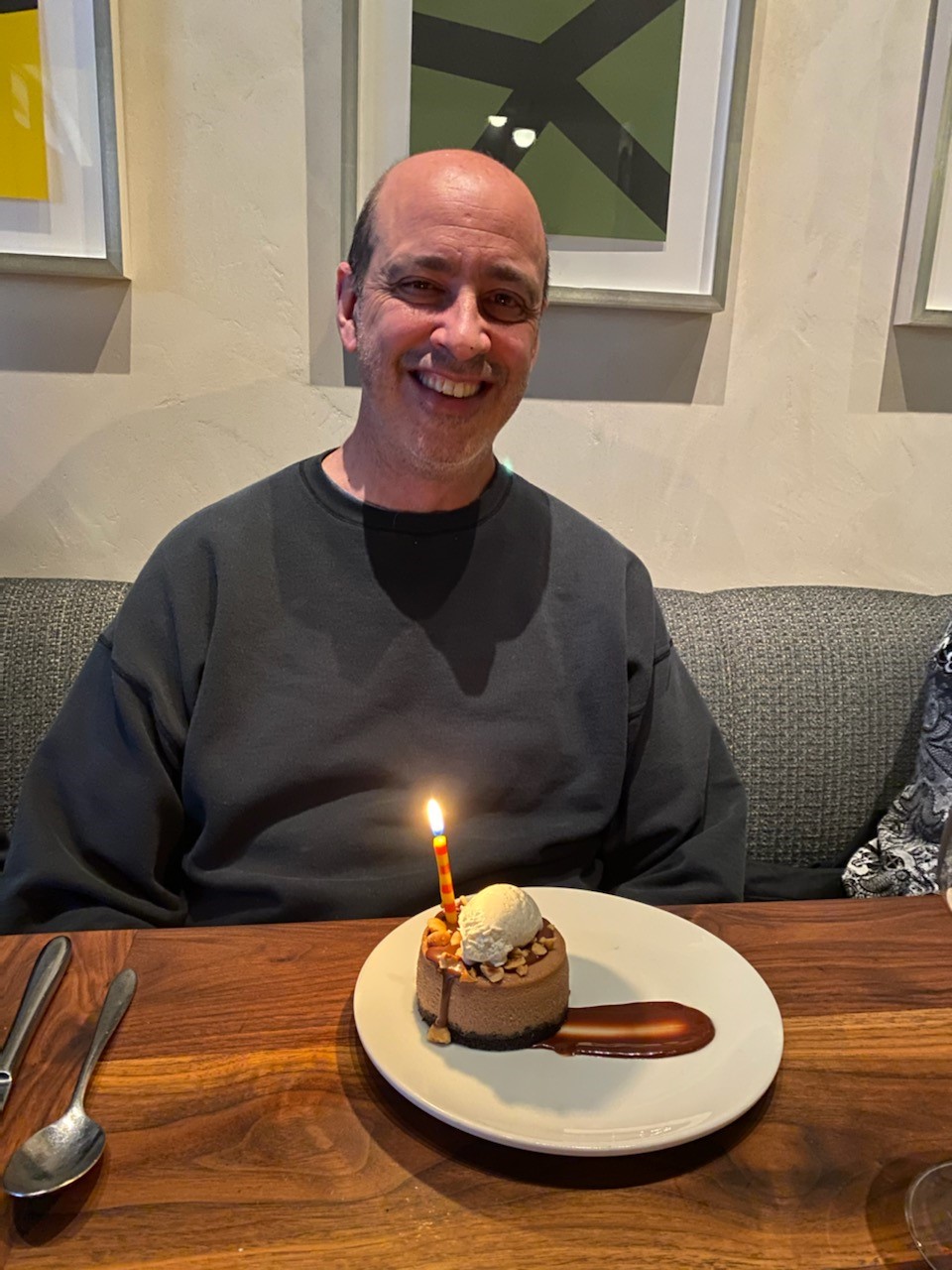 Mardi Gras from Louisville to NOLA
Mardi Gras Dinner at Mike & T's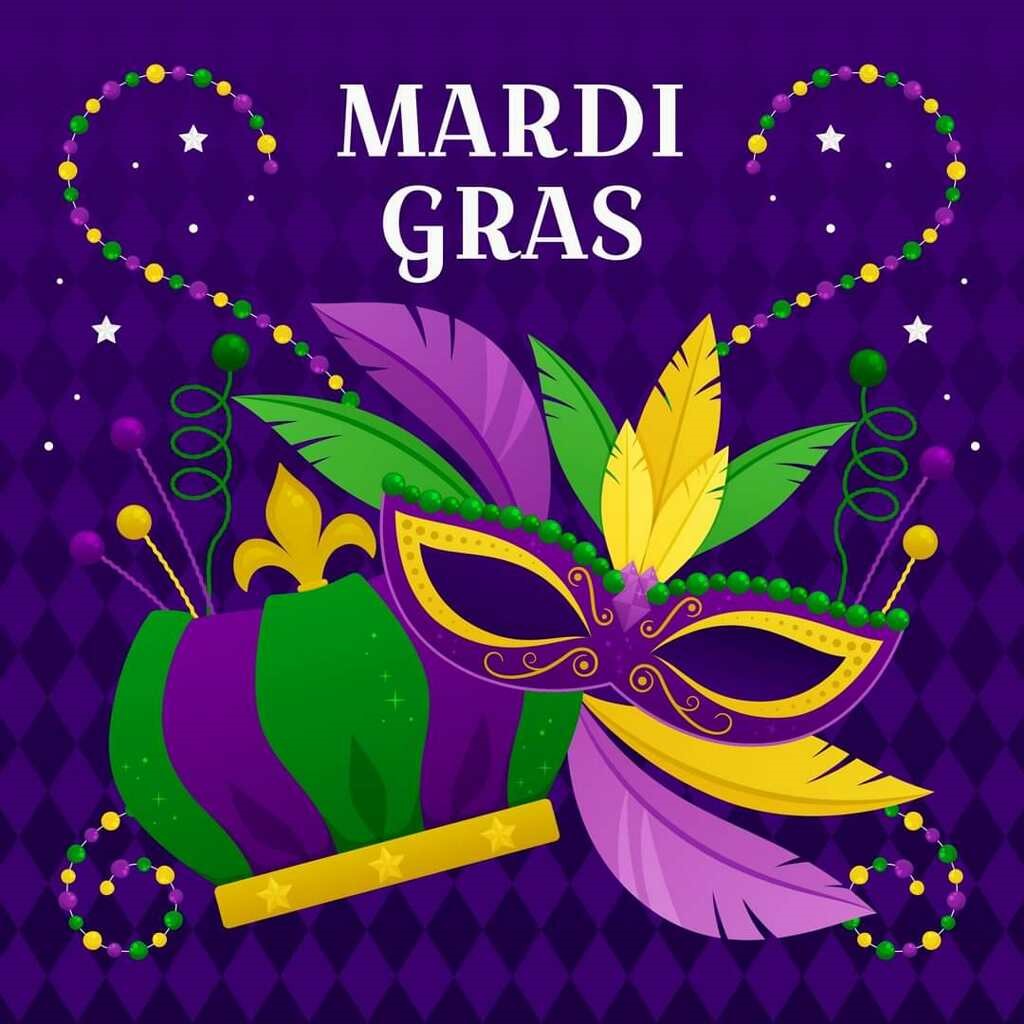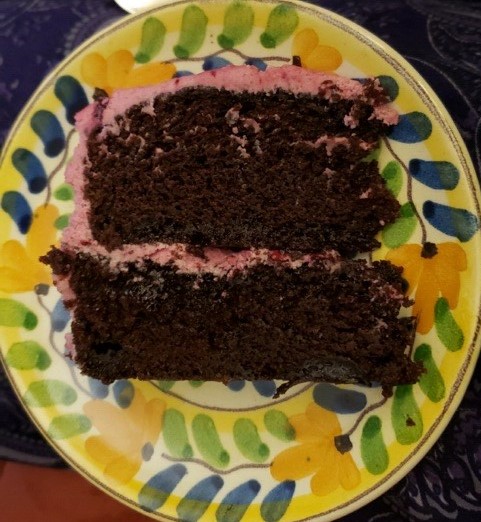 Hope's Cherry Cake...YUM!!!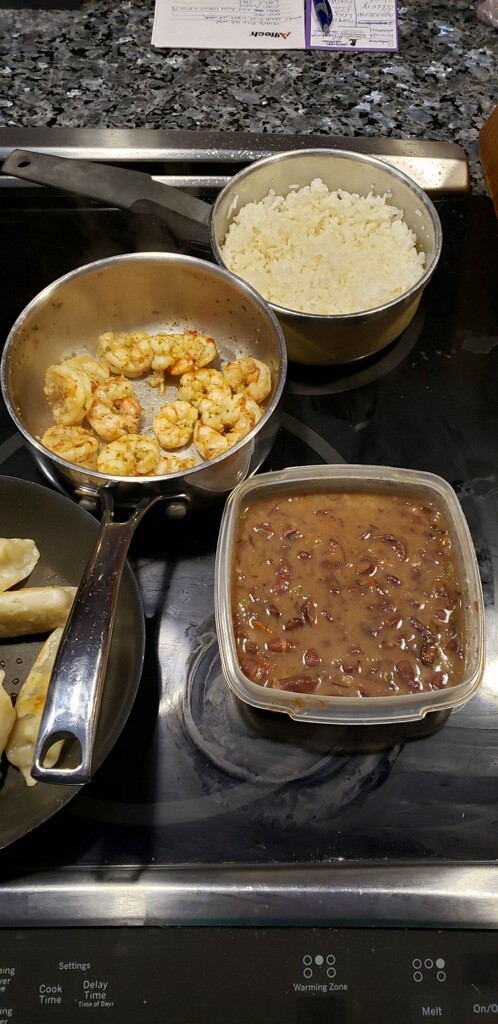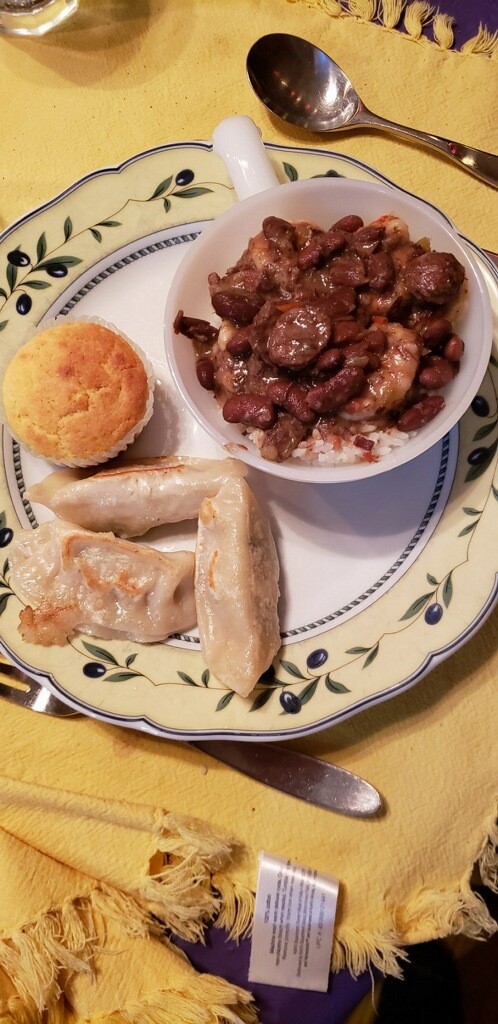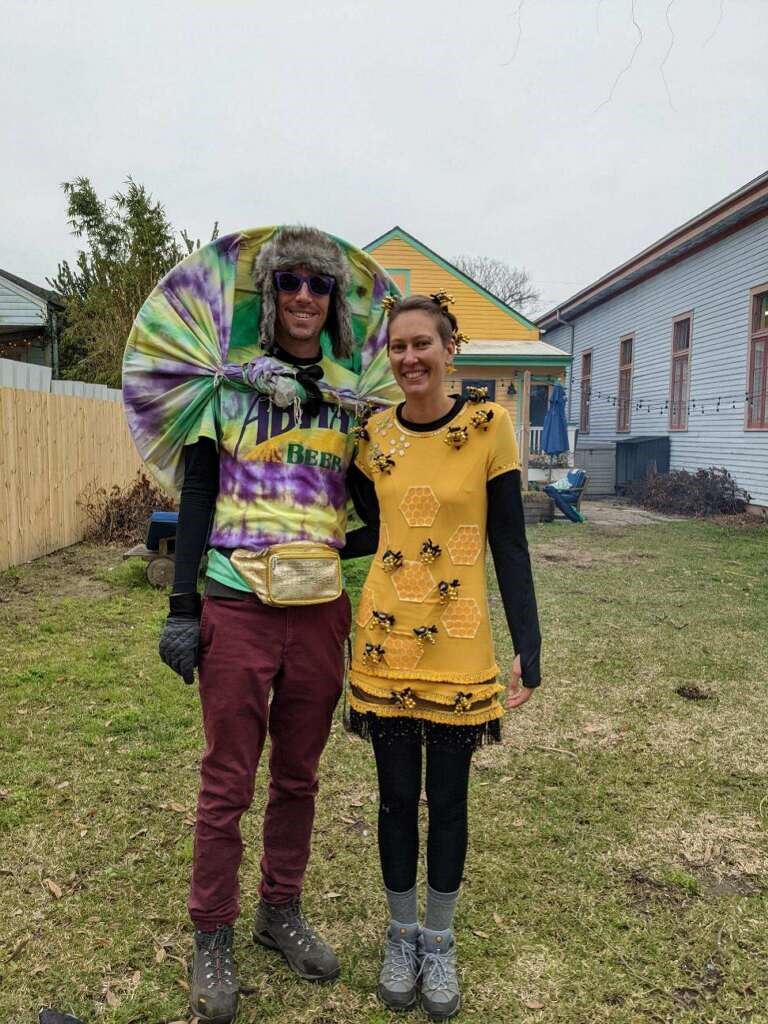 Liz's famous sugar cookies (right)