Alice & Jerome's Rsearch Trip
One of the first research adventures with BarbaraGS is to JeromeG, wife Alice, down in Kentucky. Jerome shares boxes and bags of memorabilia from Dorina and Hilda. What a great day of "hunting" Image-Makers with a wonderful Italian-inspired luncheon. See photo of Jerome & siblings. Need a little ID help!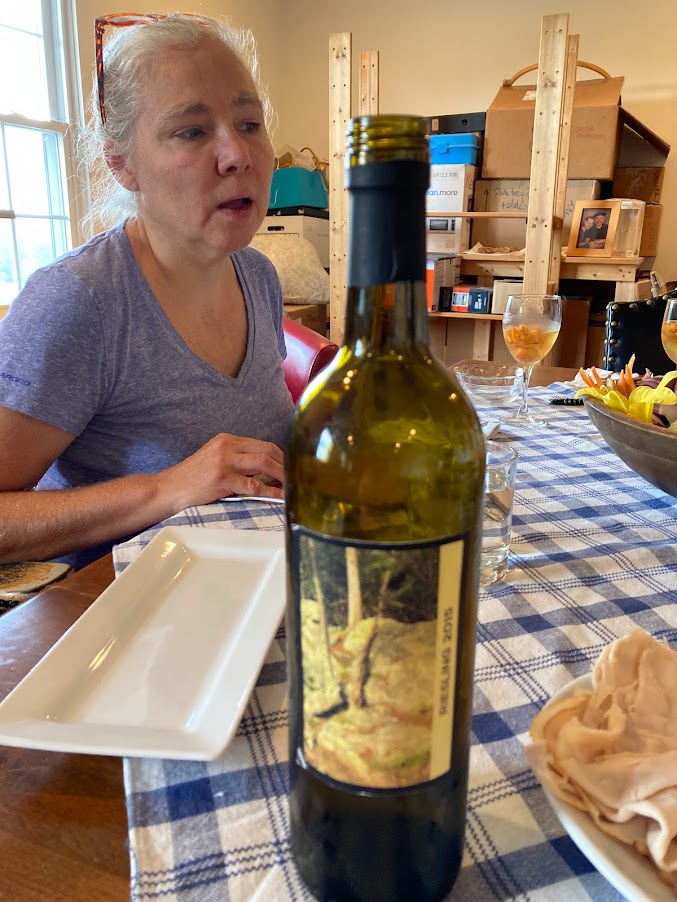 Hostess & chef Alice! What a spread of Delicious Memories.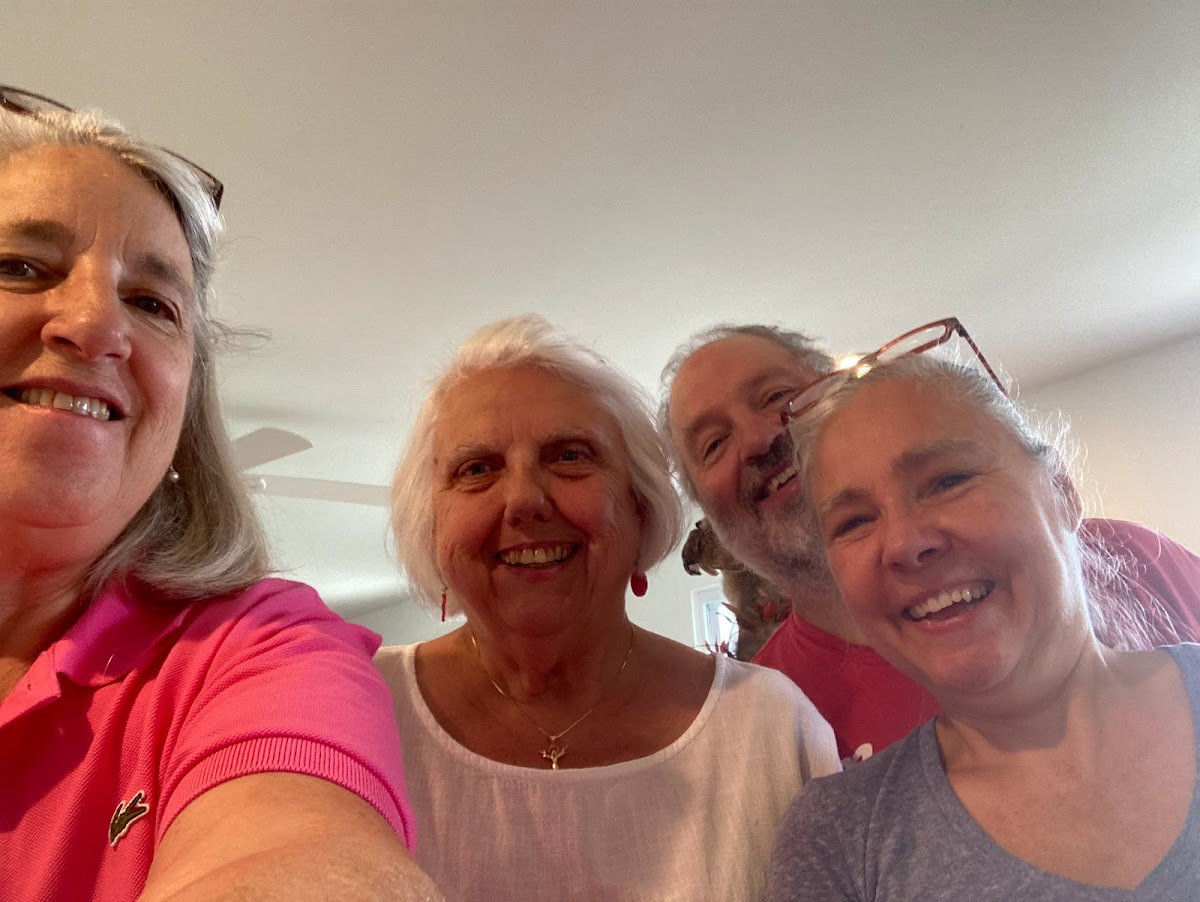 Julie, Barbara, Jerome in back of Alice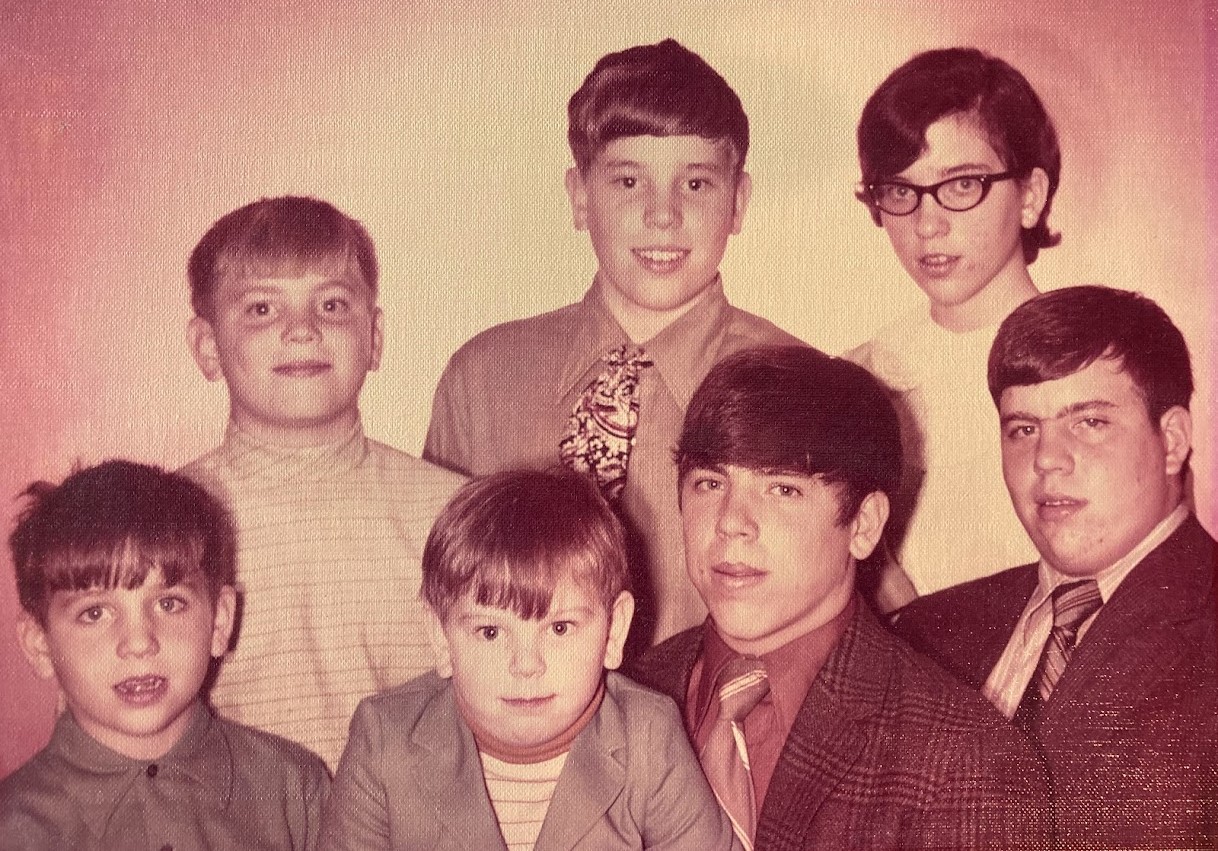 Photo# 1AJ - ID HELP! Back row (L-R) ?, ?, Gemma, Front row (L-R) ?, I think, Jerome (the youngest), Paul & Vince. Let me know.