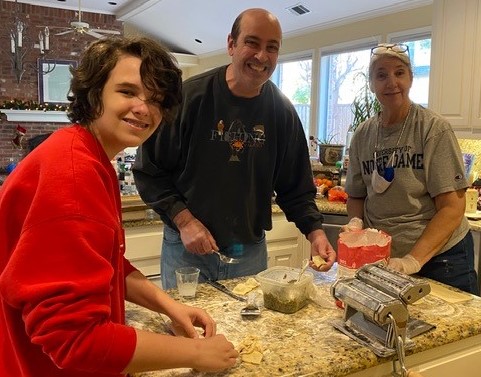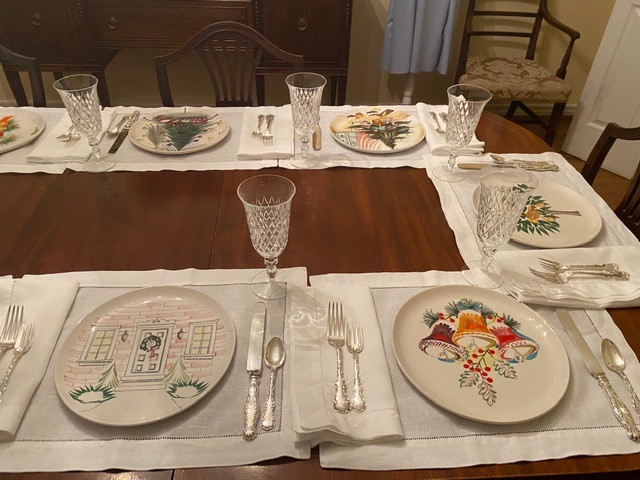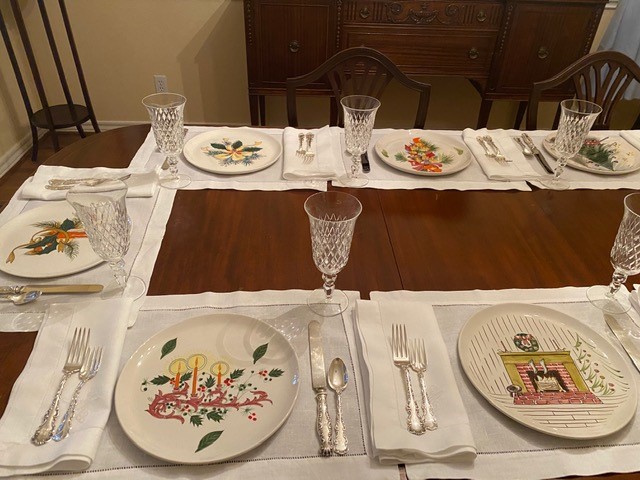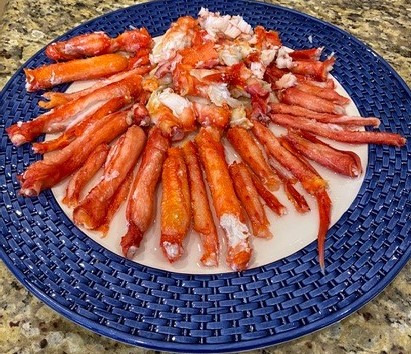 Top Left: RAVIOLI MAKING, Traditional Christmas Plates & Alaskan Crab from Bess' family
This story is so, so sweet. My grandson, Hayes (13), called Steve and me with very exciting news. He had a class assignment to present his favorite family-holiday tradition. Can you guess which one he choose? Out of all the Hanukkah and Christmas traditions he knows he picks his great grandmother Mattei's Christmas cookies! And as if the description of his presentation (sharing his memories of his GGrandmother and GGrandfather & Mike & T's cookie book with his class) wasn't JOYFUL enough, he follows up with more wonderful news. With a spring in his voice he announces, "and then the class voted on the best presentation (his voice raising even higher), and mine won!" OMG!!! A Christmas miracle! A miracle since I had been considering closing down my website, thinking how my episode with Covid19 totally sapped my energy and enthusiasm for the project. So thanks to Hayes, I will continue to pass on our family history, our stories and our traditions.
And while I recover from the effects of Covid, and miss the holidays with my grandchildren, they, along with family and friends keep our traditions and rituals alive. Below are a share of holiday photos that bring many smiles...
Old Traditions Carried On...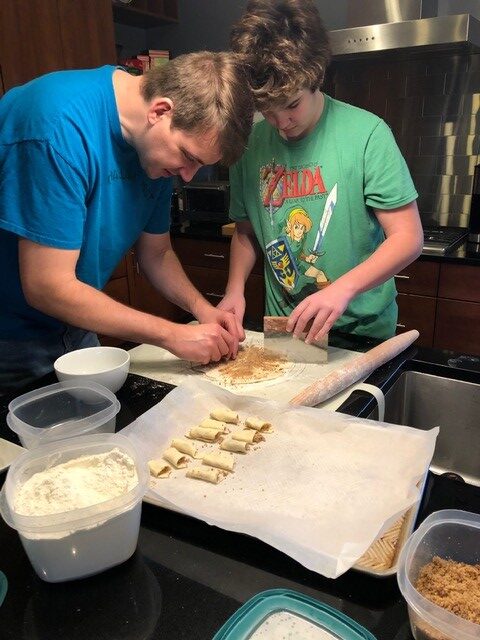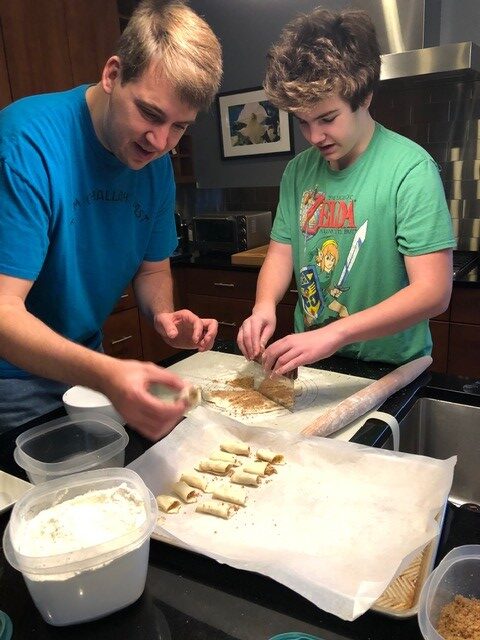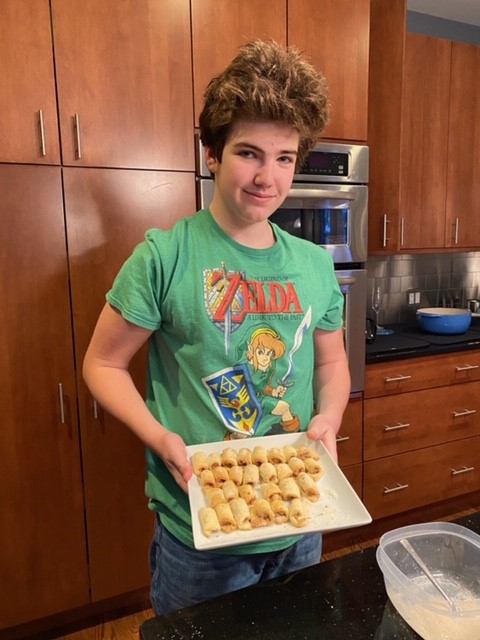 Louis & Hayes try their hand at the traditional Armenian cookie. Recipe from my Grandmother in Cincinnati. Hayes is now a 4th generation baker of this family holiday favorite!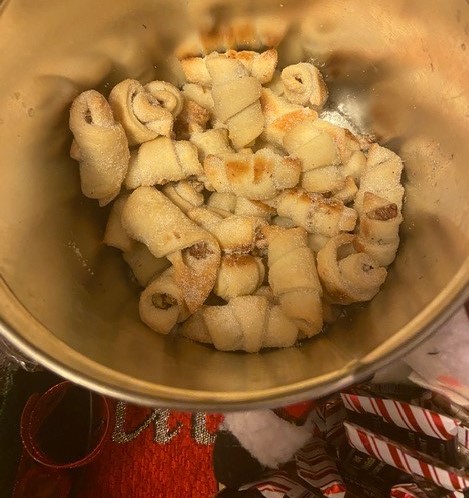 Jodi shares her Arminian cookie success. They look yummy!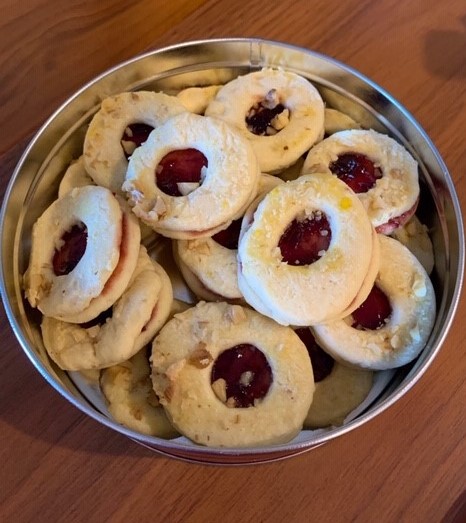 Daughter Laura bakes Jelly Cookies for first time, a little wonky but simply wonderful! She becomes a third generation baker.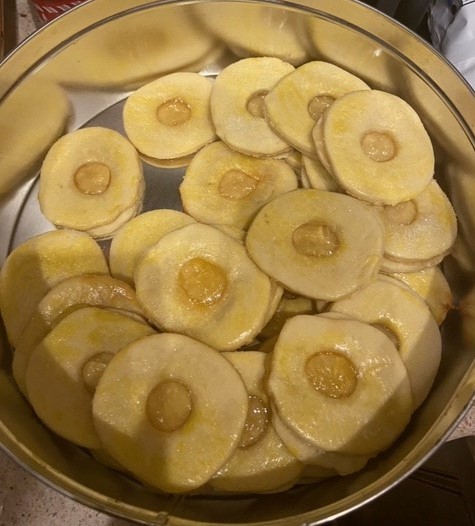 Jodi makes jelly cookies too! Yeah!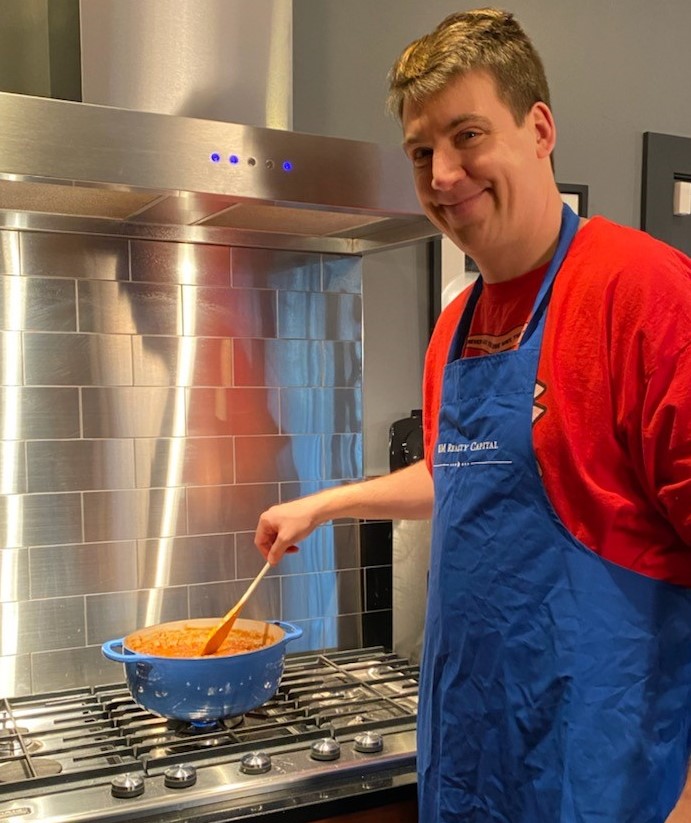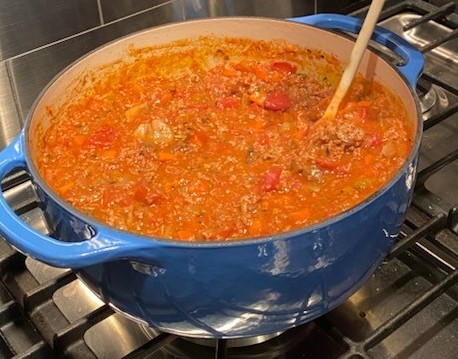 Son, Lou, keeps the holiday pasta sauce tradition going for his family. He uses his Grandma's recipe with a few flares of his own. A very typical rift on cooking up family traditions.
To engage her children in the fun of cookie baking, my daughter-in-law, Meredith, pulled out an old family favorite cookbook. Refashioning some of the recipes to their taste, my grandkids created their own special holiday cookie tray, making an old family tradition their own. Yeah!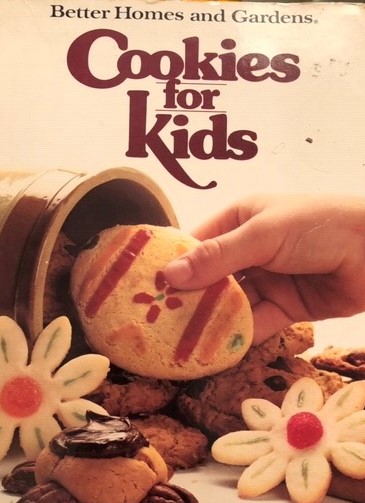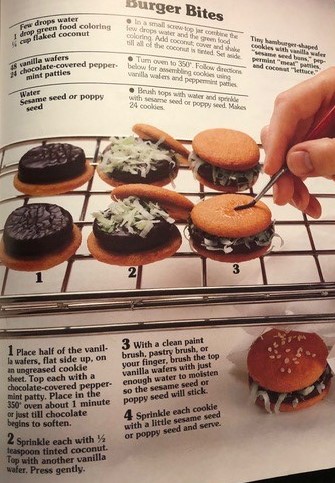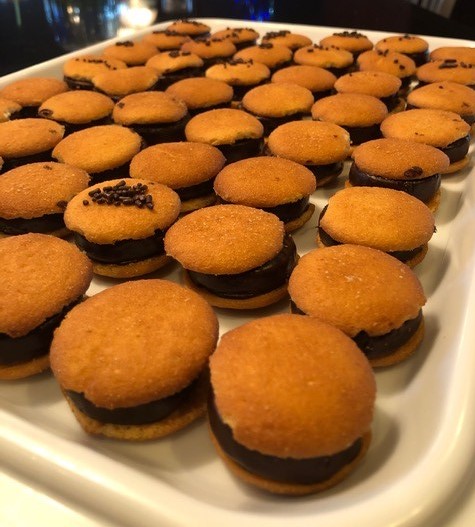 My grandkids version of Burger cookies w/o coconut and sesame seeds. So, so cute!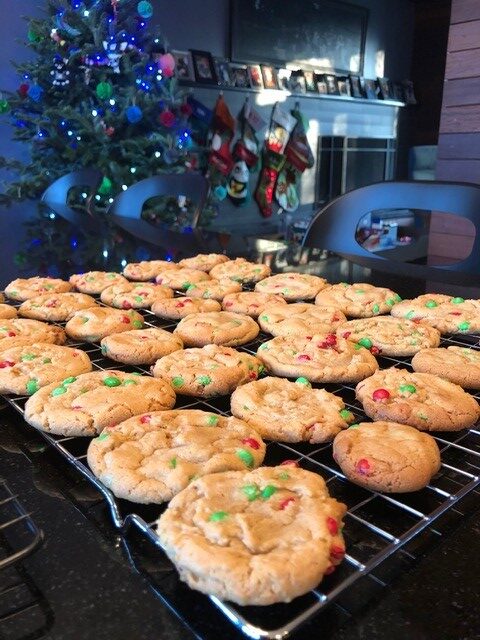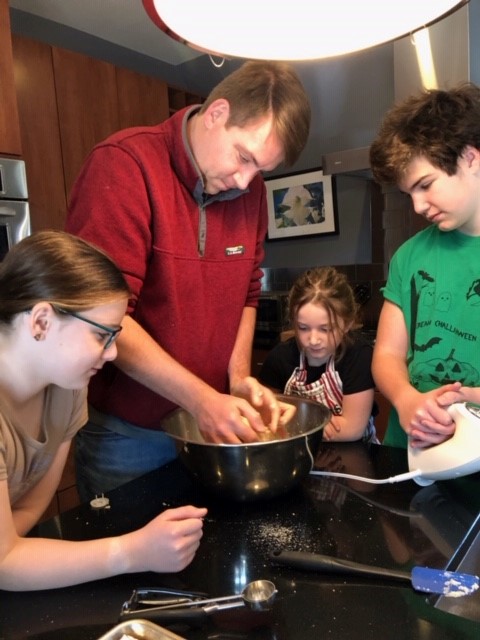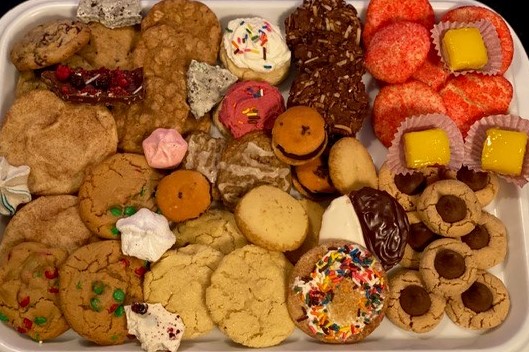 The traditional holiday cookie tray takes on a new look. This Covid Christmas will be remember with many delicious memories.
Daughter Laura brought an old family cookie recipe from her husband's family new to ours. This year she made Hard Tack cookies which brought with them a lot of delicious memories.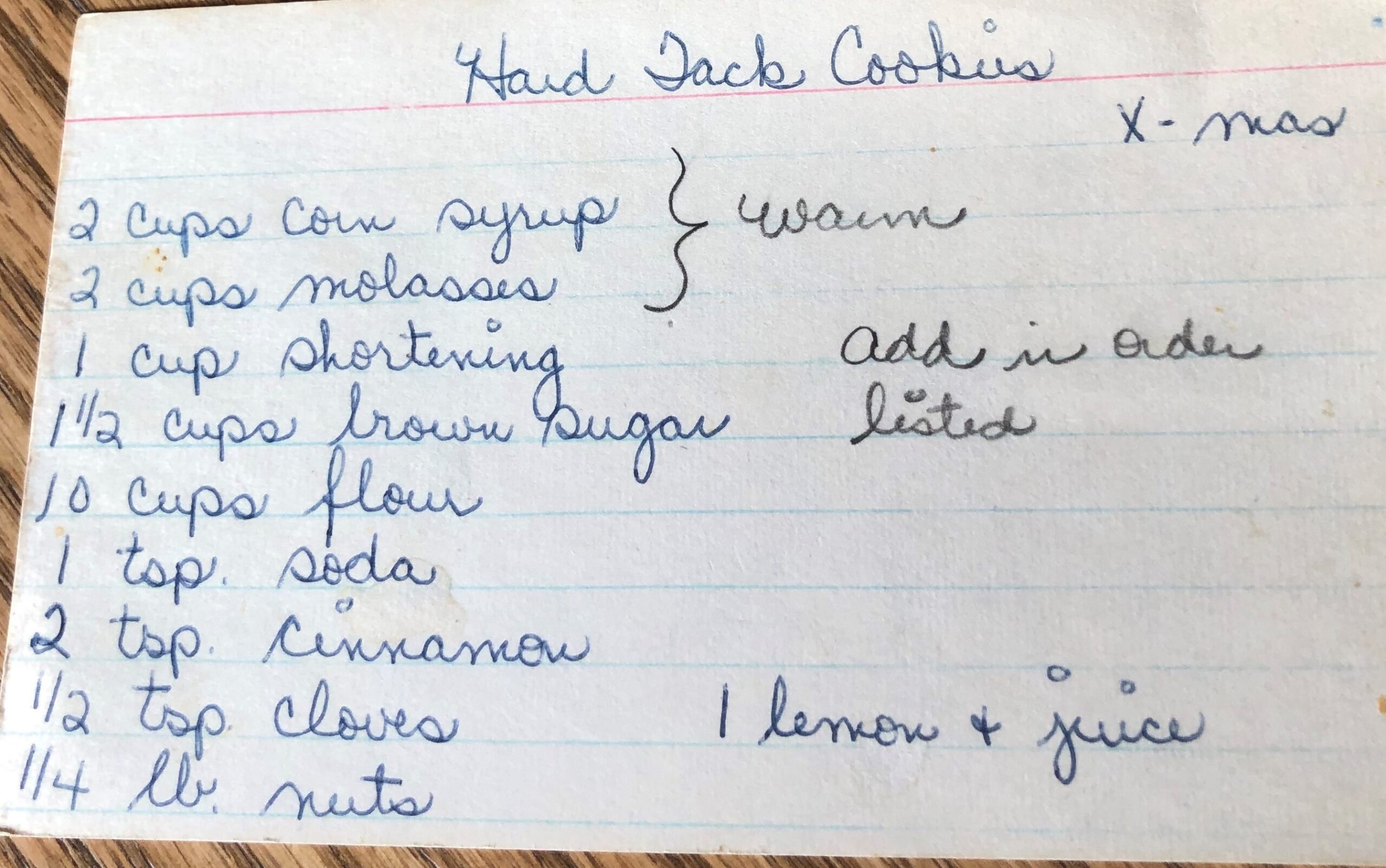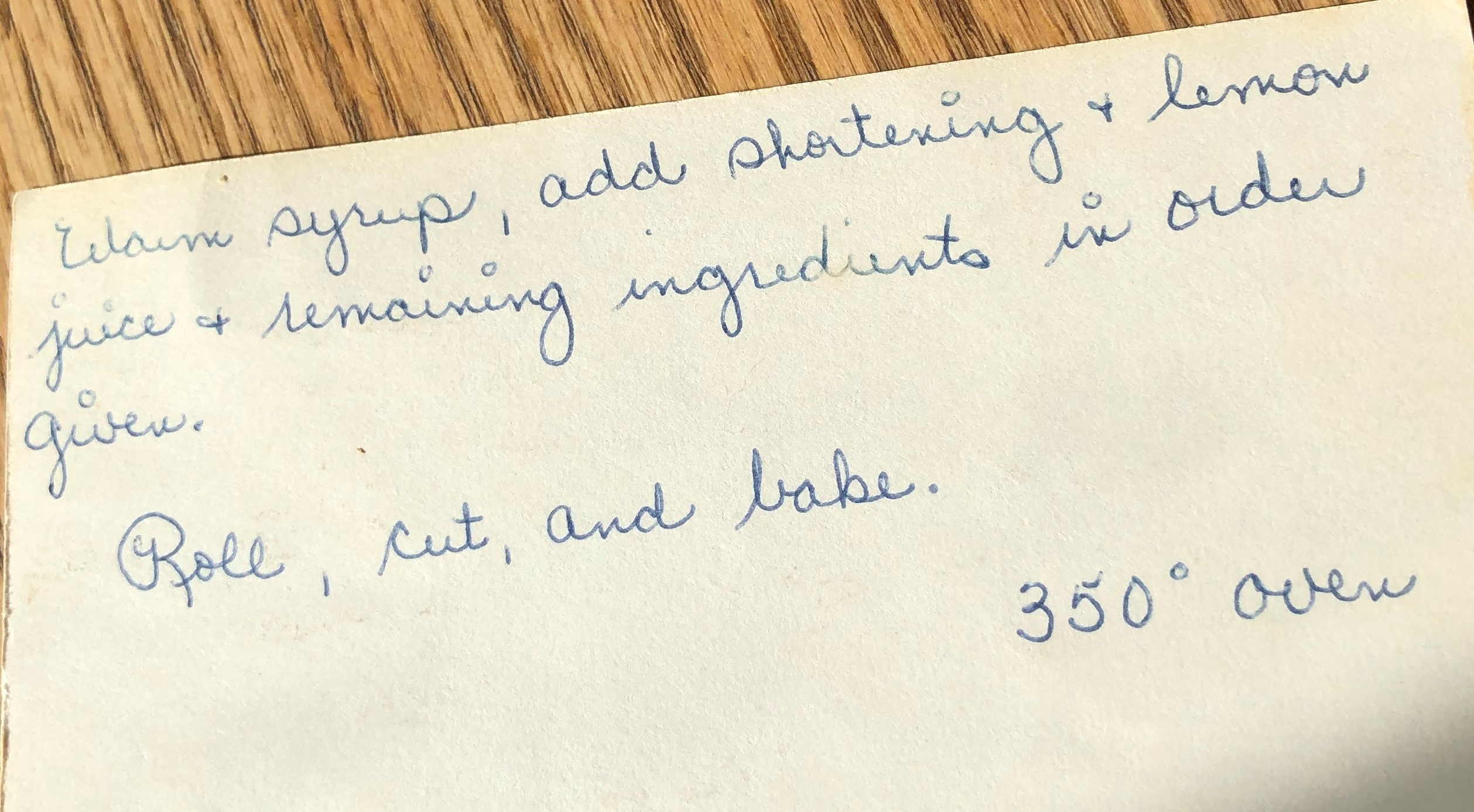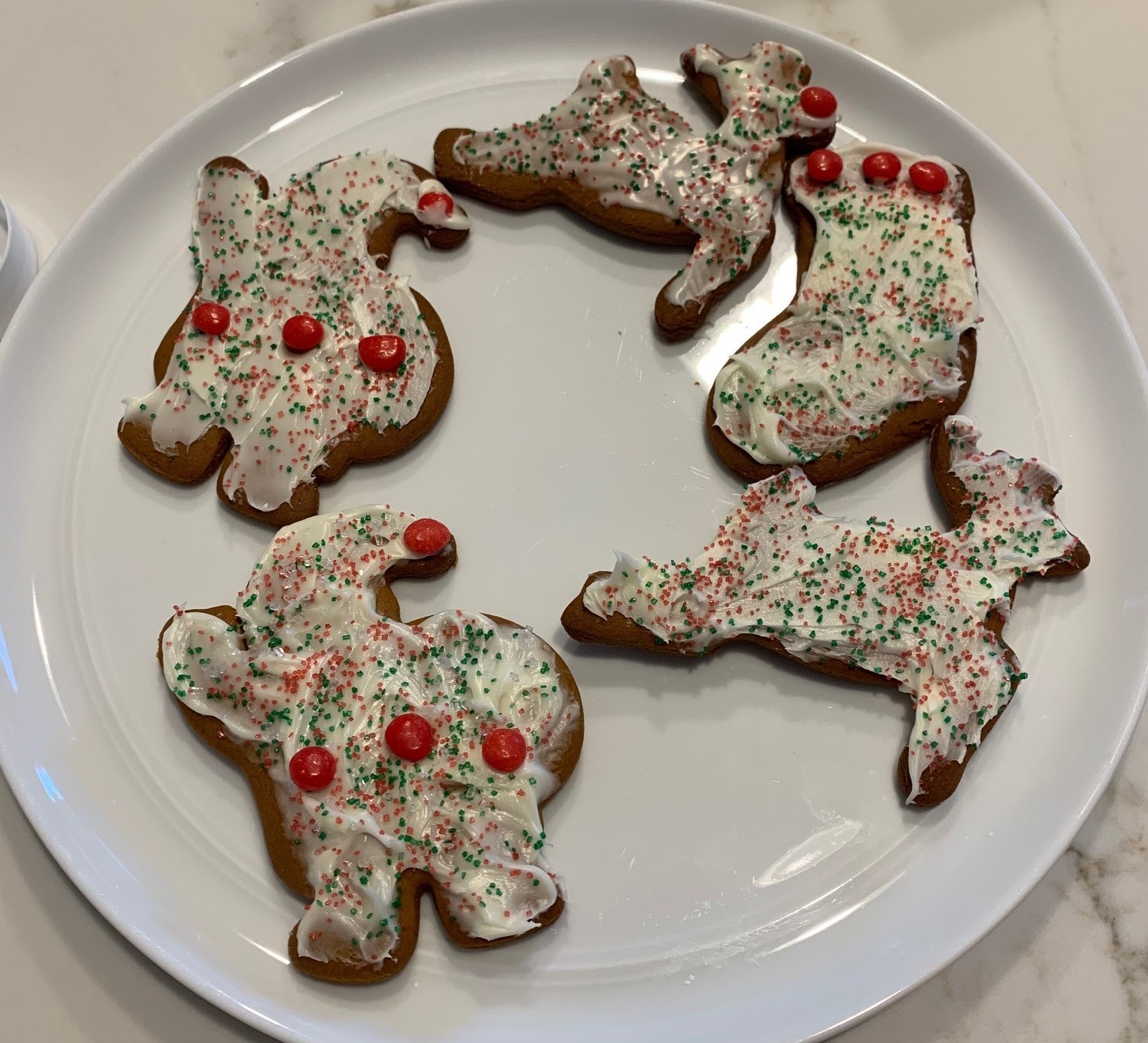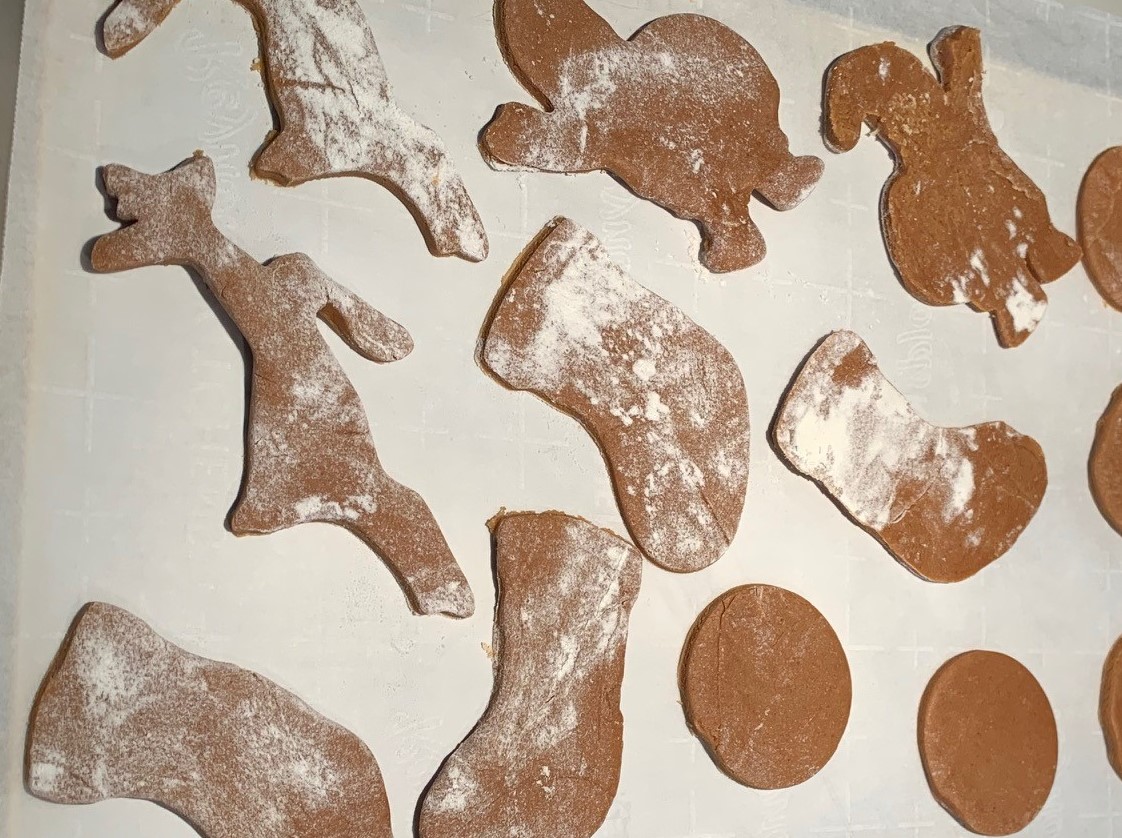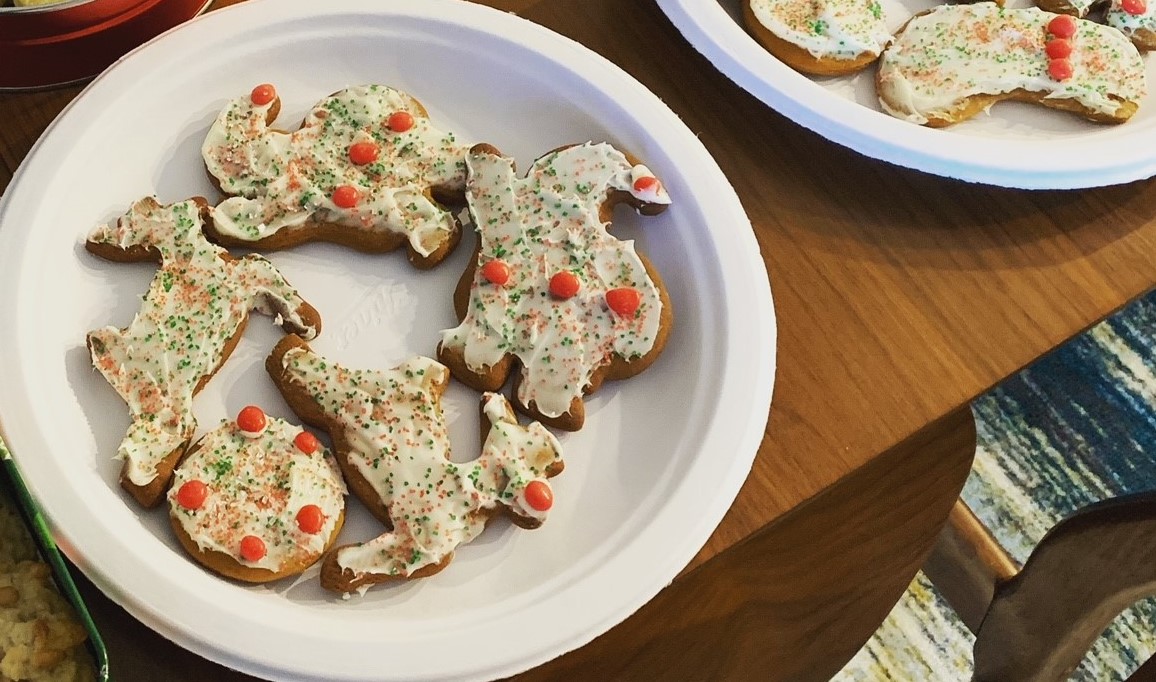 Something Completely New!!!
Since Julie & Steve were unable to host their annual Christmas Eve Open House they choose to send NCY Bagel Baskets to family & friends during this Covid Hannauka & Christmas. This maybe another practice that becomes a fun holiday tradition.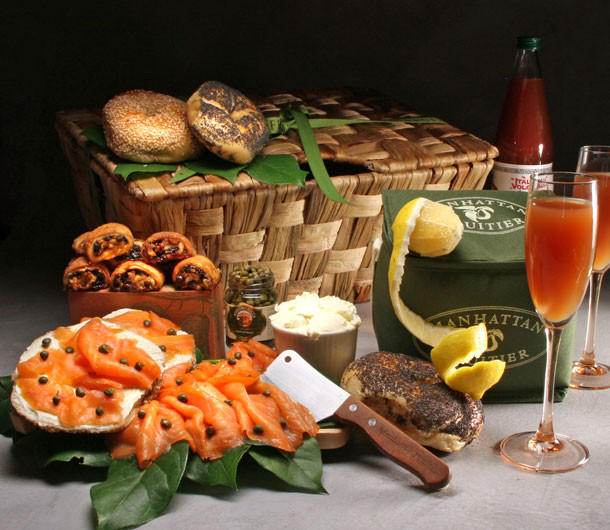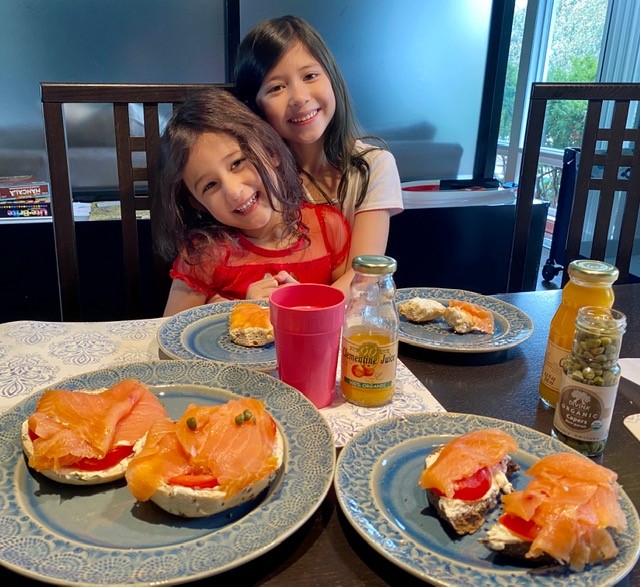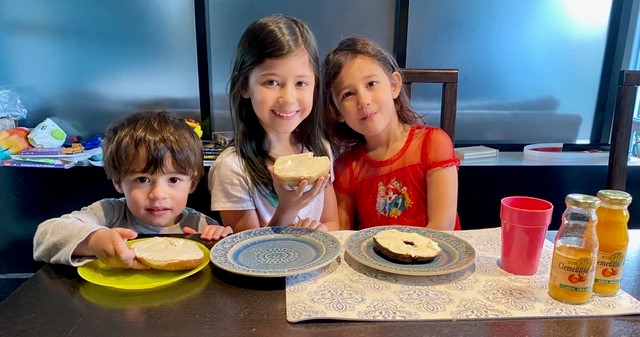 And another bagel monster...