Garden Photos Through the Years
The garden is a perfect setting to help us recall how children grow from year to year. The following are a few favorite garden photos. Please share your favorites at share@deliciousmemories.com.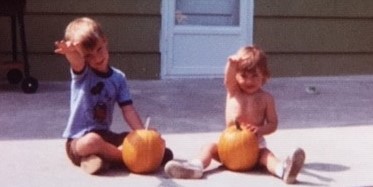 Pumpkin pickers, Louis & Laura,
Pittsford, NY circa 1983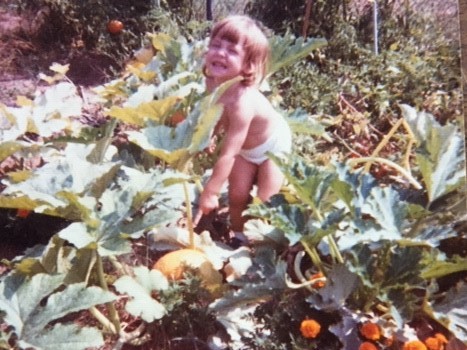 Laura in pumpkin patch
Pittsford, NY circa 1983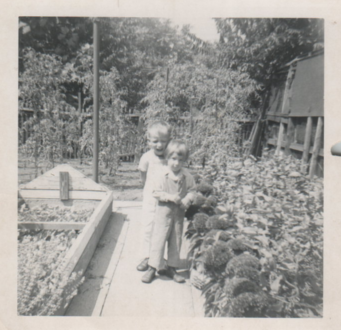 Me and brother, Mike, in my Grandma's Garden
Norwood, OH circa 1953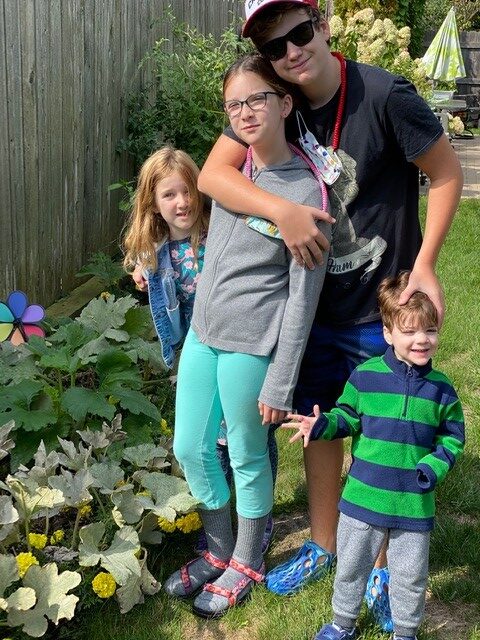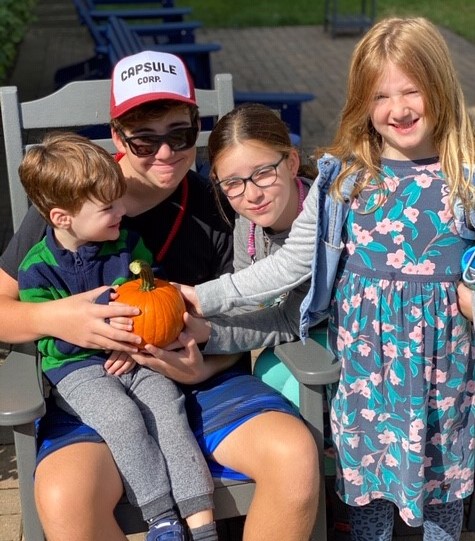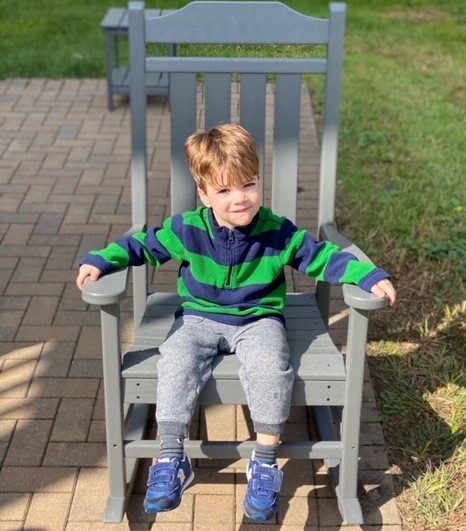 My Grandchildren, Diana, Alice, Hayes & Wells, in my garden and picking pumpkins September, 2020.