Please see below photos shared by BarbaraGS from her parents, grandparents, Hilda and Dorina, and, possibly others. To date we have identified a few of relatives we remember. However, many photos have no identification. If you might recognize any of your ancestors, please let us know at using the photo# [email protected]
THANKS SO MUCH TO BARBARA & JEROME FOR ASSISTING IN THIS MASSIVE TASK!
Jerome sent four more real mysteries...please page to END to view.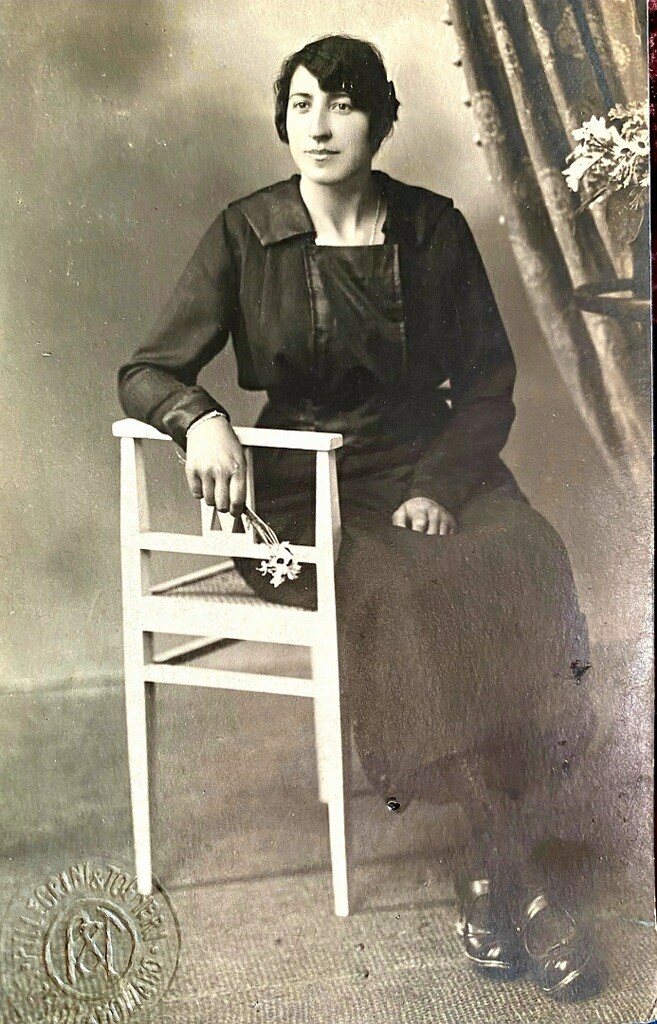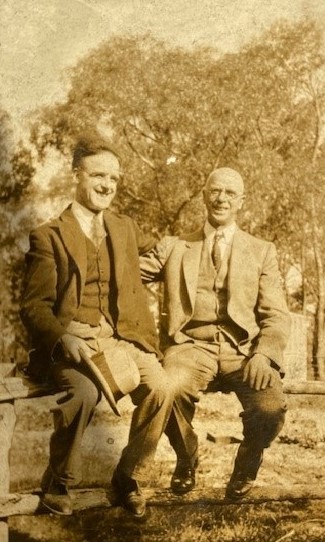 B2 (PacificoG left) Right?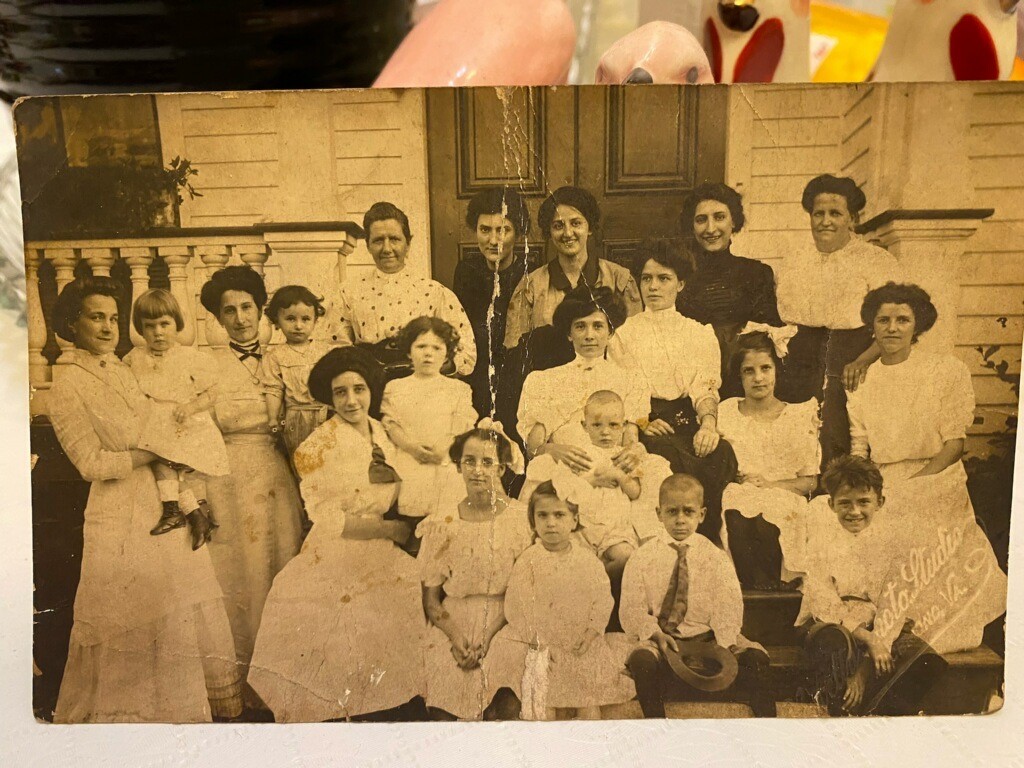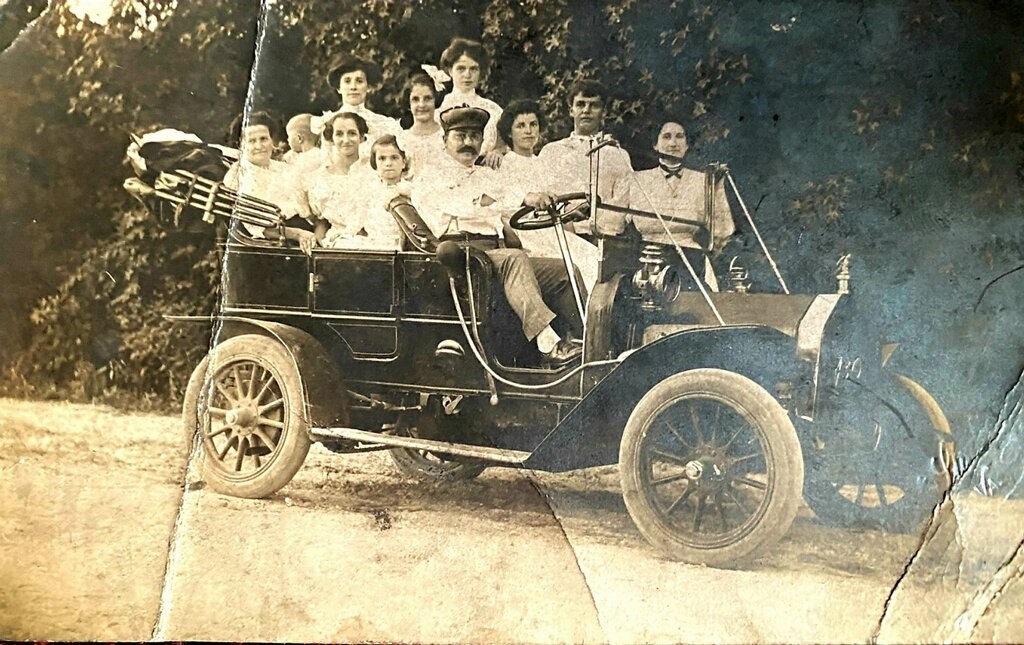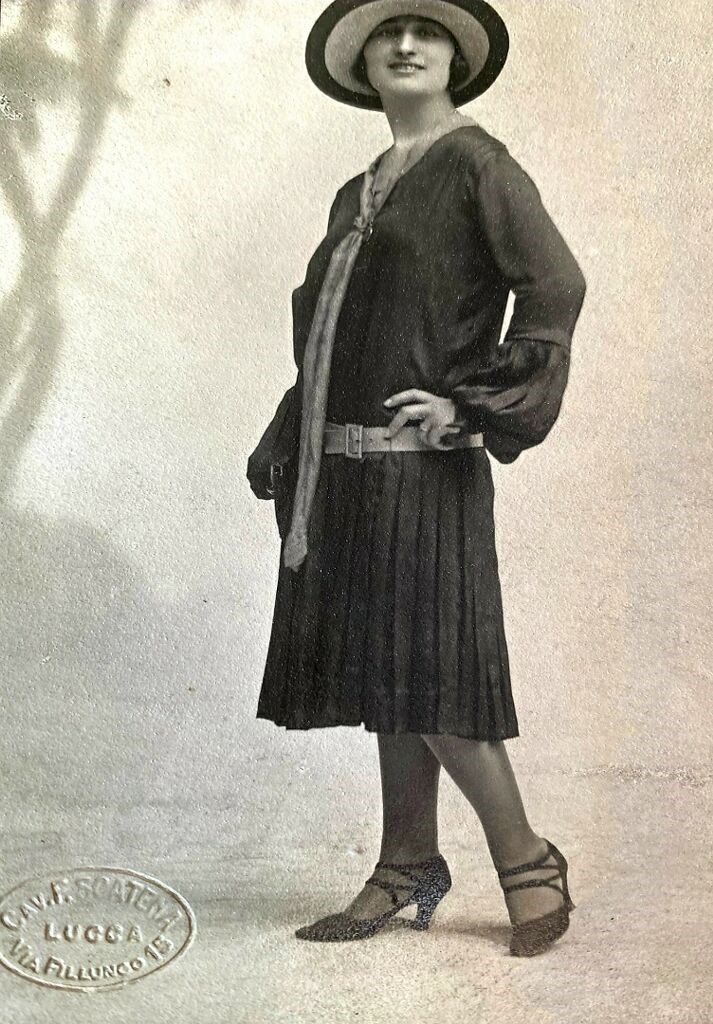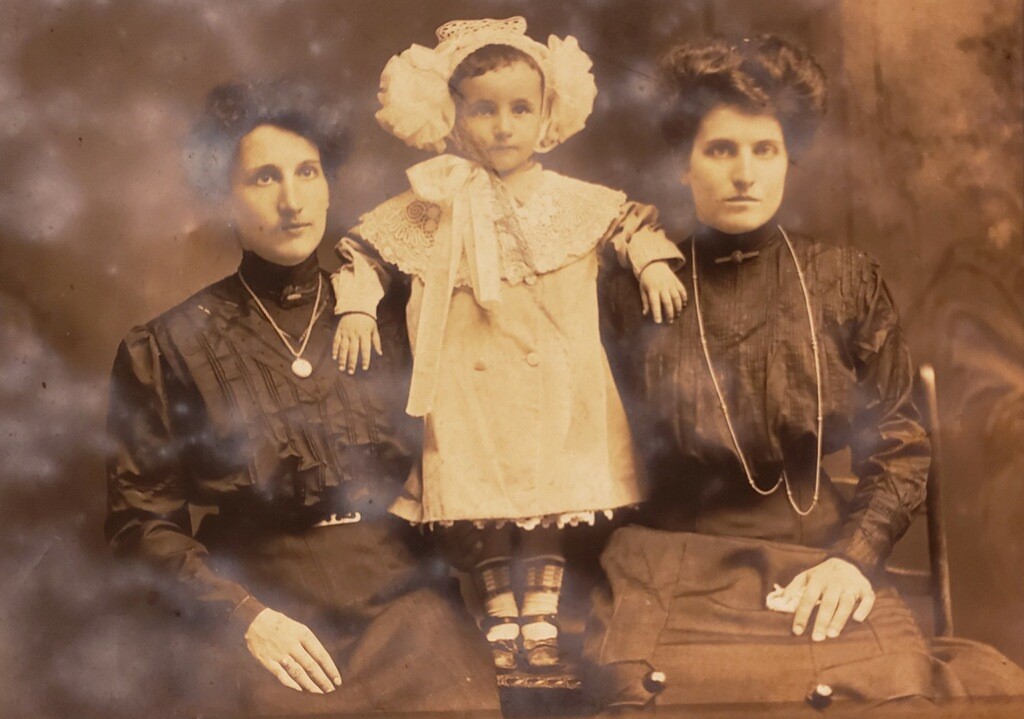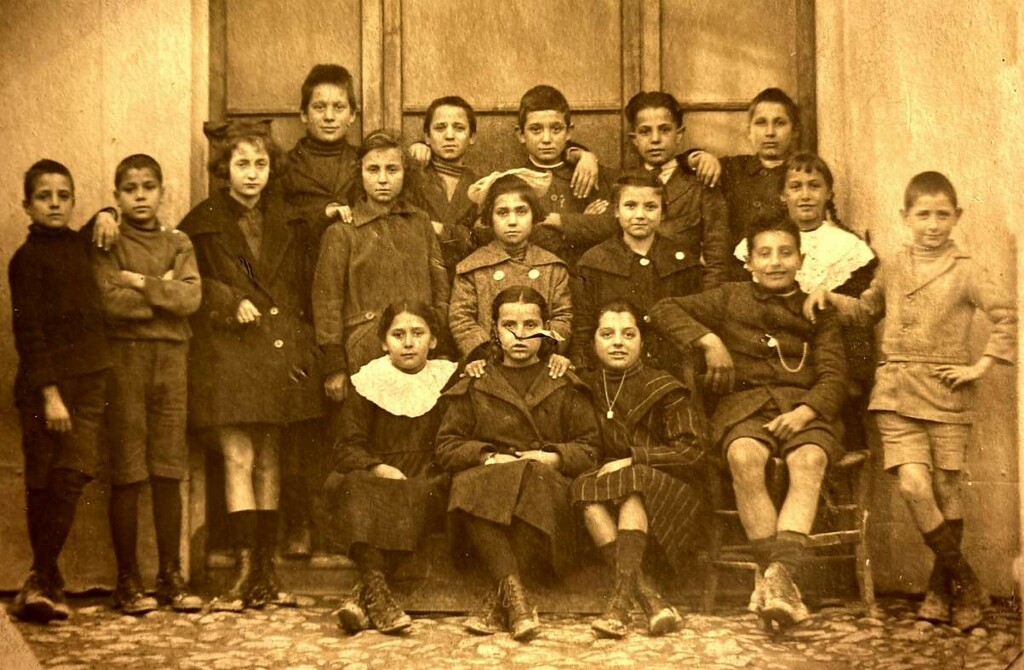 B7 - Gromignana school children? Date?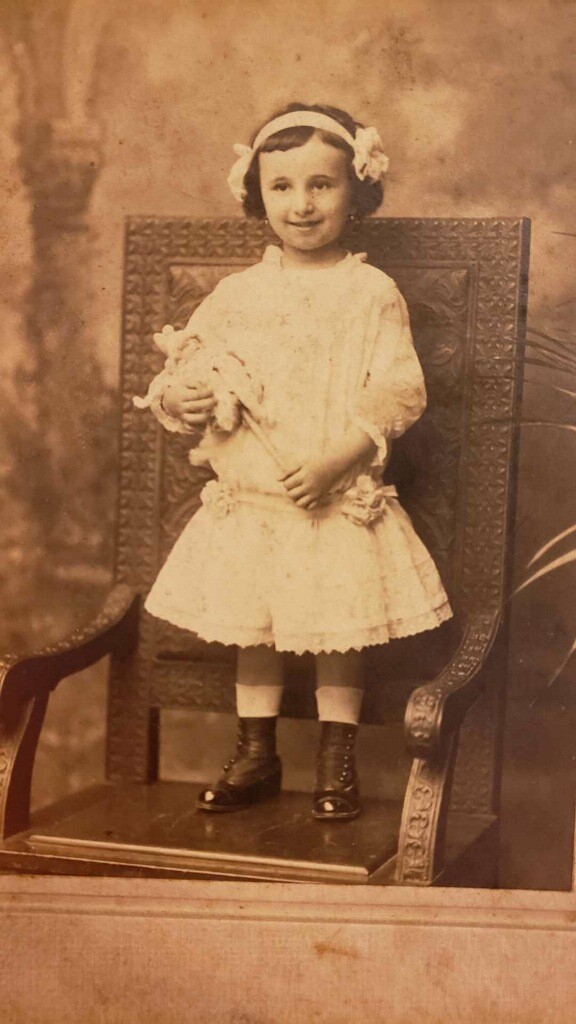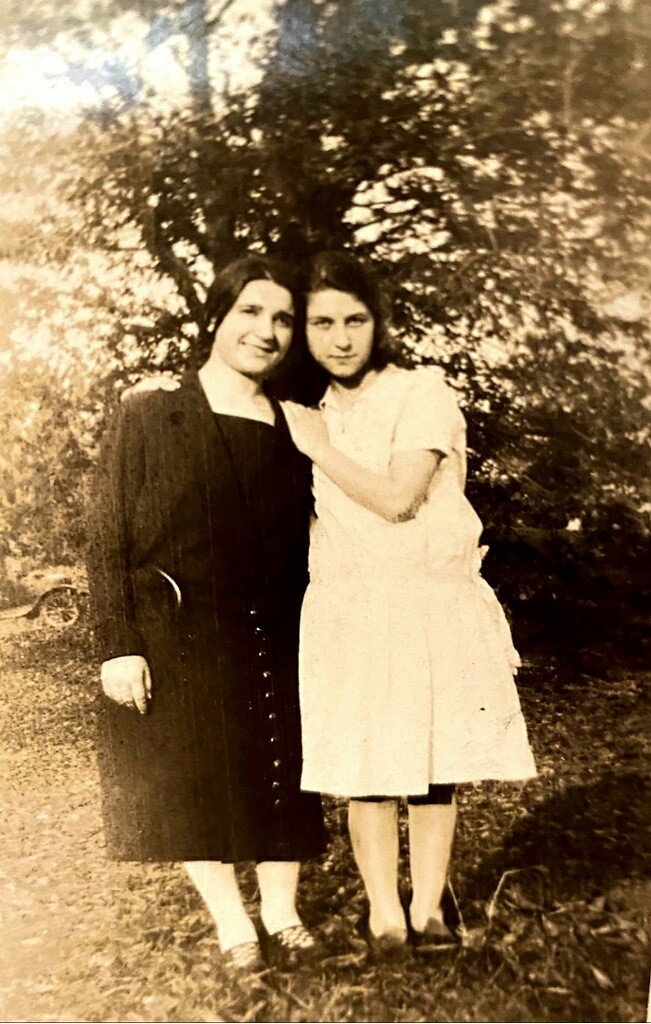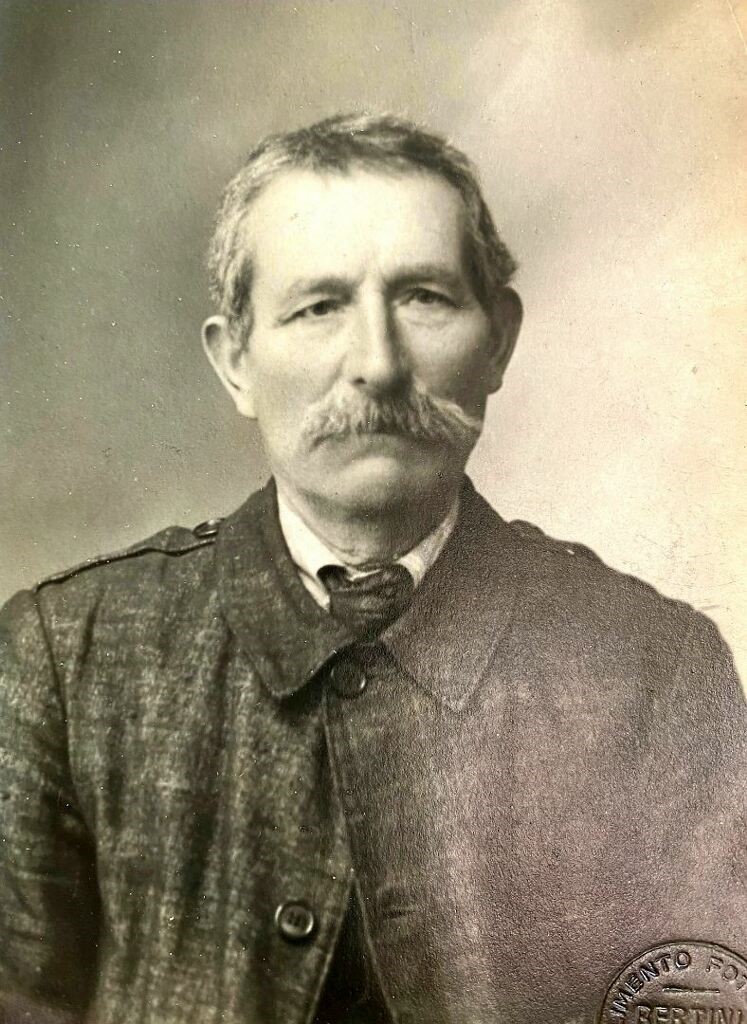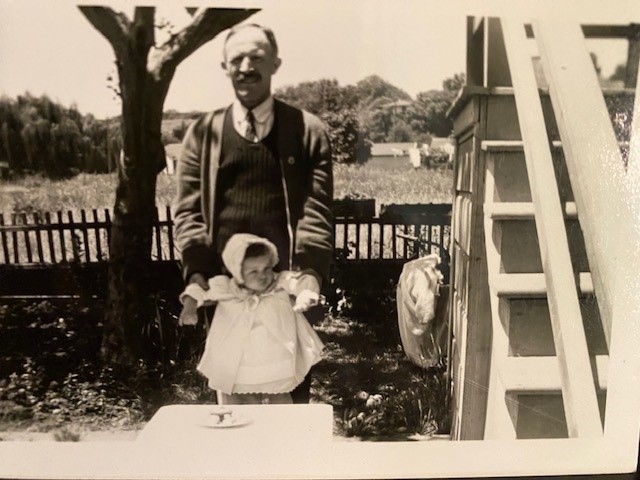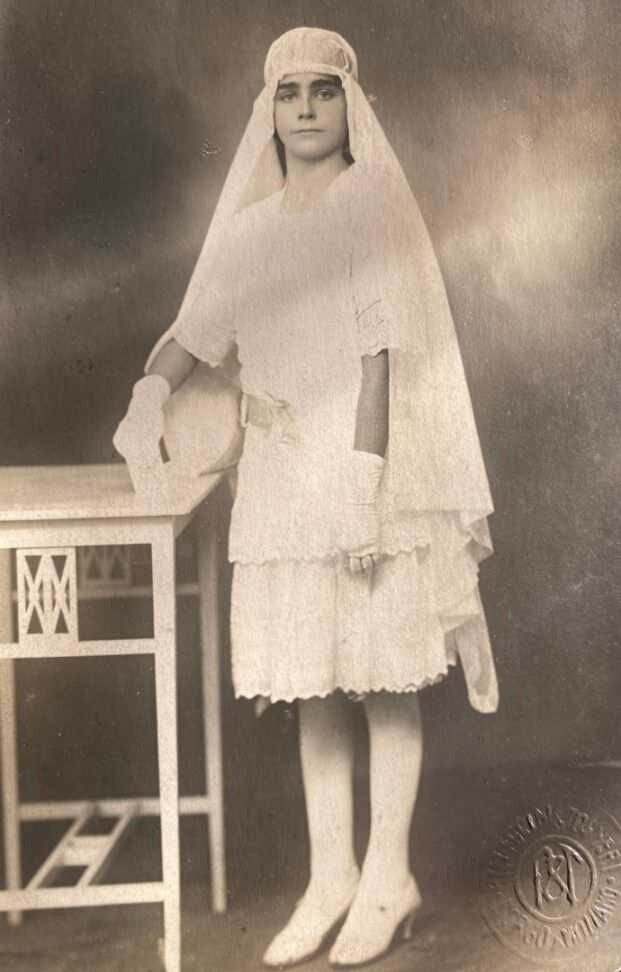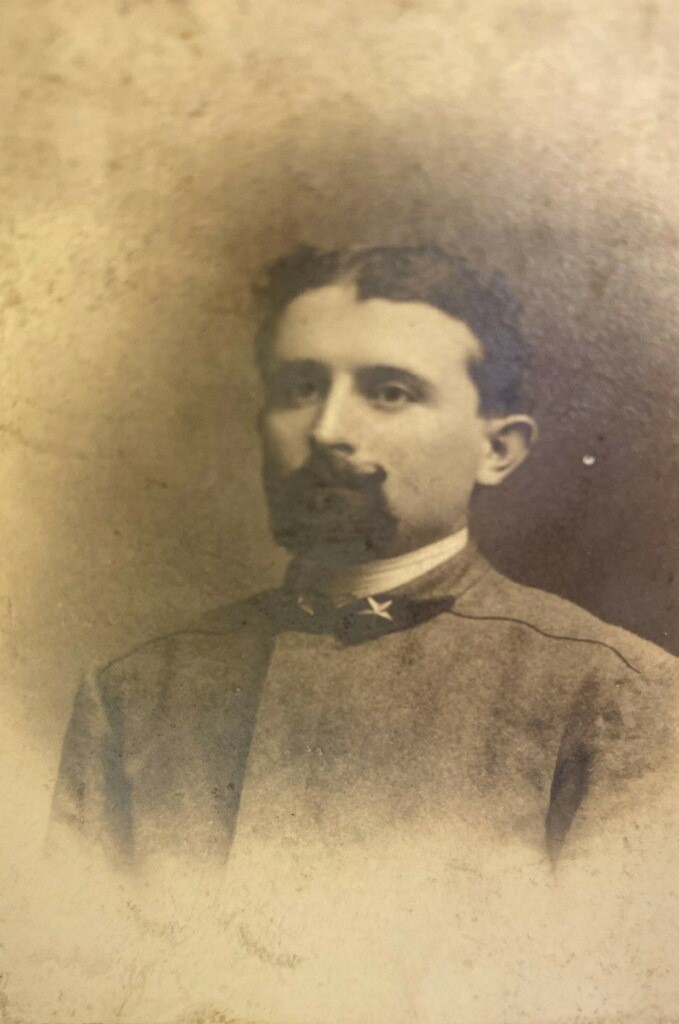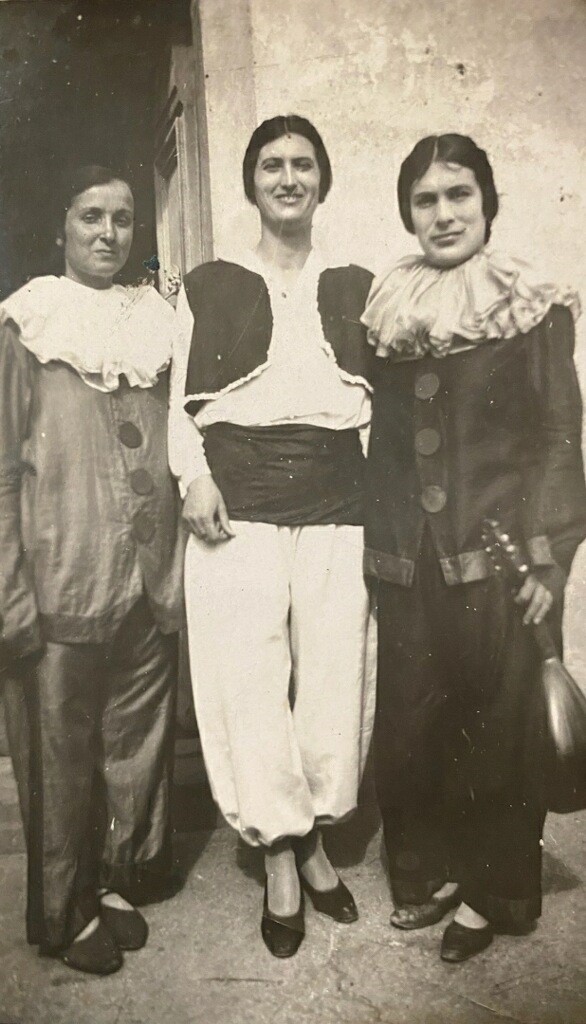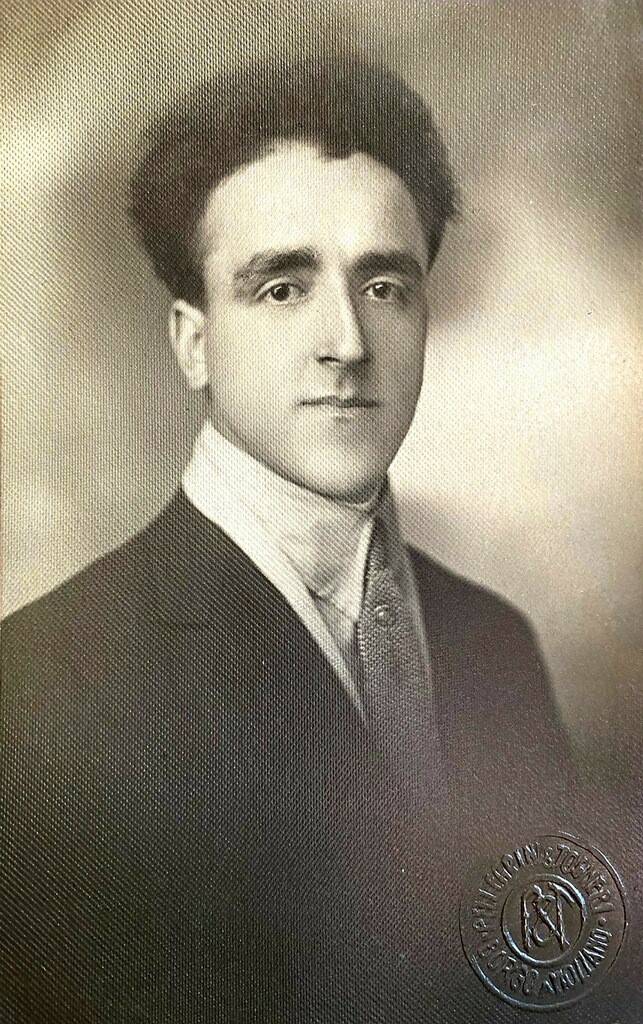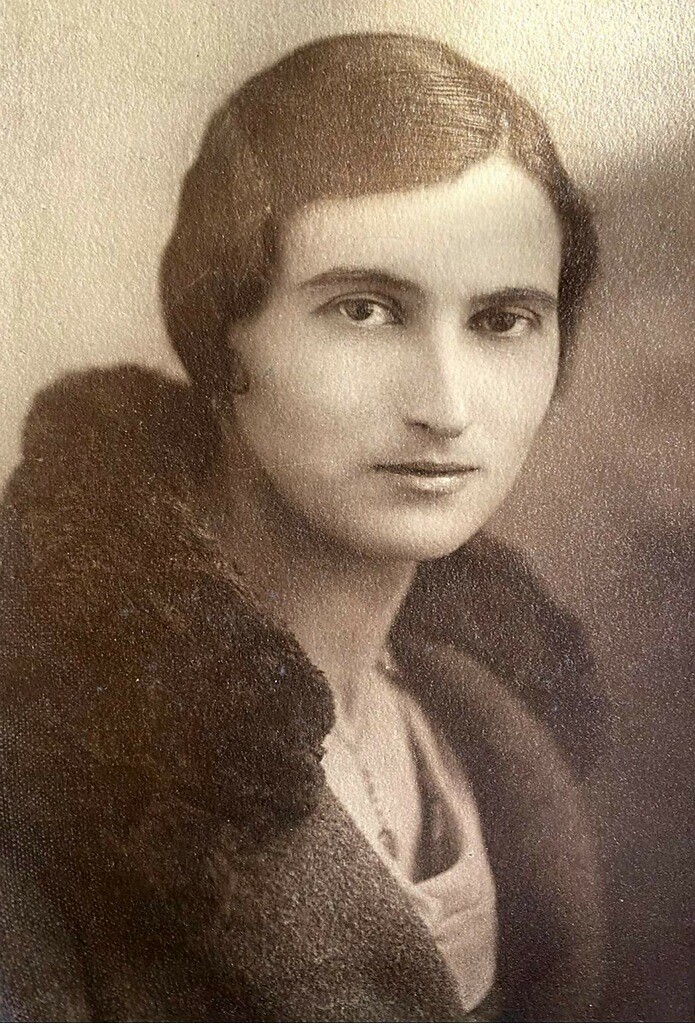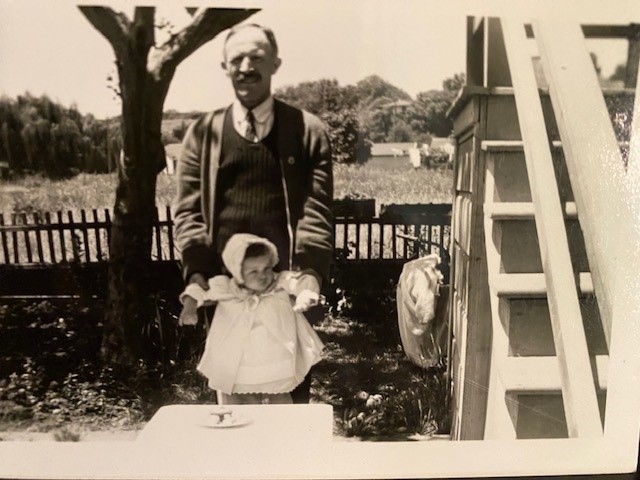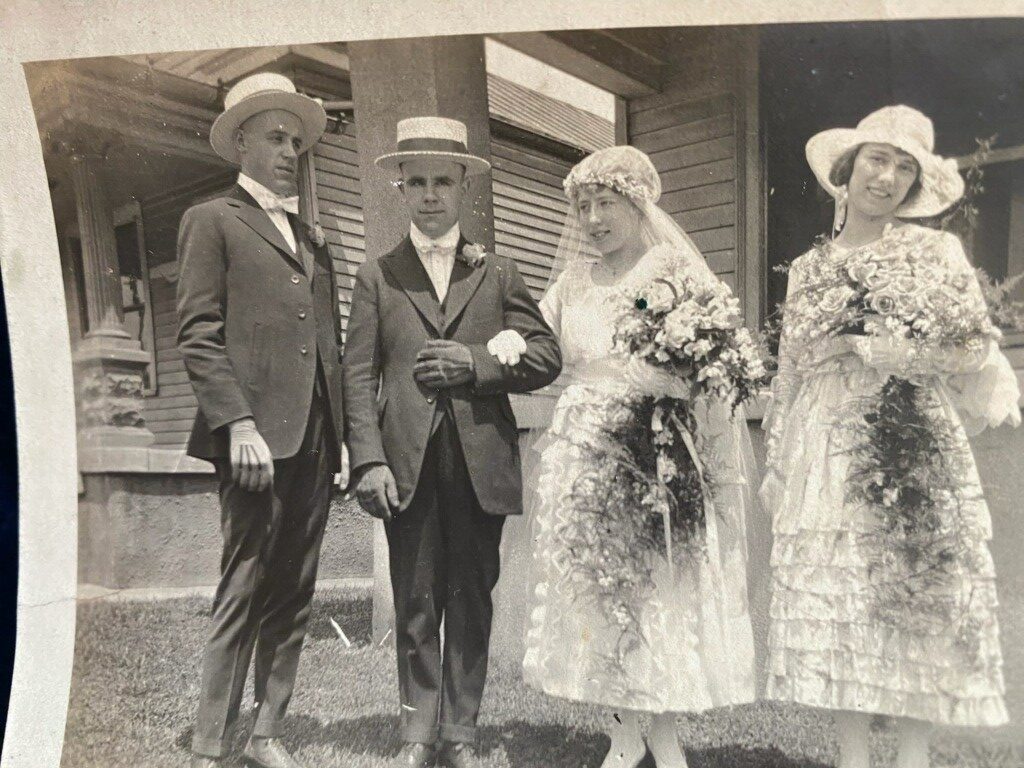 B17 - Gosty & Elizabeth other two?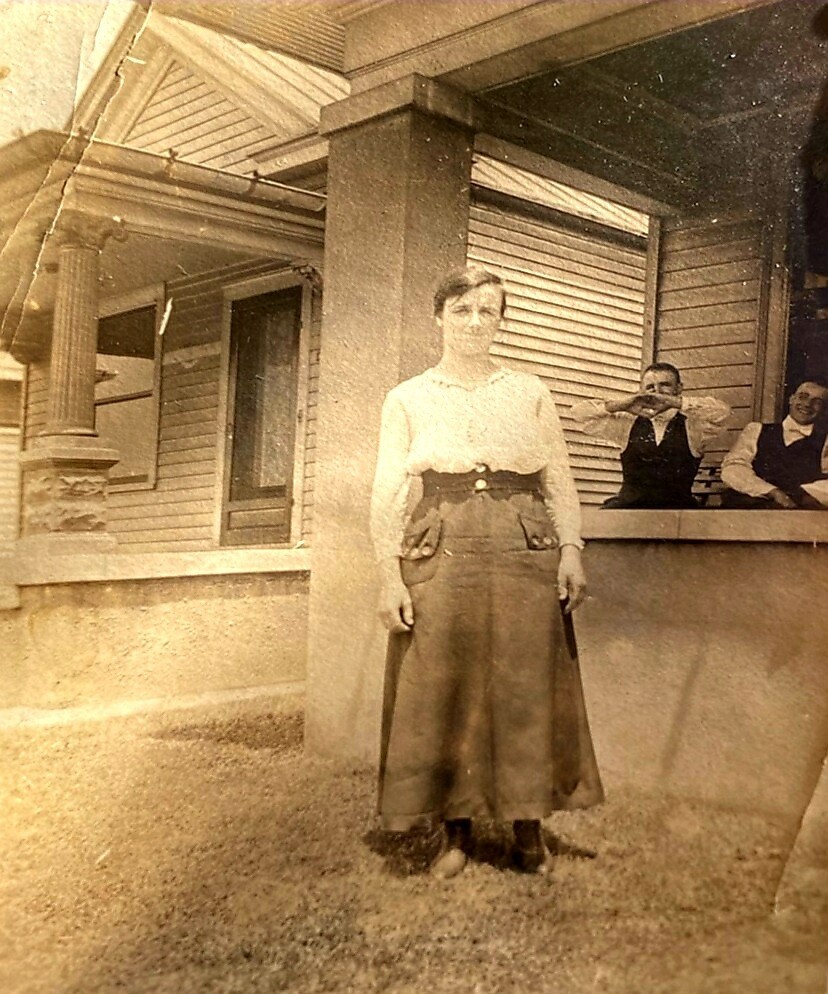 B18 - At Gosty & Elizabeth's wedding