This scrapbook includes anyone descended from, or related, to
George Hellebusch, Laura Rombach, Frank Belding and Mary Charlotte Case, which includes the Renner, Driscoll, Wilkins, Mason, Lovensheimer and Loesch families. This also includes anyone who married into these families. 
July, 2021
Recently, I have been in contact with AnnCM, a Case cousin. Ann has been "digging up the dead" as she so sweetly expresses in an email. I love the photo of her grandparents (Theodore & Martha Case) wedding which I am sharing as a first on this DM webpage. Over time I will share other fun facts from the Case-Williams family. Just for reference, Theodore (nicknamed Bud) is a brother of Steve's grandmother, Mary Charlotte Case. Uncle Bud is Steve's great uncle, one of three...the other two are: Uncle Steve and Uncle June. More to come on this interesting family.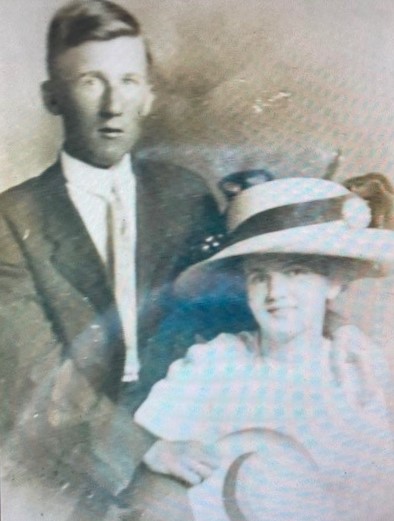 Bud & Martha on their wedding day.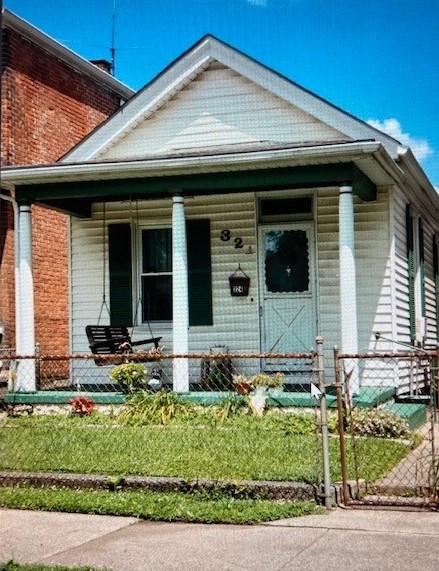 Bud & Martha's house 324 Linden St, Ludlow.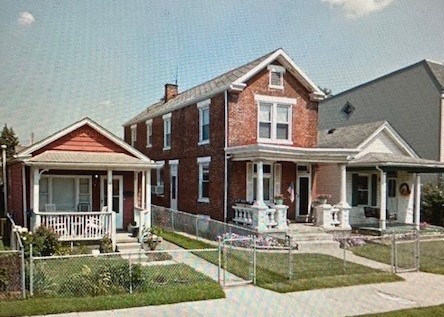 The family's had three houses in a row on Linden. Uncle Steve & June lived at 328, the Beldings/Driscolls lived at 326 Linden and Bud & Martha at 324.