EVENTS IN ORDER FROM MOST RECENT
(4) Jewish New Year 5780
(3) Easter Dinners New Orleans, Seattle & Louisville
(2) Fun & Delicious Fast Failure!
(1) Southern Family Celebrates Mardi Gras
Sadly this year the New Year is being shared in isolation as families need to gather separately due to the pandemic. While the circumstances are not as we would like, they are nevertheless moments to evoke "delicious memories." So with that being said using Meredith's fresh Challah bread to make garden-fresh egg salad sandwiches evoke memories of my mother (Della Mattei) who on fall weekends baked fresh bread and whipped up fresh egg salad using herbs from her kitchen garden. She's make enough for a Saturday or Sunday dinner with left overs for school lunch boxes. Her recipe is simple: hard boiled eggs, finely chopped onion, celery, fresh parsley and dill with a dash of sweet relish (I skip the relish). Remember to salt and pepper to taste. Toasting the bread added an additional texture. Adding slices of home grown tomatoes, lettuce and a strip or two of bacon simply adds more taste variety and satisfaction. Happy New Year!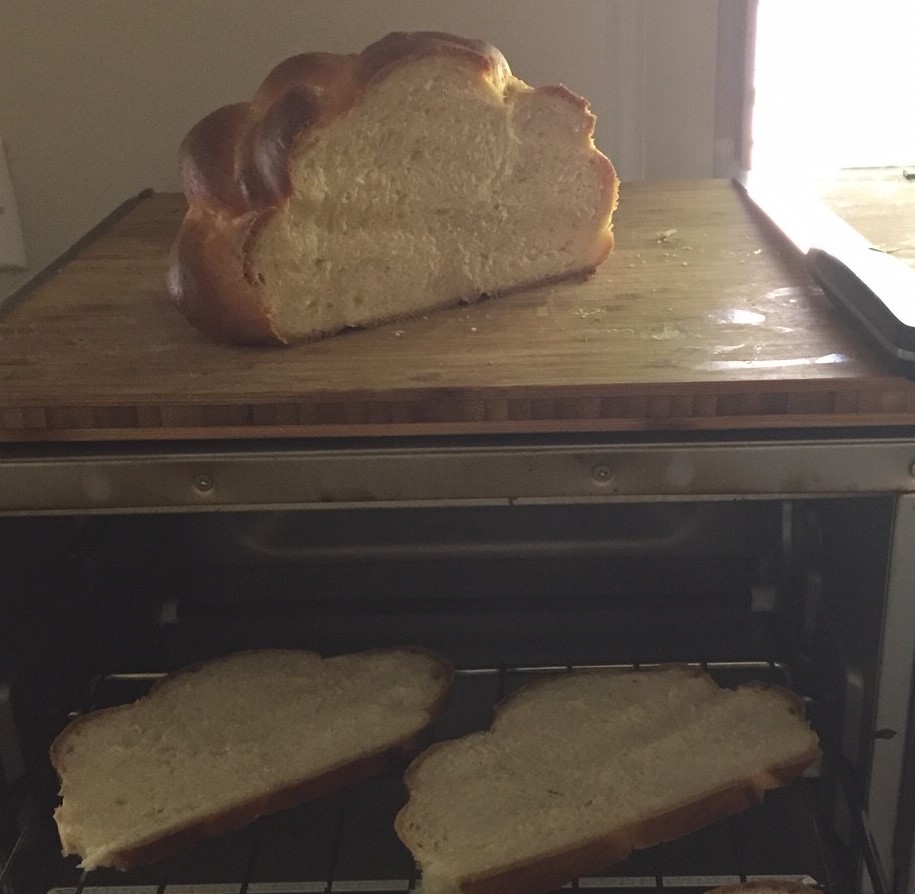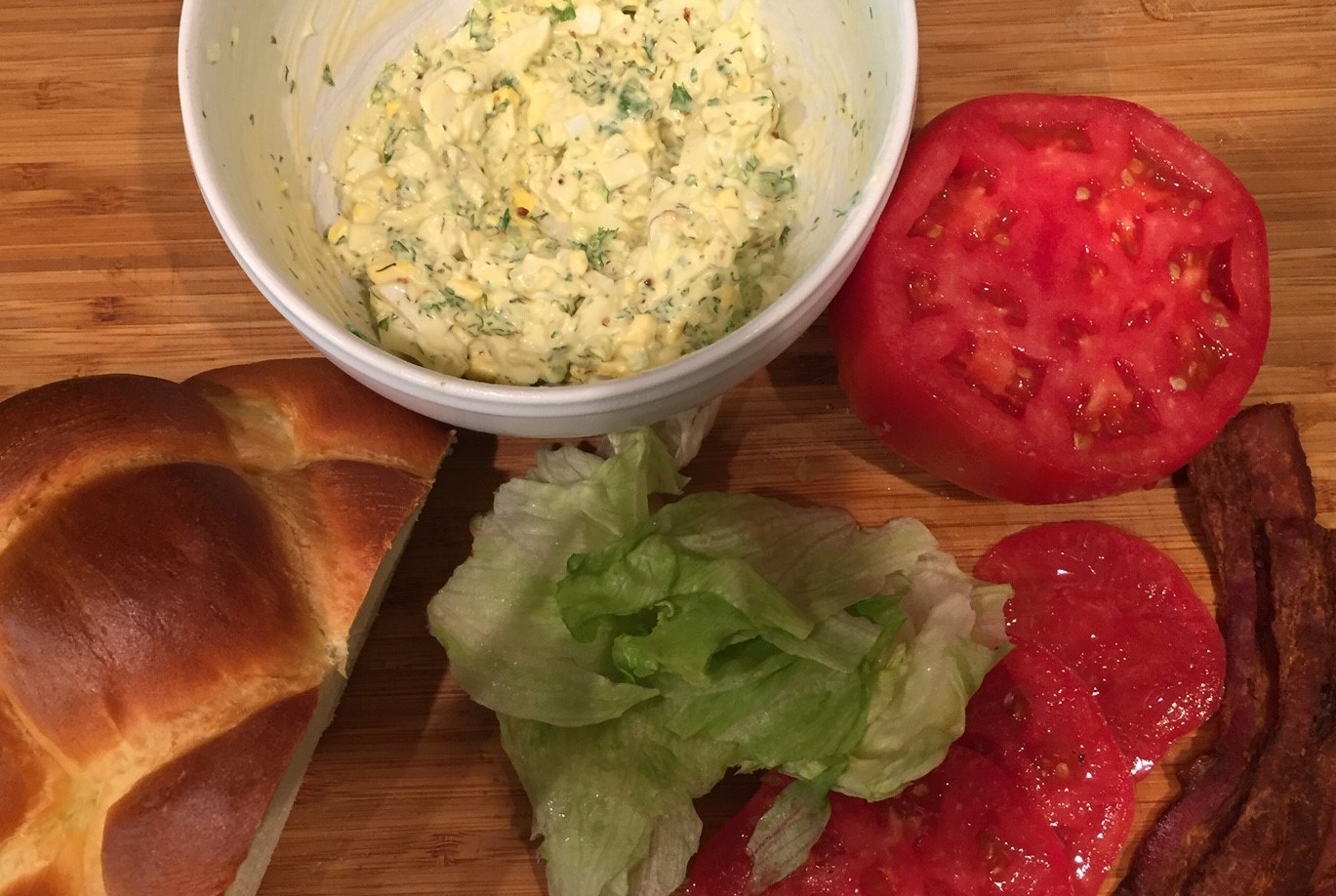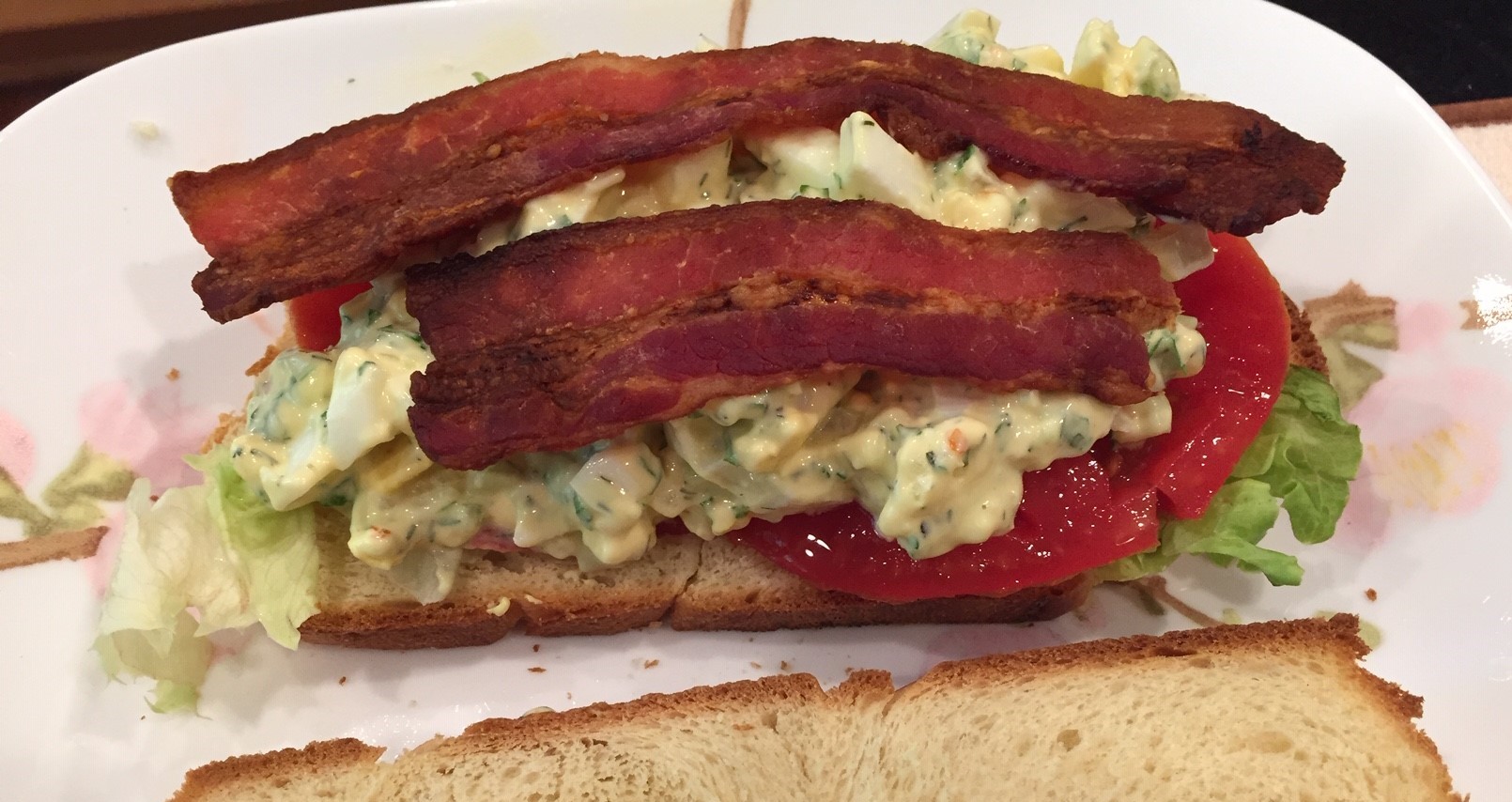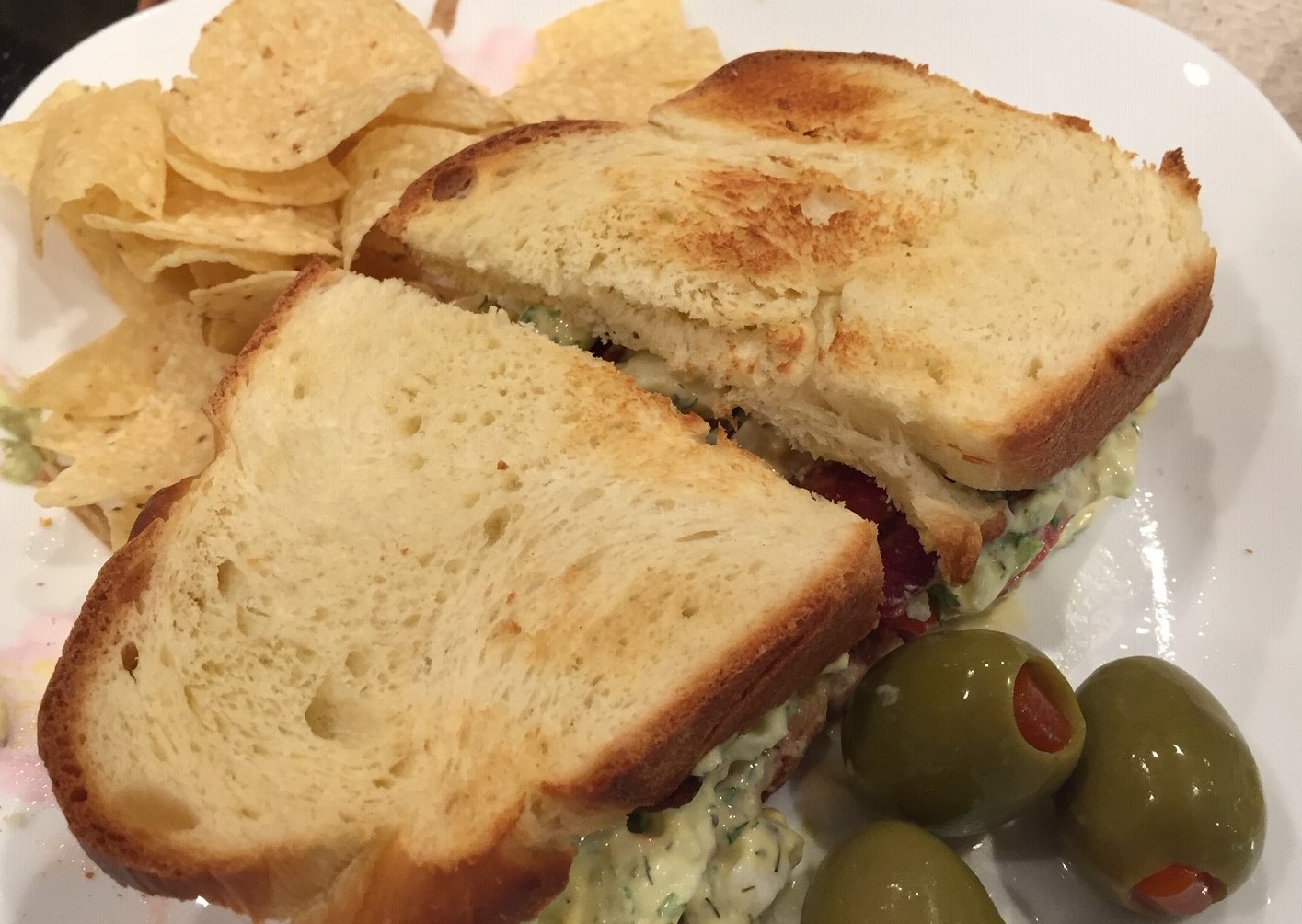 I love how Meredith is so expert at braiding Challah. I love, when sliced, the slices take on the image of clouds. The crust has a deep brown taste with a soft, sweet crumb. The recipe is simple and a bread machine cuts all the intense labor of dough prep. Set bread machine to dough cycle. In the bread machine bowl ADD 1 cup of water, 2.5 TBLPS of olive oil, 3 TBLSP sugar, 1 TBLSP salt, 2 eggs, 4 1/4 cups King Arthur flour. On top of flour ADD 2 1/4 teaspoons dry yeast. ADD flavoring, raisins and nuts if desired. My favorite is the anise-raisin but loaves with sesame seed and caraway are delicious as well. CLICK HERE to view a YOUTUBE braiding demo. Shape and rise 45 minutes to 1 hour. Wash loaf with egg glaze before baking. Bake 375 degrees F 30-35 minutes.
Lamb Dinner - New Orleans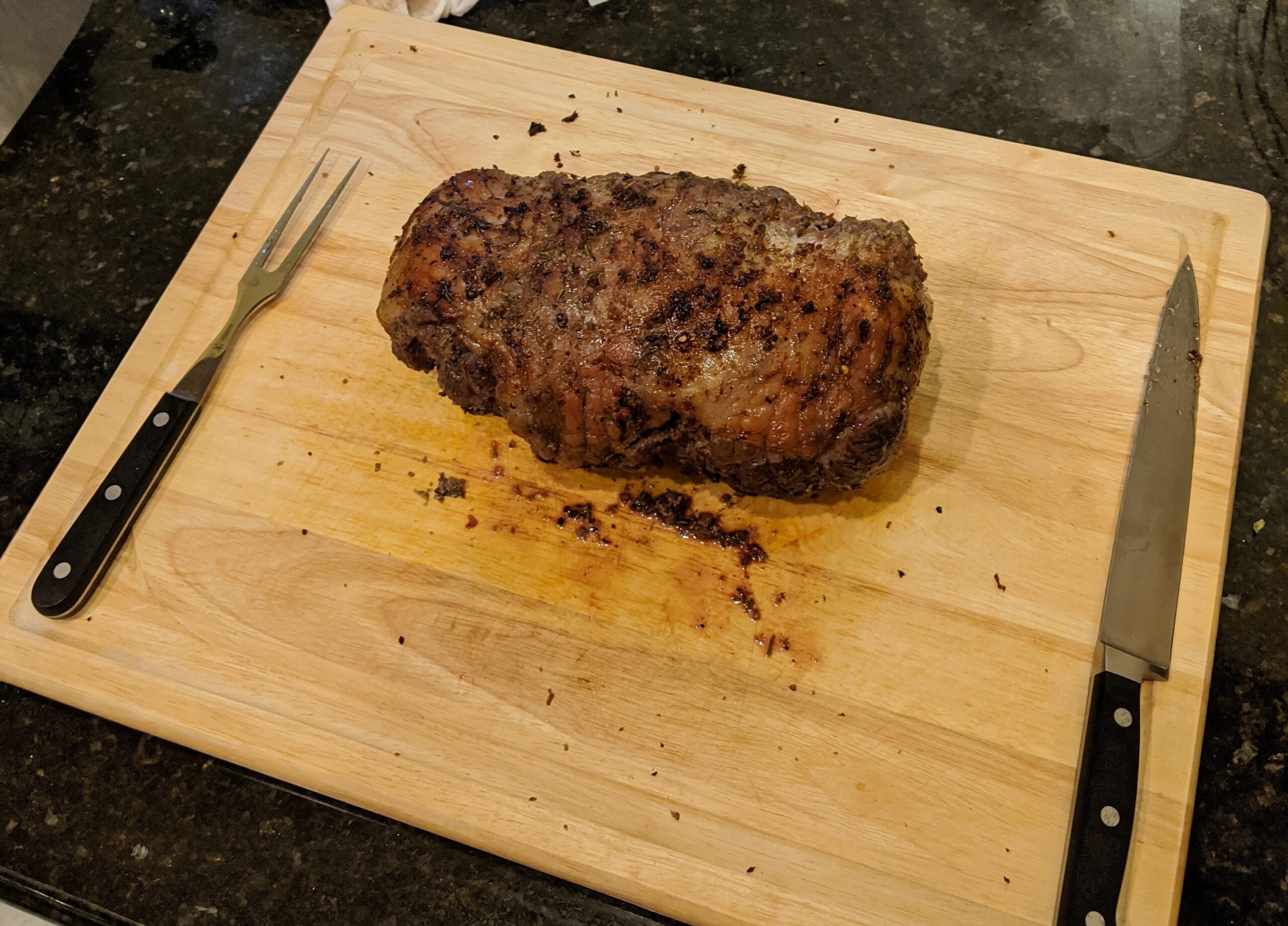 I just love Liz & Nick's delicious memory from New Orleans. I would have loved to have been "sheltered in" with them to enjoy this scrumptious boneless roast lamb with smashed potatoes, asparagus, jellied gravy (see recipe below with notes) and what appears to be a walnut/gouda salad. Oh my, it just looks so wonderful. Thanks so much for sharing your feast!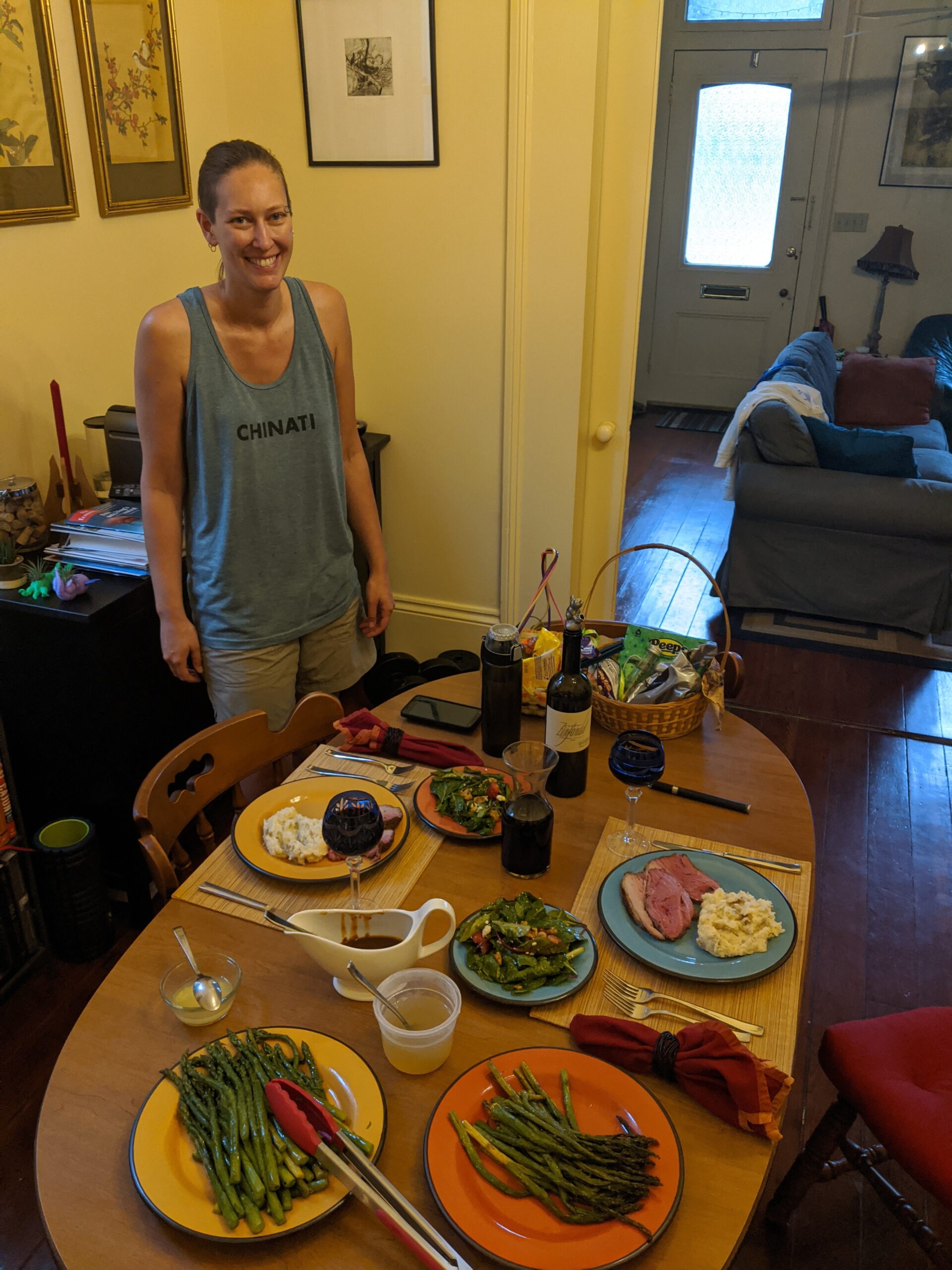 Roasted Leg of Lamb Dinner - Seattle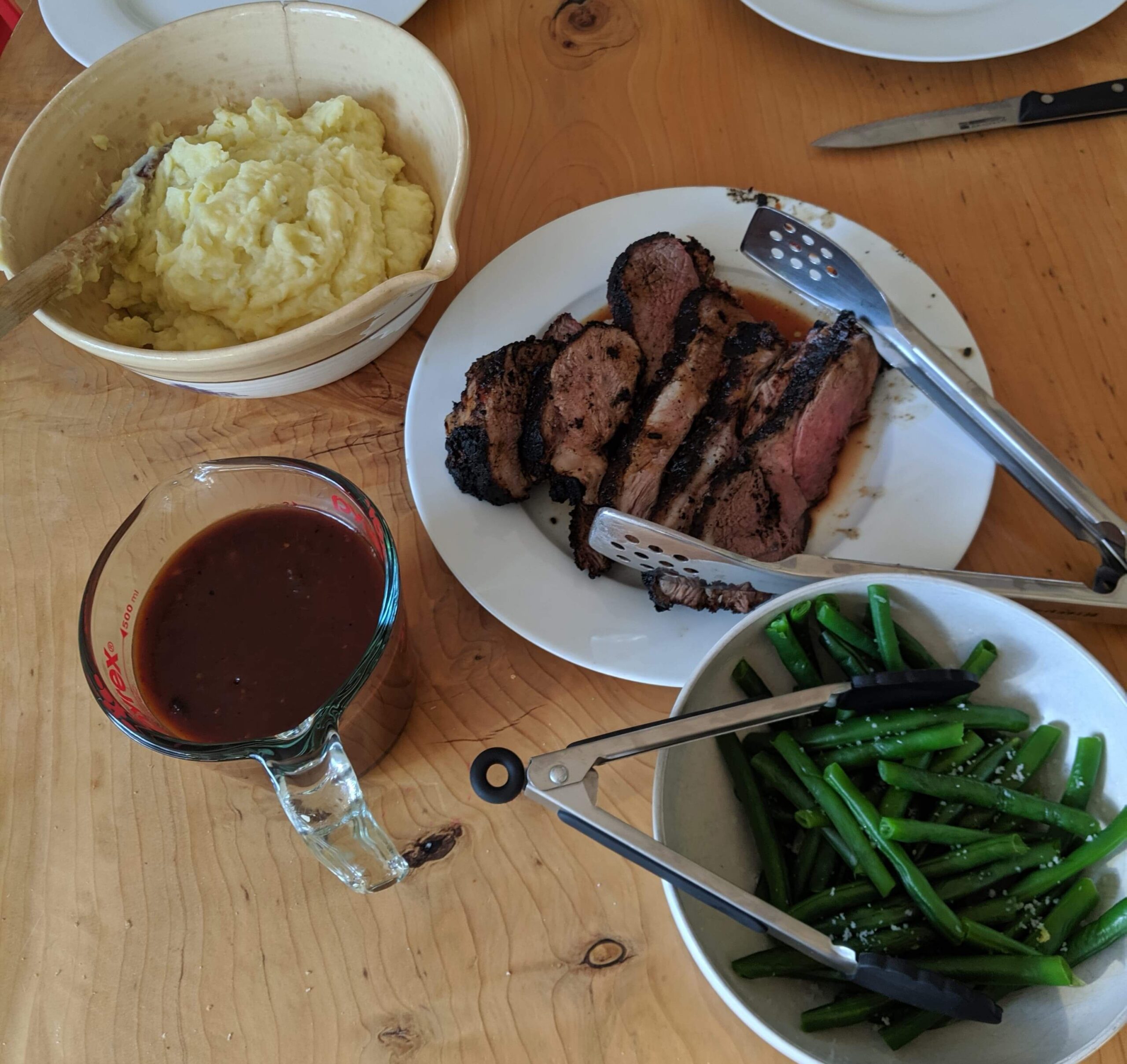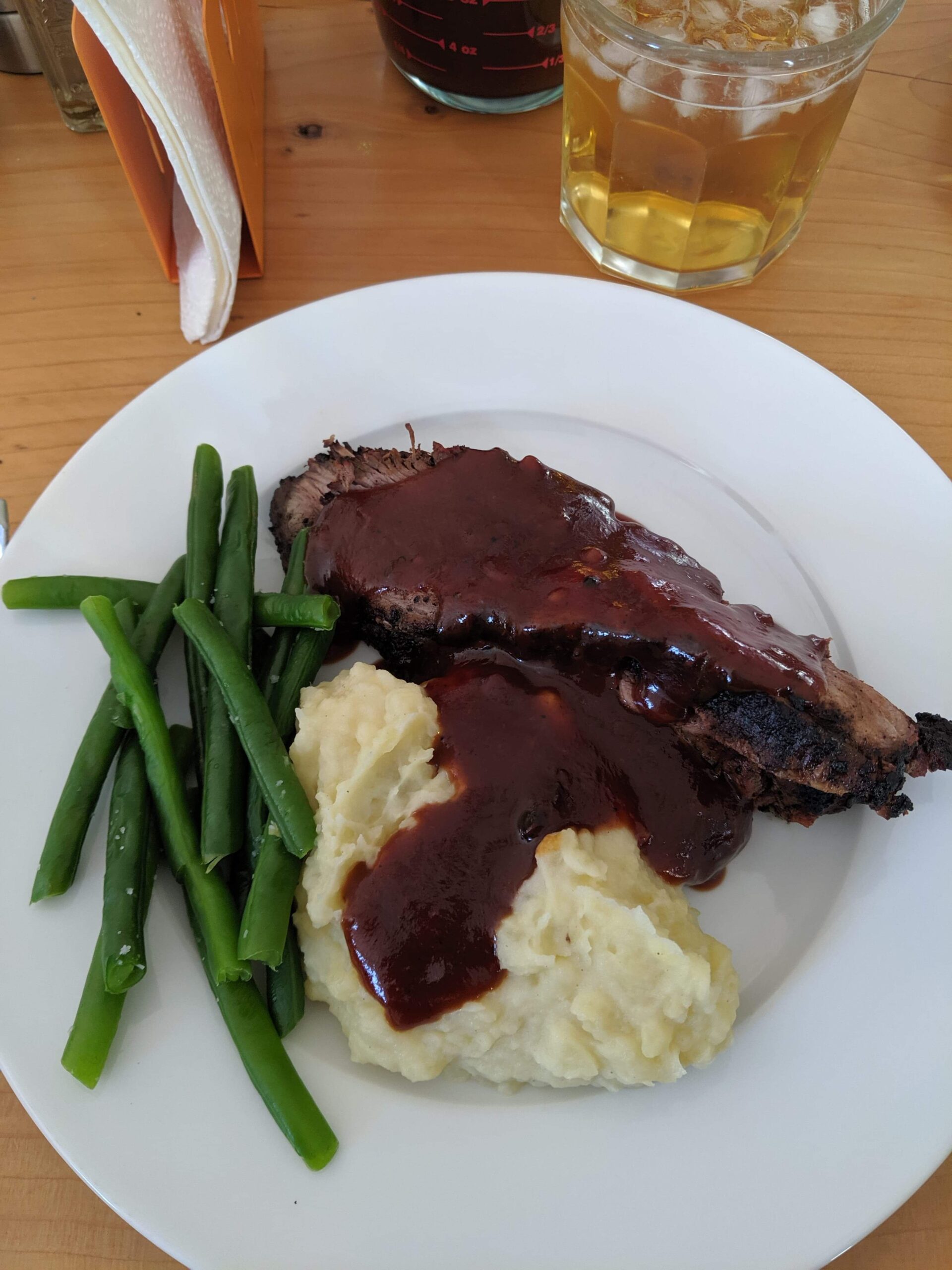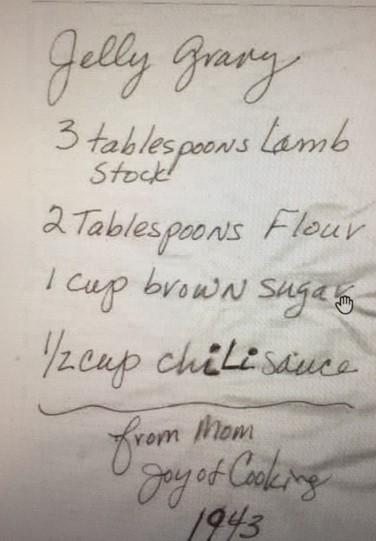 Above Easter Dinner in Seattle (photo shared by TheresaHM)
By SaraH., Zorayda & CaseyM
T also notes: (Our family) "all serve (this gravy, pictured right) with lamb, on Easter & Christmas Eve." Lucky family as I love lamb but rarely serve it as my husband ins't a fan. 
The jelly gravy is a family recipe from my mother's family—the Parker/Cochran family from Maysville/Mayslick.
This is the recipe that she wrote in her cookbook in 1943.  Yum!
Early day 4/18/2020
Then the nicest email chat happened between Theresa & her cousin SallyPL about the JELLY GRAVY...
T's email to Sally...
Hey there,
1) can you send your family recipe for jelly gravy to me & Julie.
2) do you know the origin of the family tradition of jelly gravy?
If so, please share. If not can you ask your dad?
Later 4/18/2020...
Sally's reply to Theresa
I talked to dad tonight. He said that your grandparents served Jelly Gravy which was where he first remembers having it.  It is the only accompaniment to leg of lamb I ever remember (as well as
mint jelly) and the only thing I have ever fixed when serving it.
I don't know if it was originally a Parker or Piper or Cochran recipe. I consulted the general and Mason County cookbooks shown below. Also looked online. No results.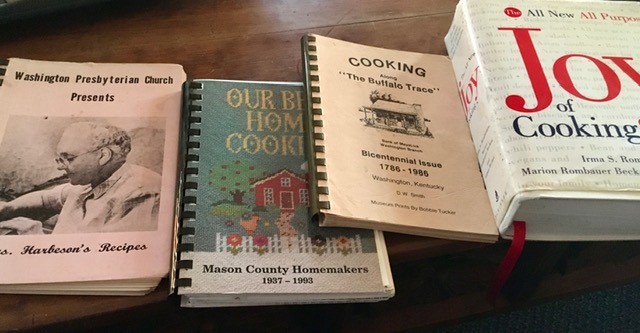 Photos of old cookbooks from Sally's email
The recipe I have is in my mother's handwriting. The jelly she listed was current jelly (with grape jelly as an alternative if you can't find the current jelly). I have not been able to find the current jelly in the last 2-3 years.
The proportions are: 1/3 portion brown sugar, 1/3 ketchup and 1/3 current or grape jelly. Add the drippings from the leg of lamb. Stir. Enjoy!!
Easter Lamb Caccaiatore with polenta - Lousiville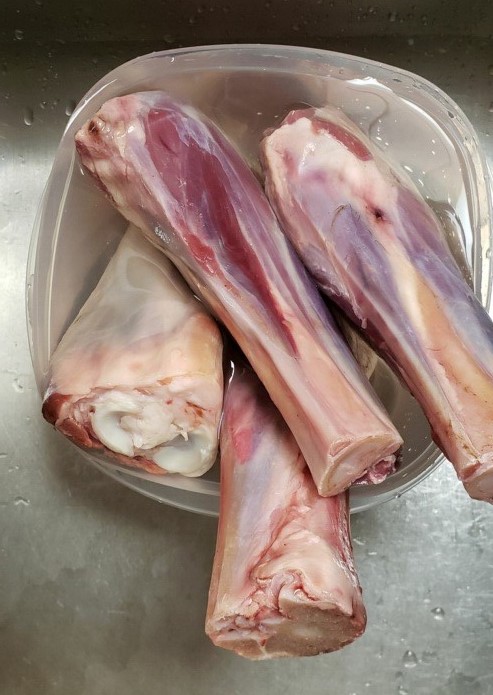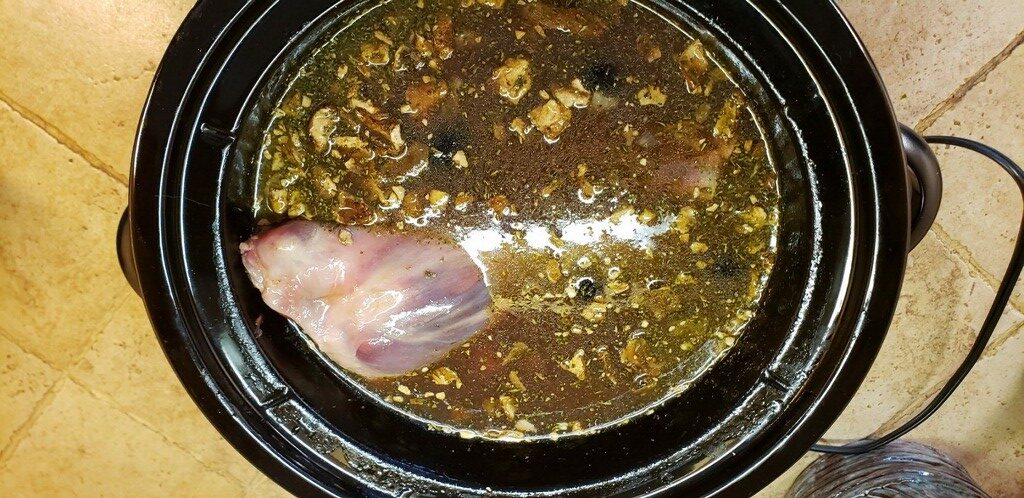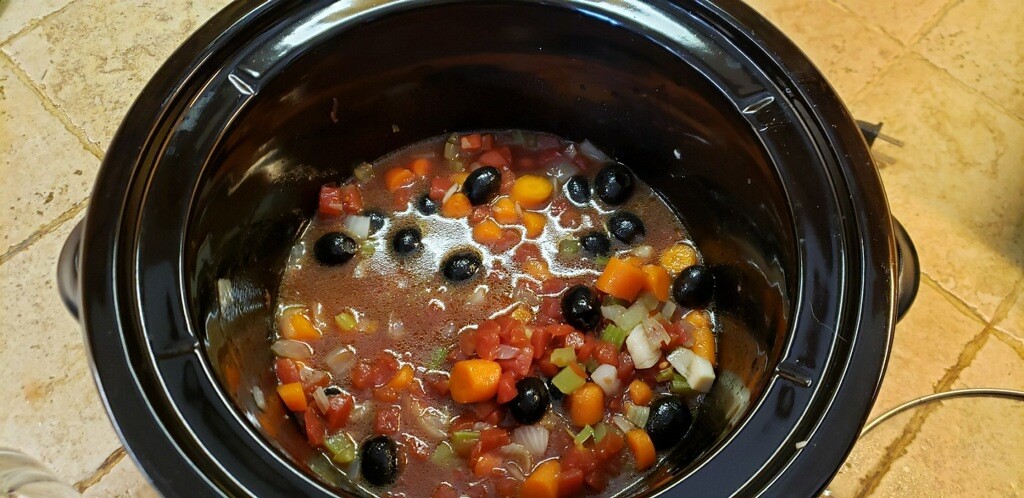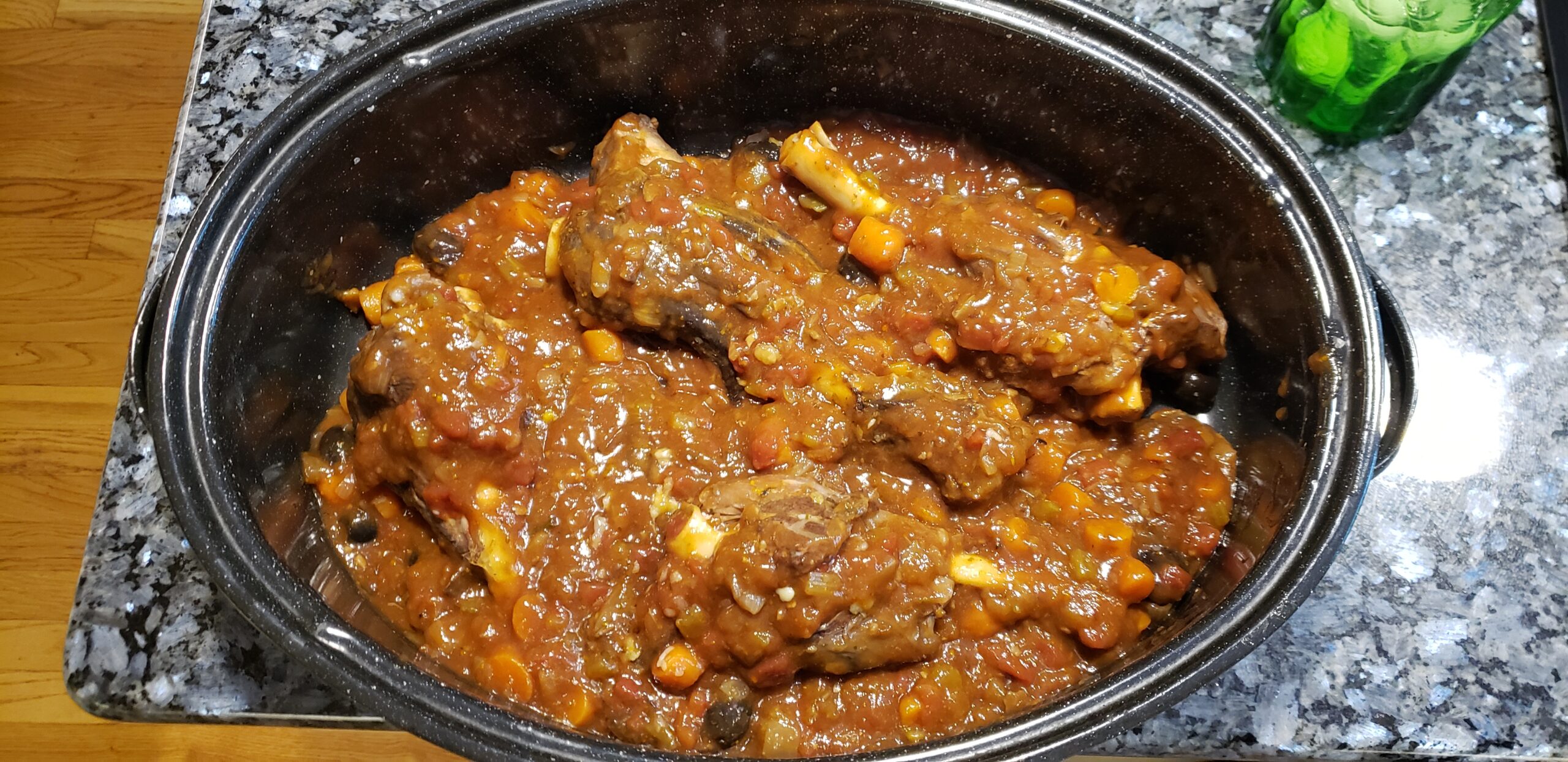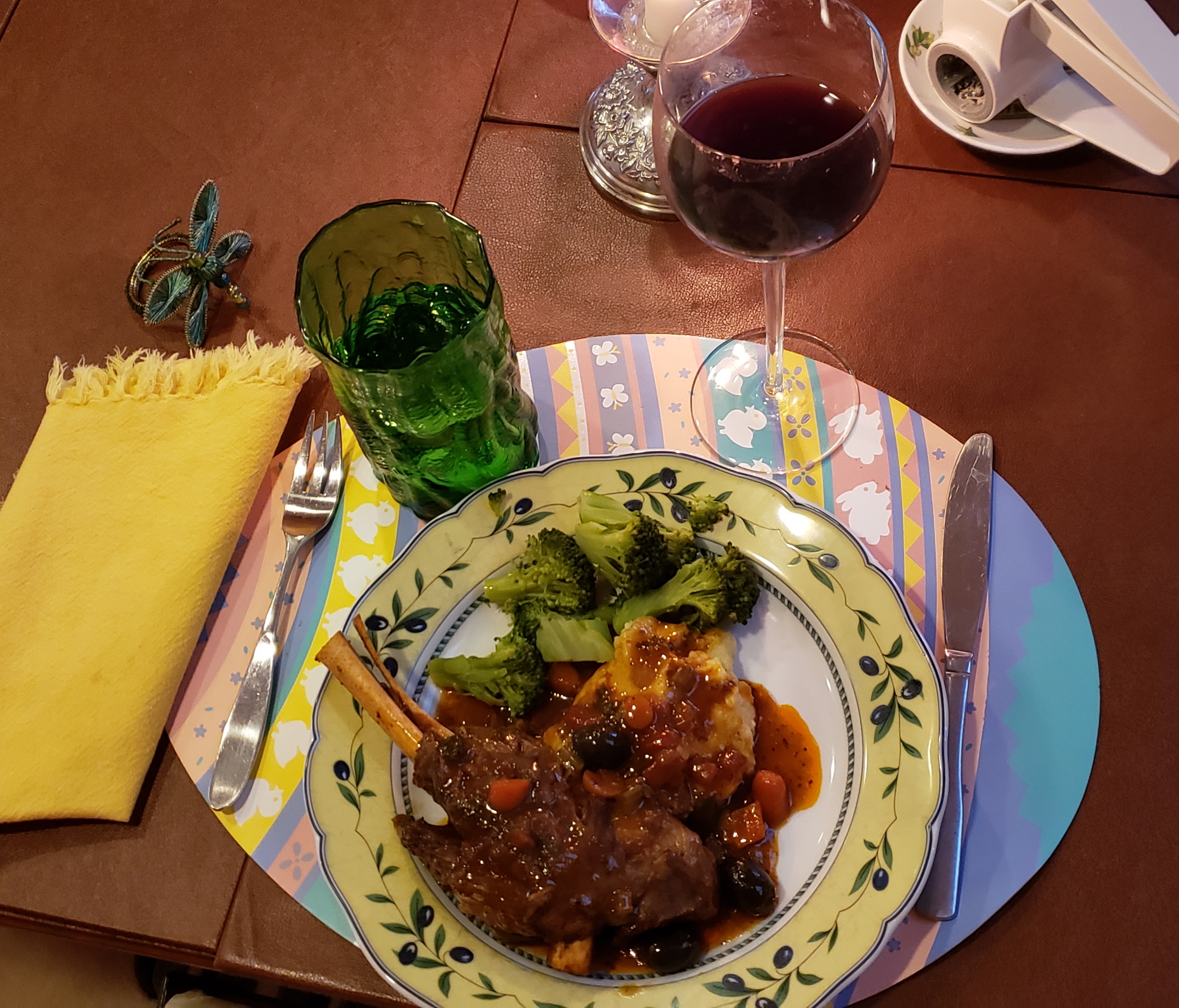 LOUISVILLE, KY
T sends these photos of the progression of her & Mike's Easter lamb cacciatore prepared in a crock pot. She writes ... "lamb from Georgetown KY." Hard to believe those bones turned into this delicious memory!
Fun & Delicious Fast Failure!
Stress and visitors are always occasions to indulge. Even the best intentions collapse when there is delicious food around to lift our spirits. A family visit is always an moment to celebrate with good food and drink.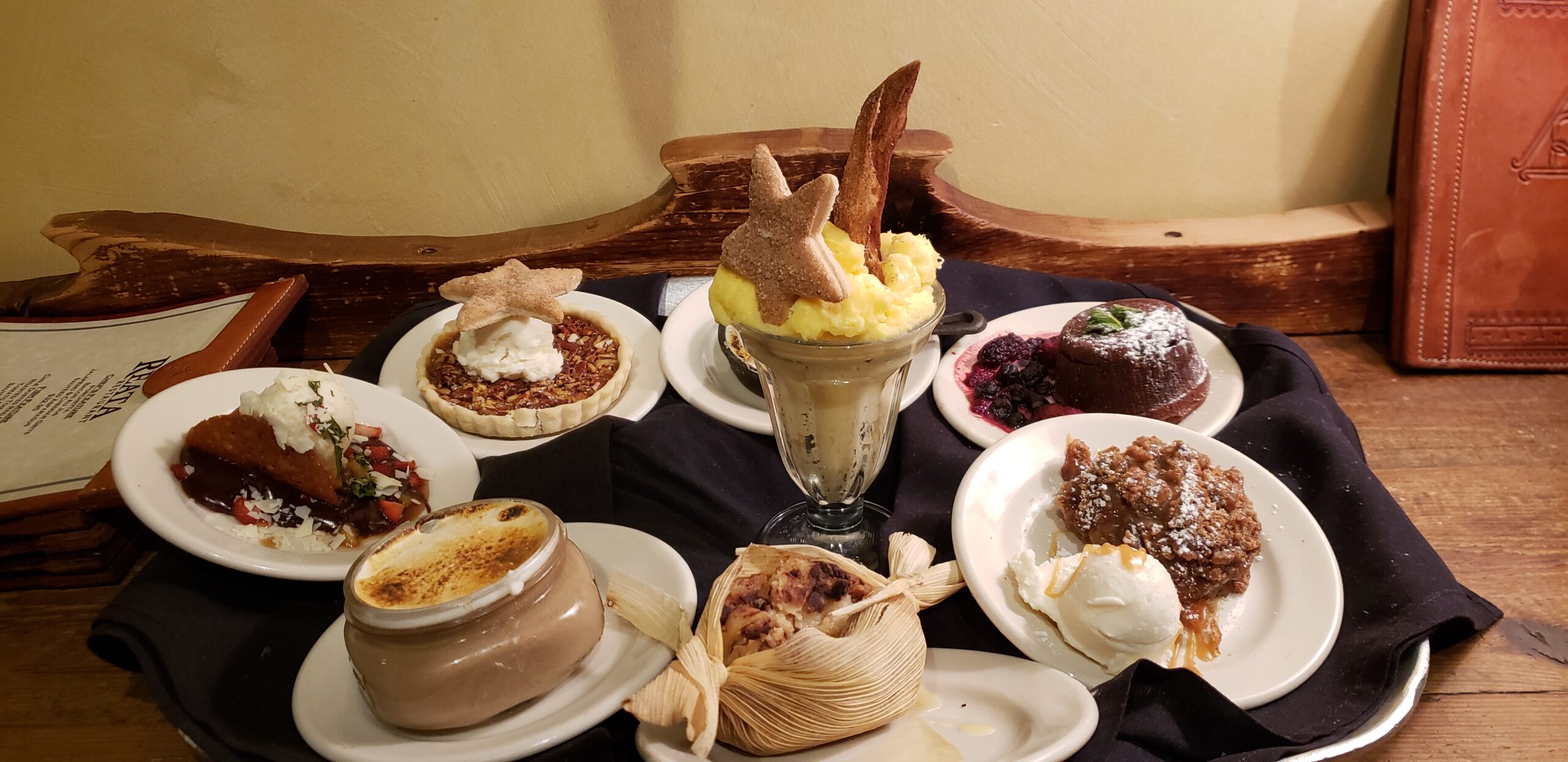 Saturday Night the Riata in Ft. Worth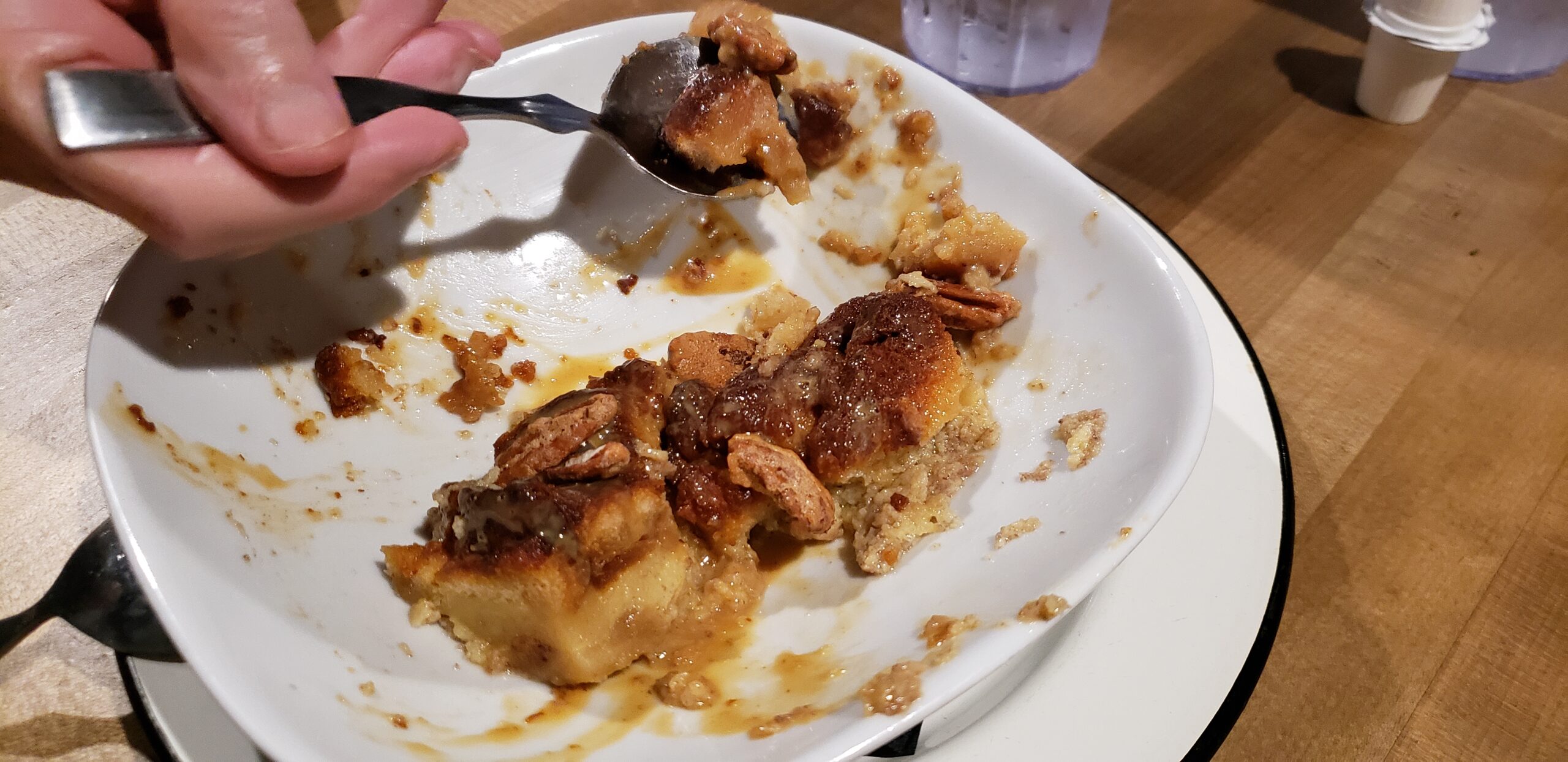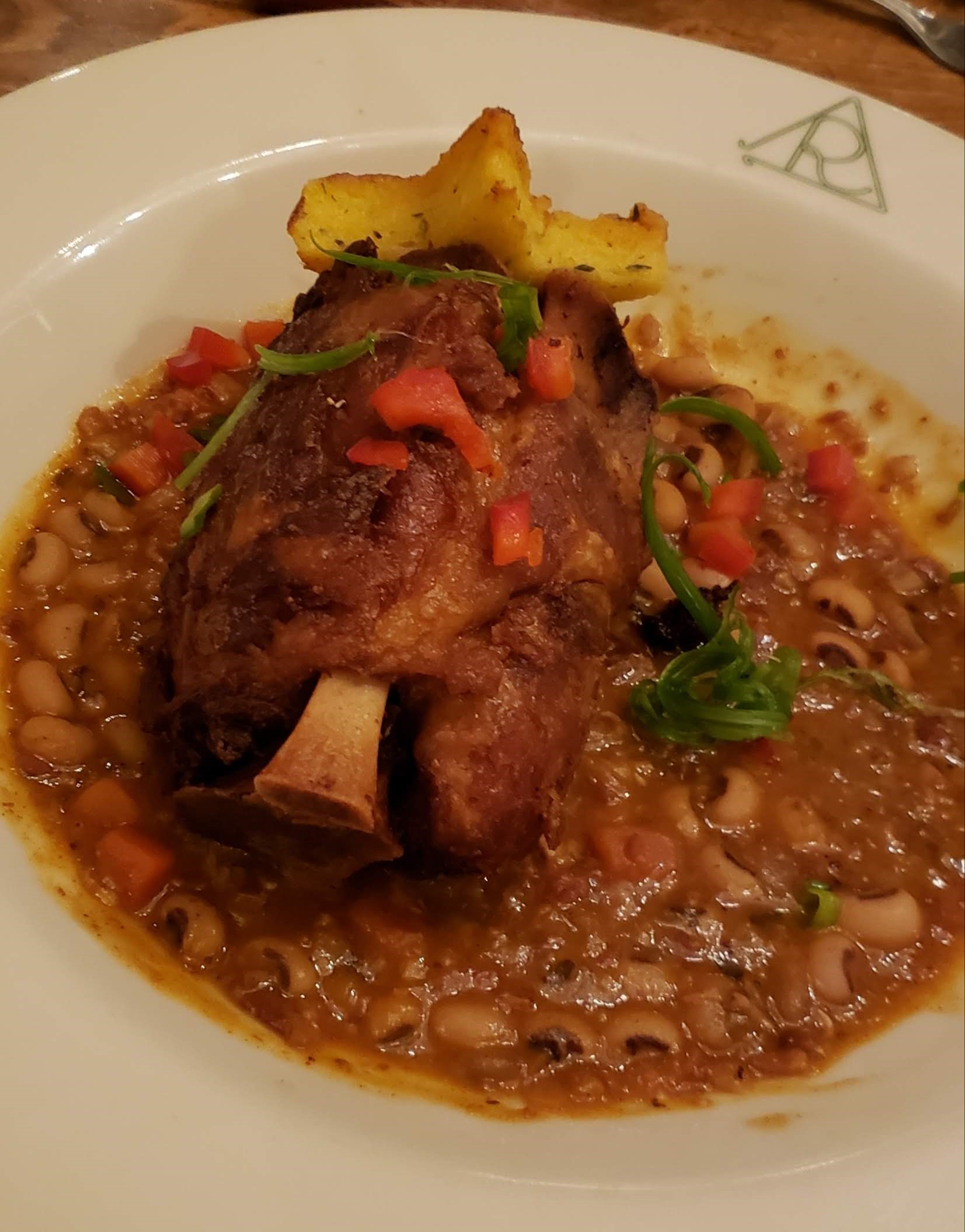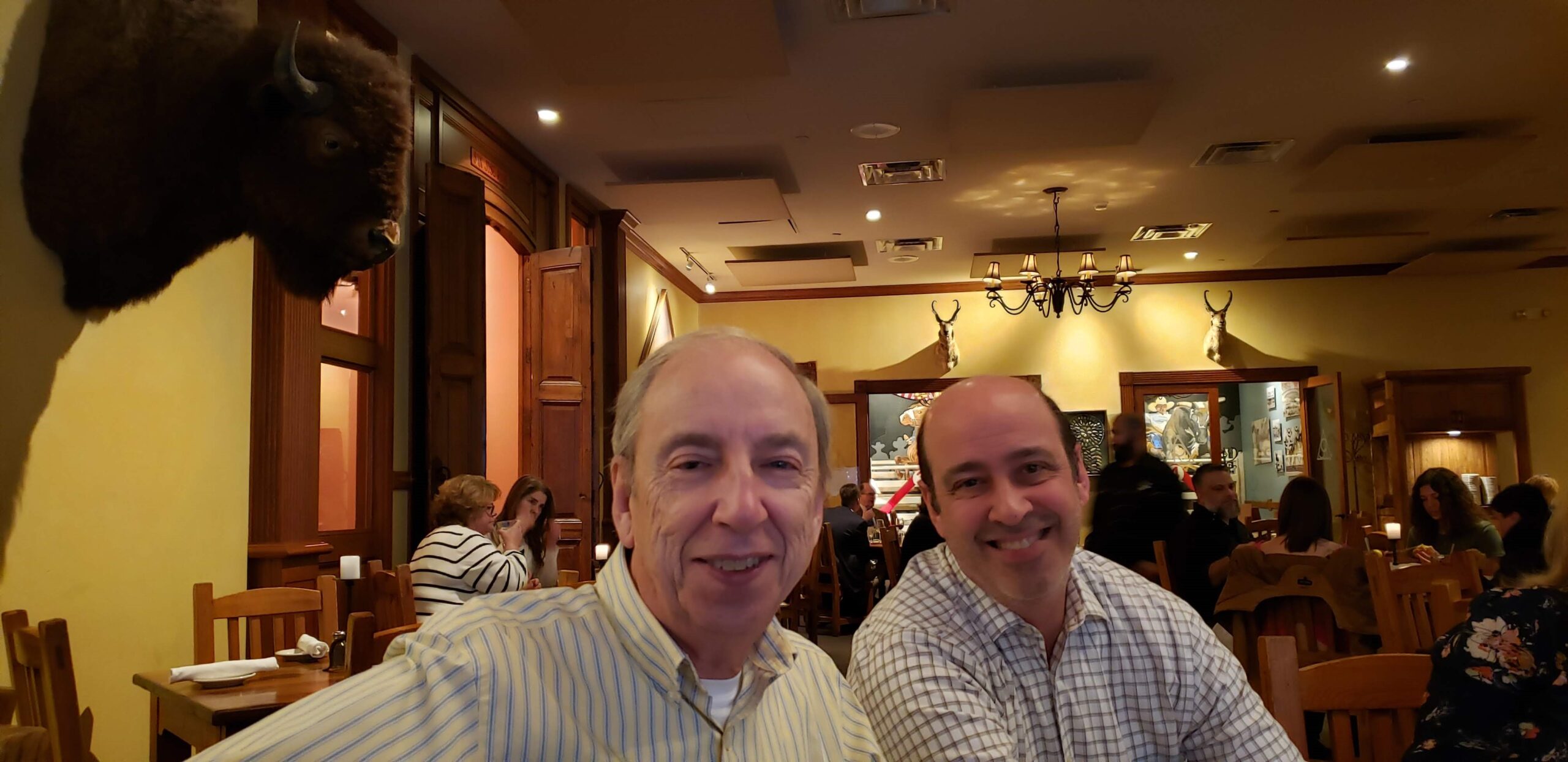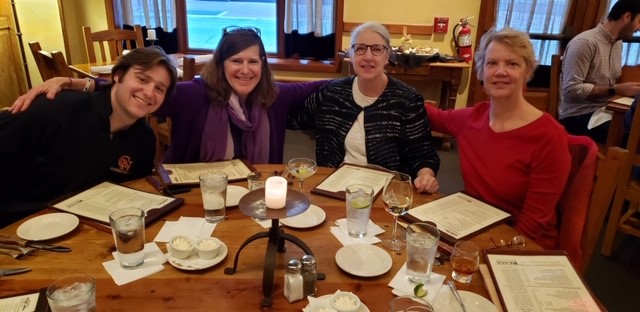 Luke, Katie, Julie & Theresa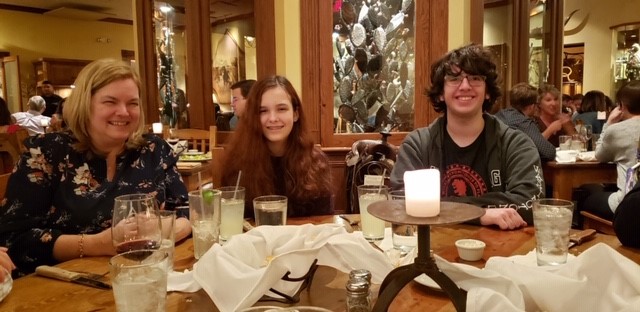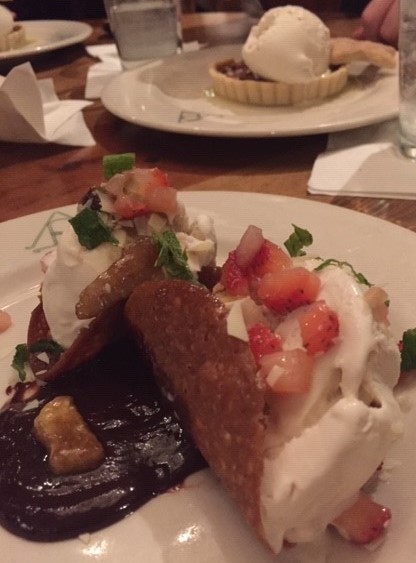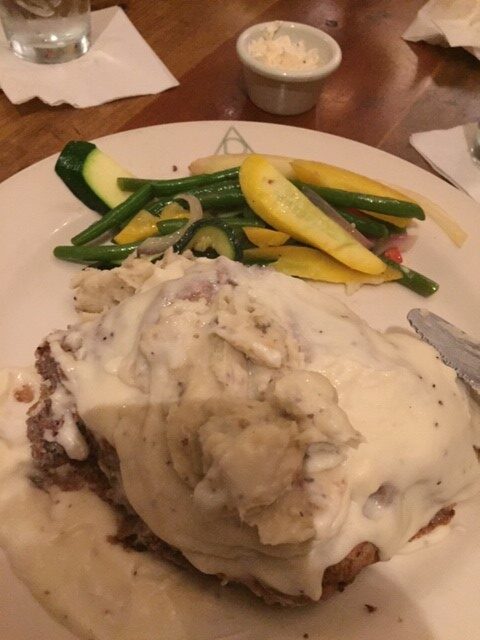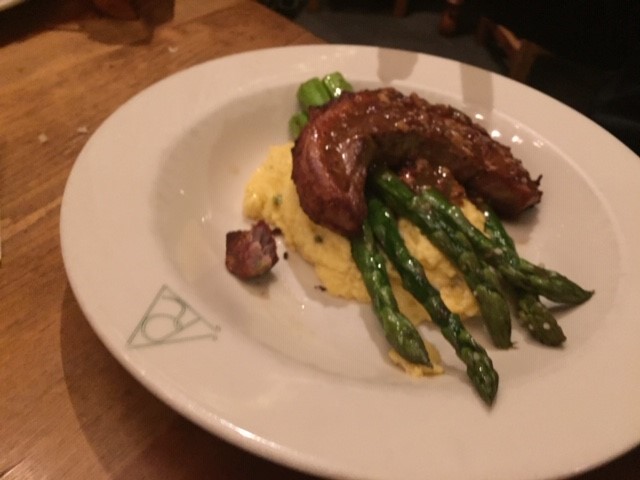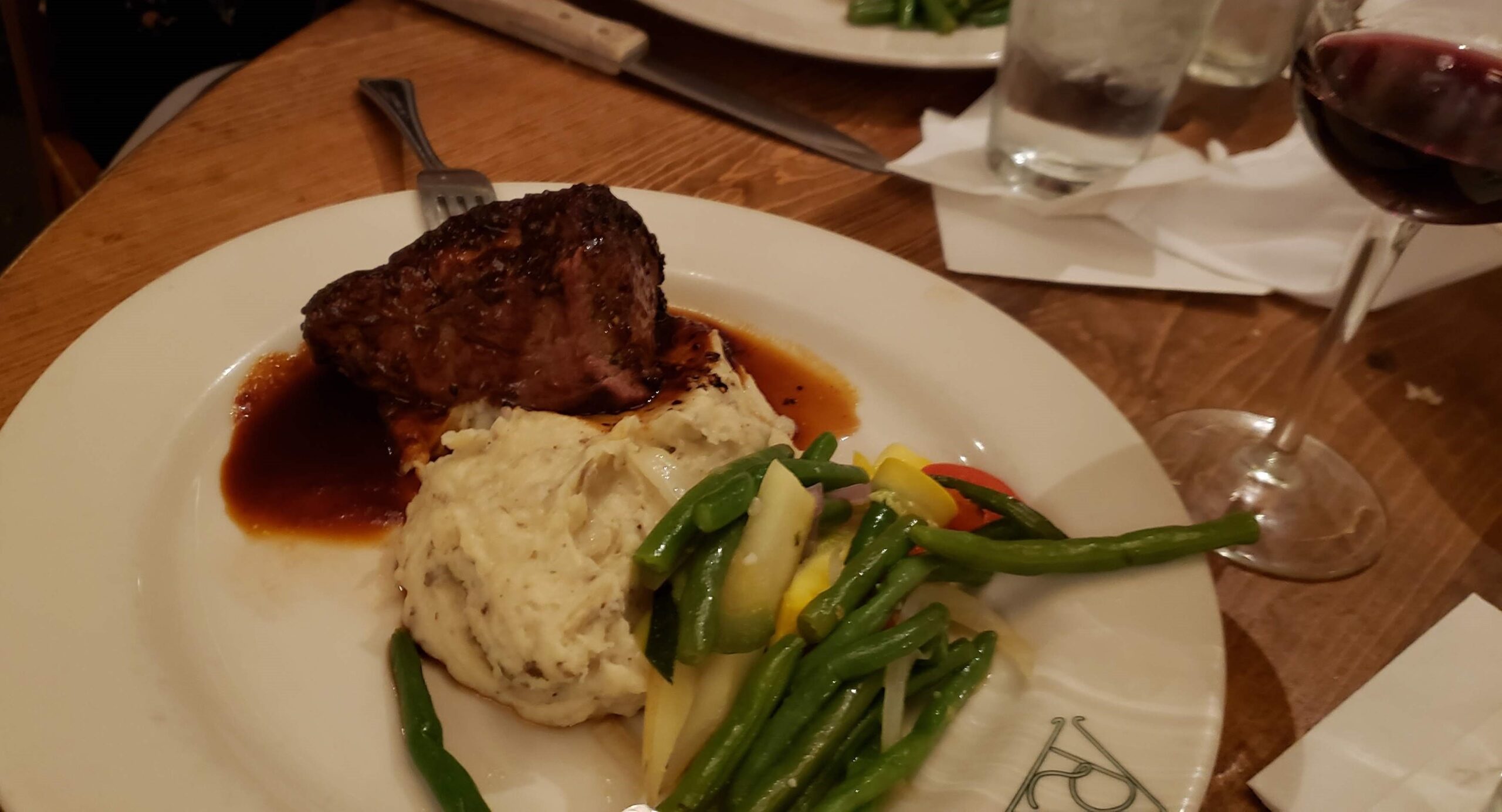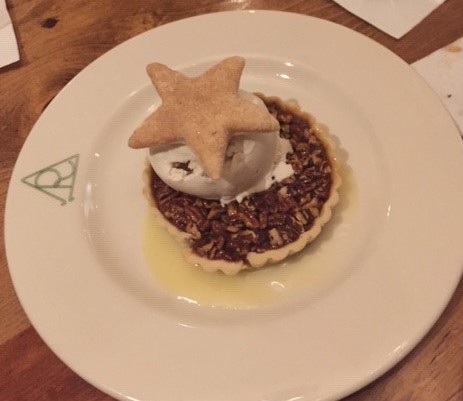 Pecan Tart - Voted Best Dessert!
Sunday Brunch
Dallas Arboretum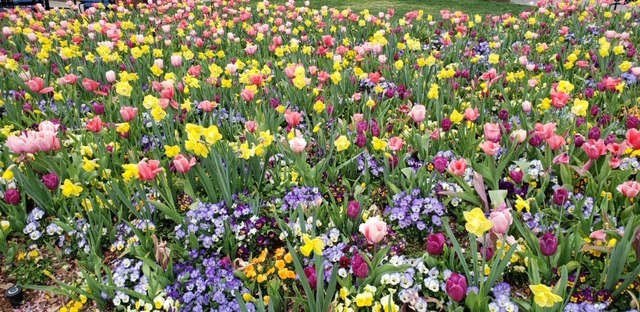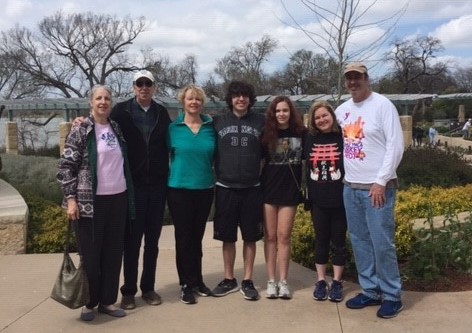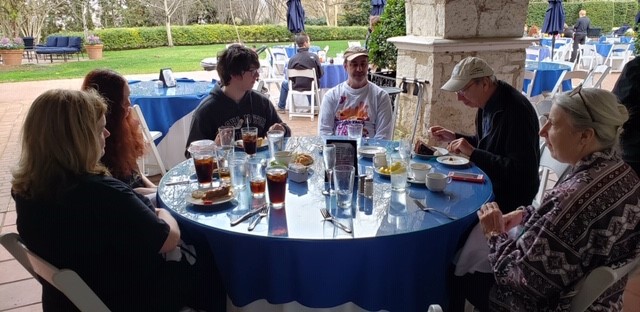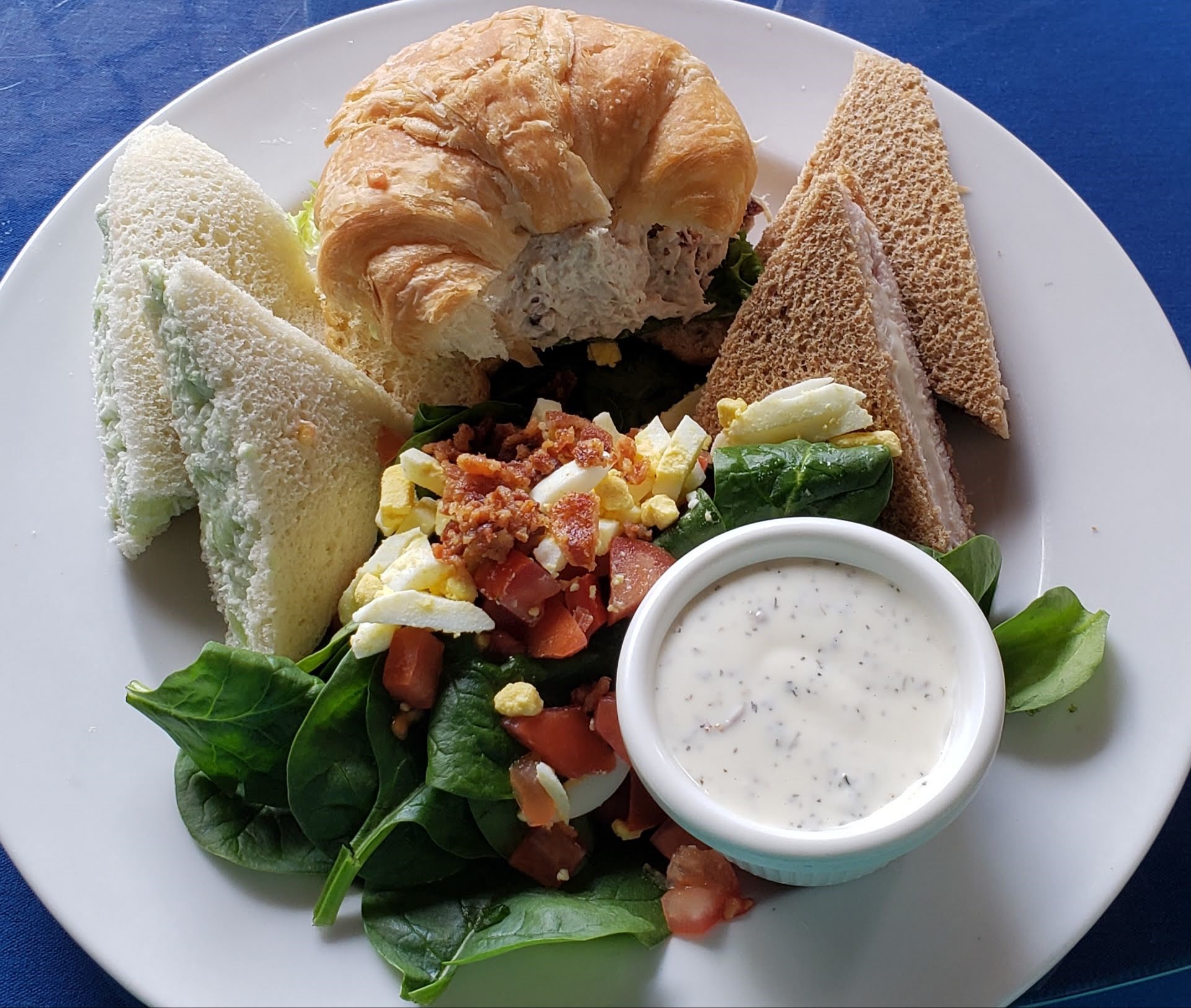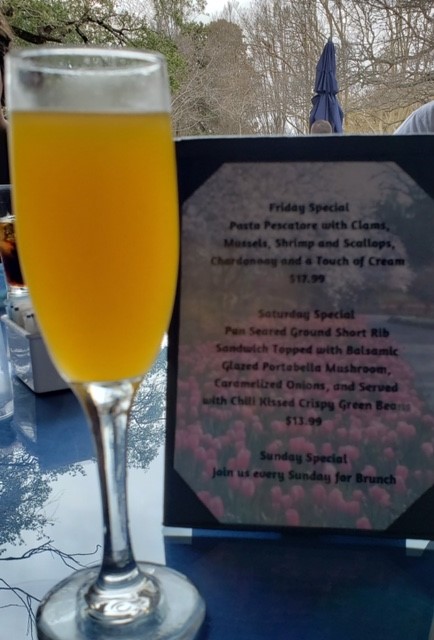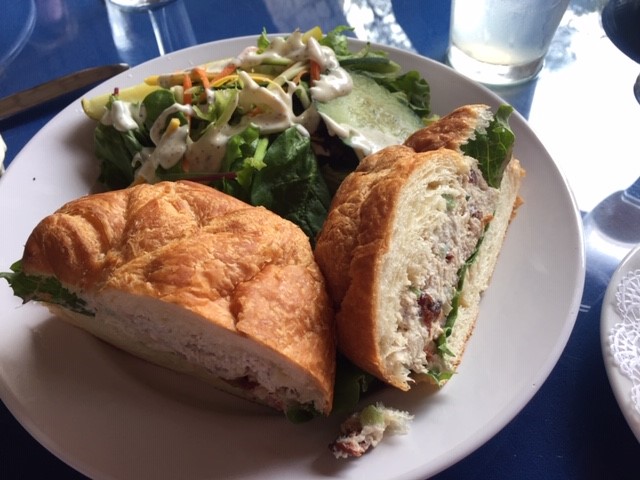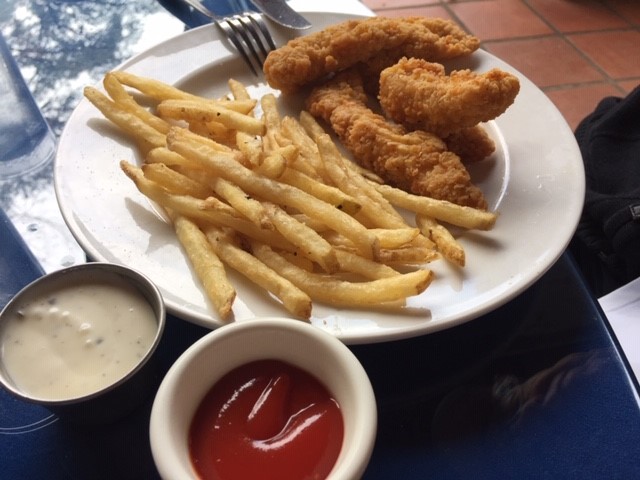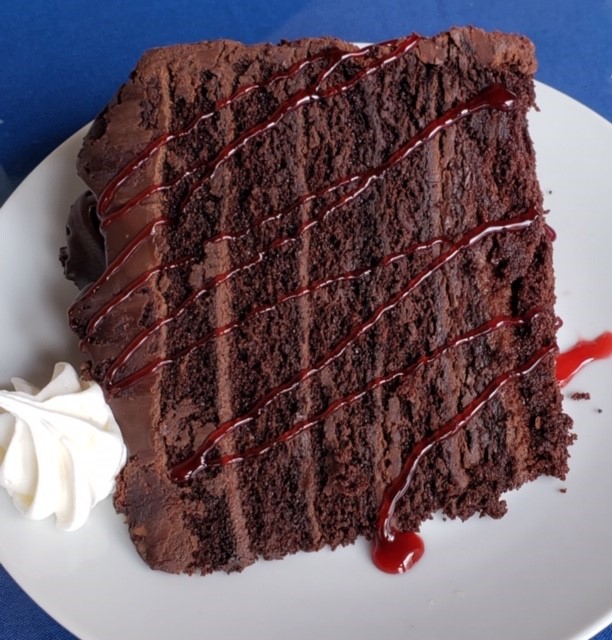 SUNDAY NIGHT DINNER
LASAGNA
SAUTEED MUSHROOMS
CAESAR SALAD
HOMEMADE CUPCAKES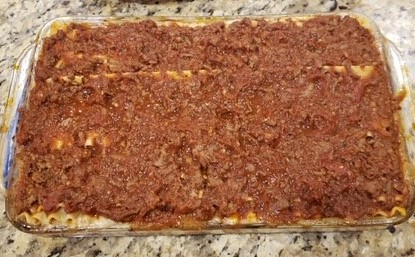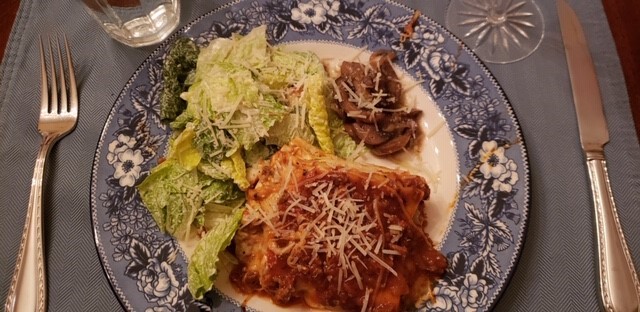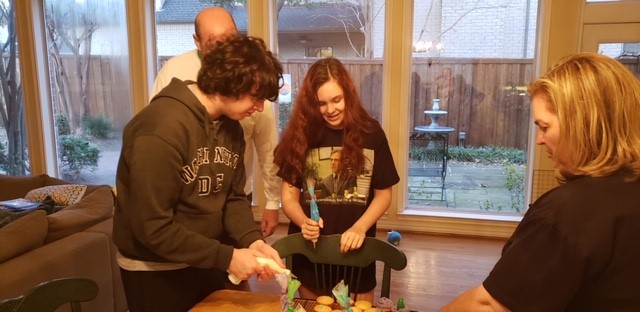 IS IT ANY WONDER THAT I FAILED MY FAST?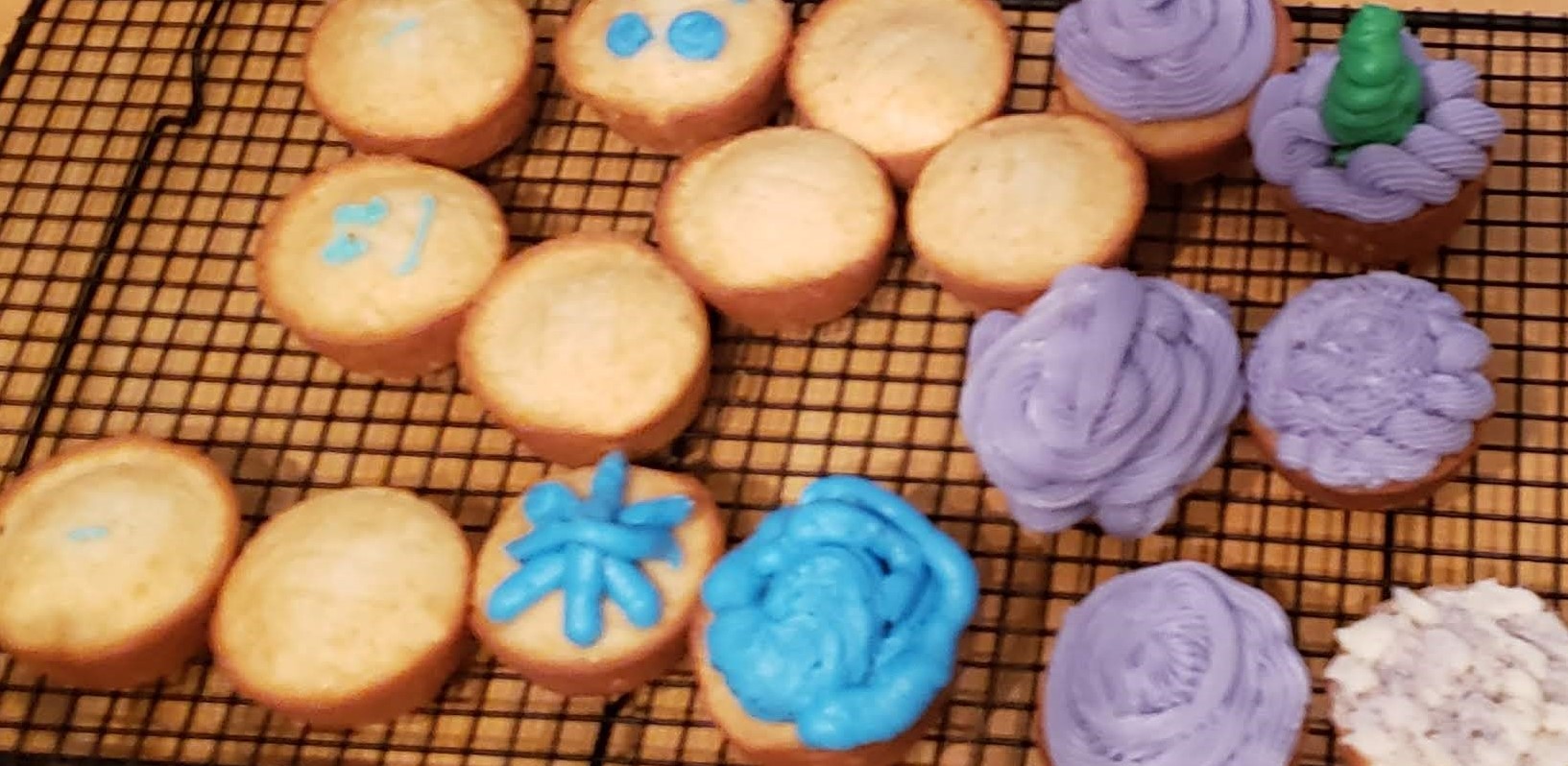 SOUTHERNS CELEBRATE MARDI GRAS! 2020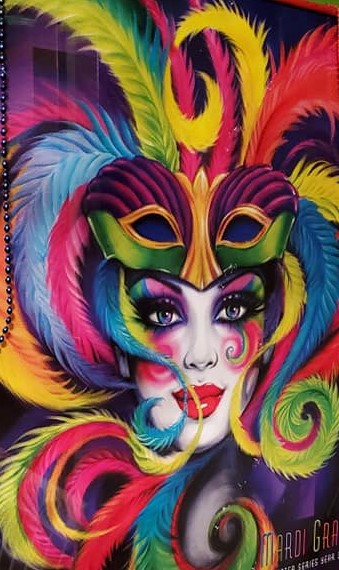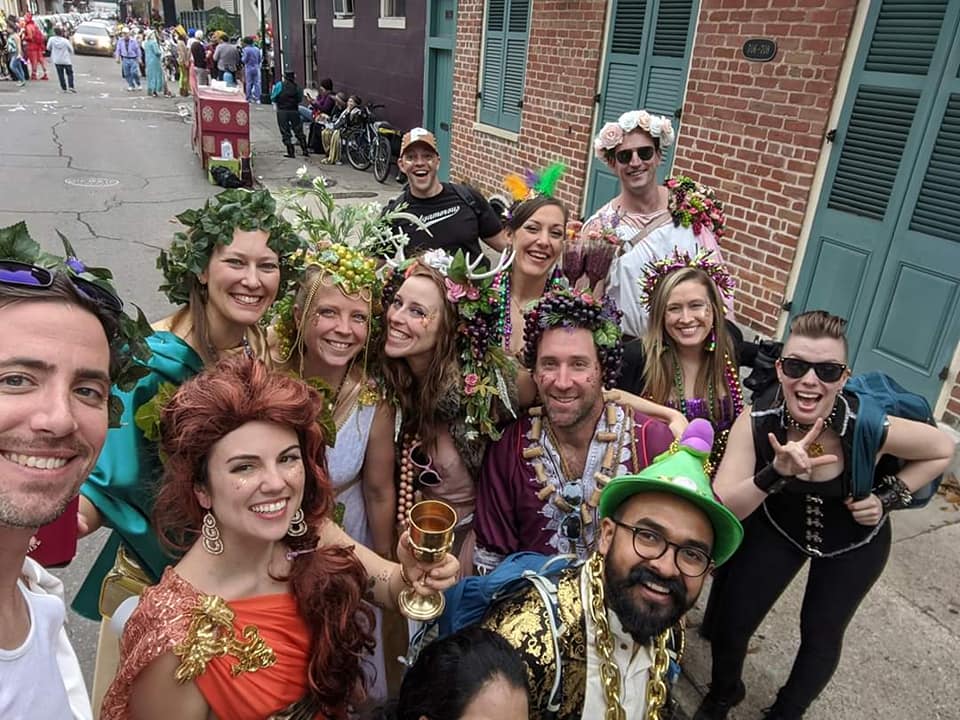 Celebrating in New Orleans 2020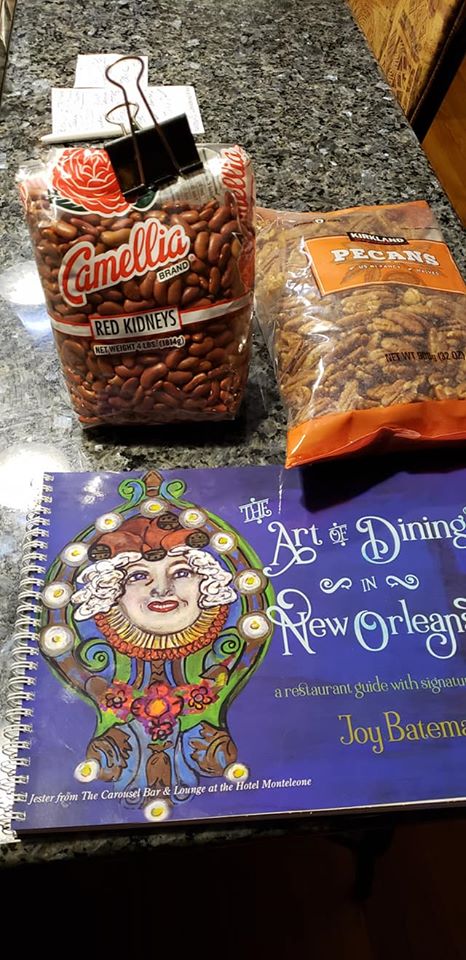 THE DALLAS FAMILY HAS BEEN CELEBRATING MARDI GRAS AT PAPPADEAUX SINCE 2014.
ALL THE NOLO FAVORITES & THE CHEESE CAKE IS TO DIE FOR!!!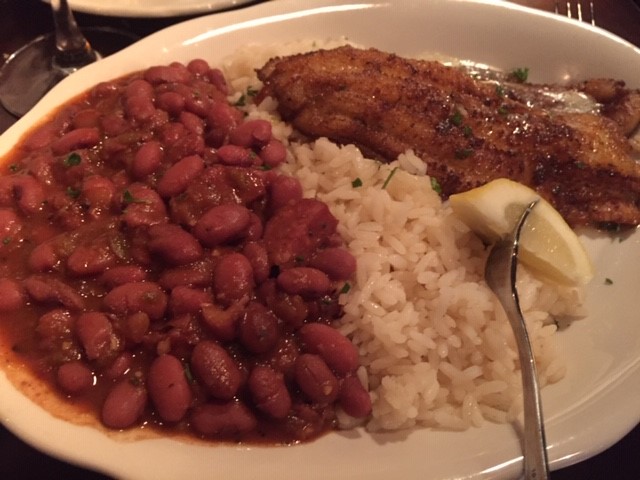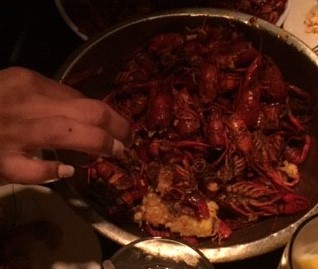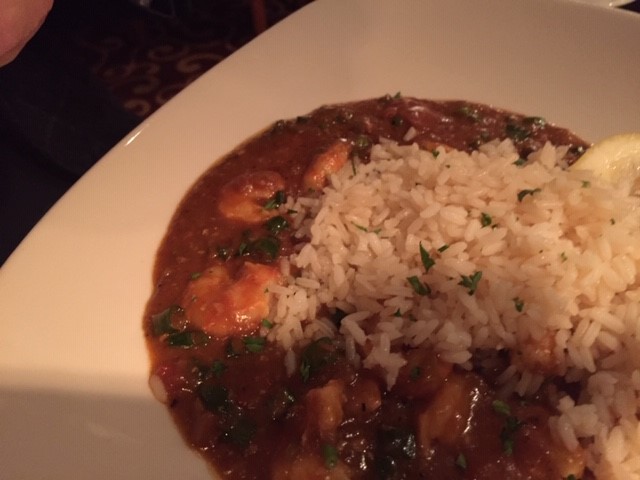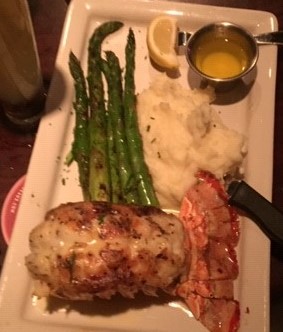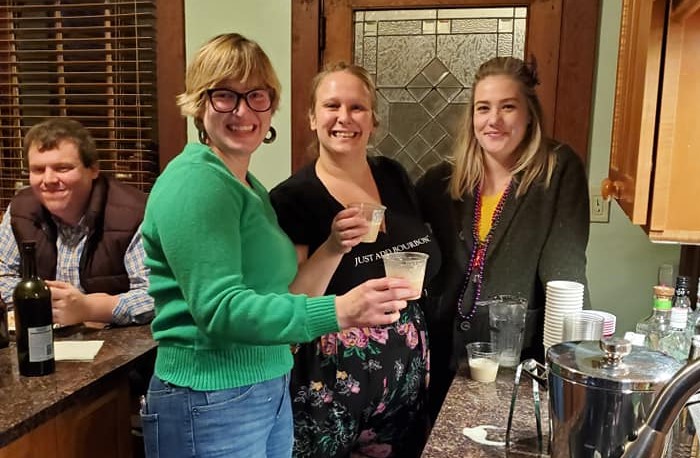 Louisville Family & Friends