There are some family and friends that are LASTING a long time. My father is one of them. On July 18, 2020, he turned 96 and as far I can tell he has lived longer than anyone on either side of my family. I also believe he is out living most of my friends parents, although there are still a few my high school friends whose parents are still chugging along like my Dad. These special folks are cause for celebration as they give us all hope that we'll all live long and happy lives. Please share your photos and stories the special long-living people in your lives. HAPPY BIRTHDAY, DAD. MAY YOU HAVE MANY MORE QUALITY YEARS AND HIT THAT 102 WHEN YOU'LL BE RETIRED AS LONG AS YOU WORKED!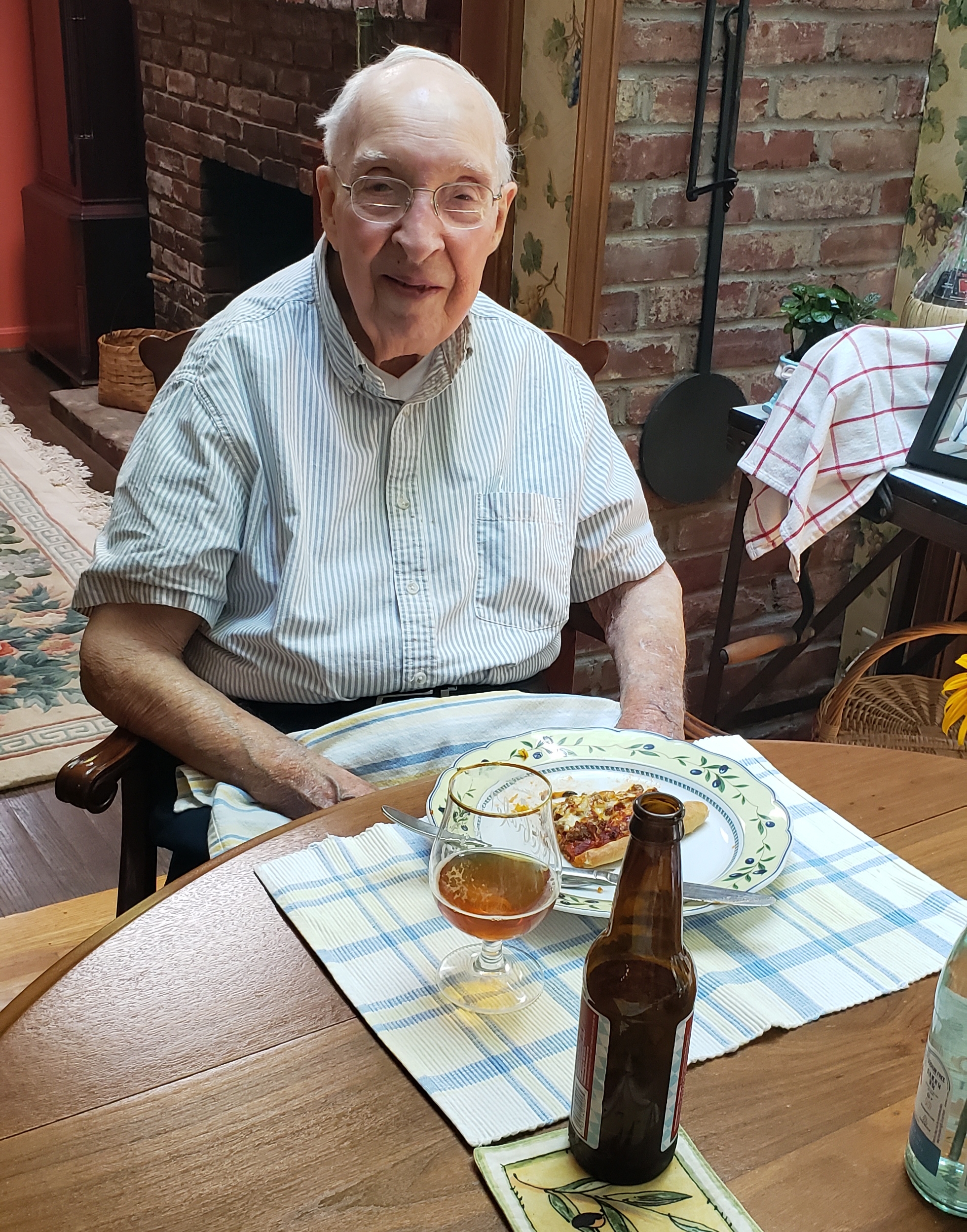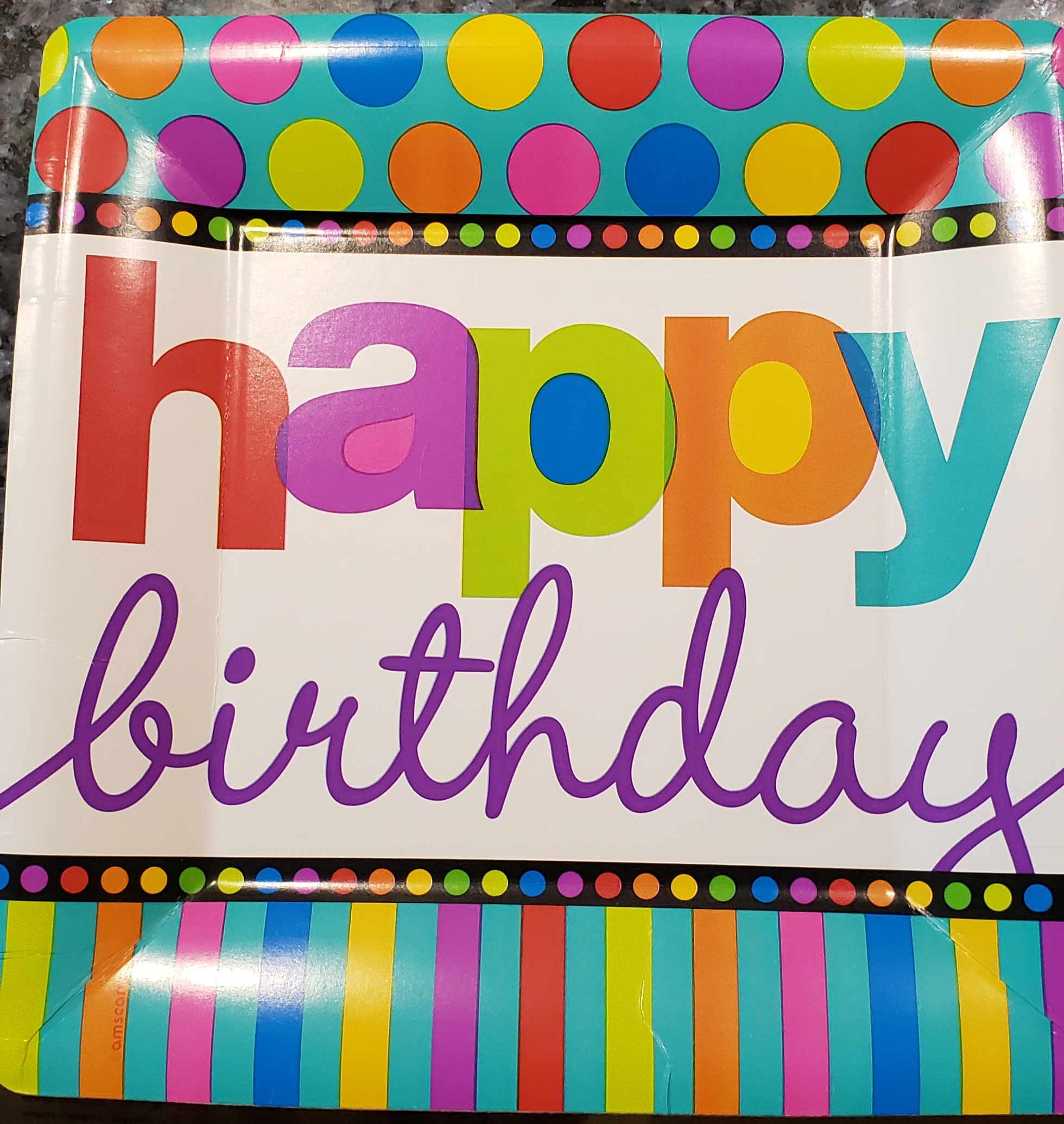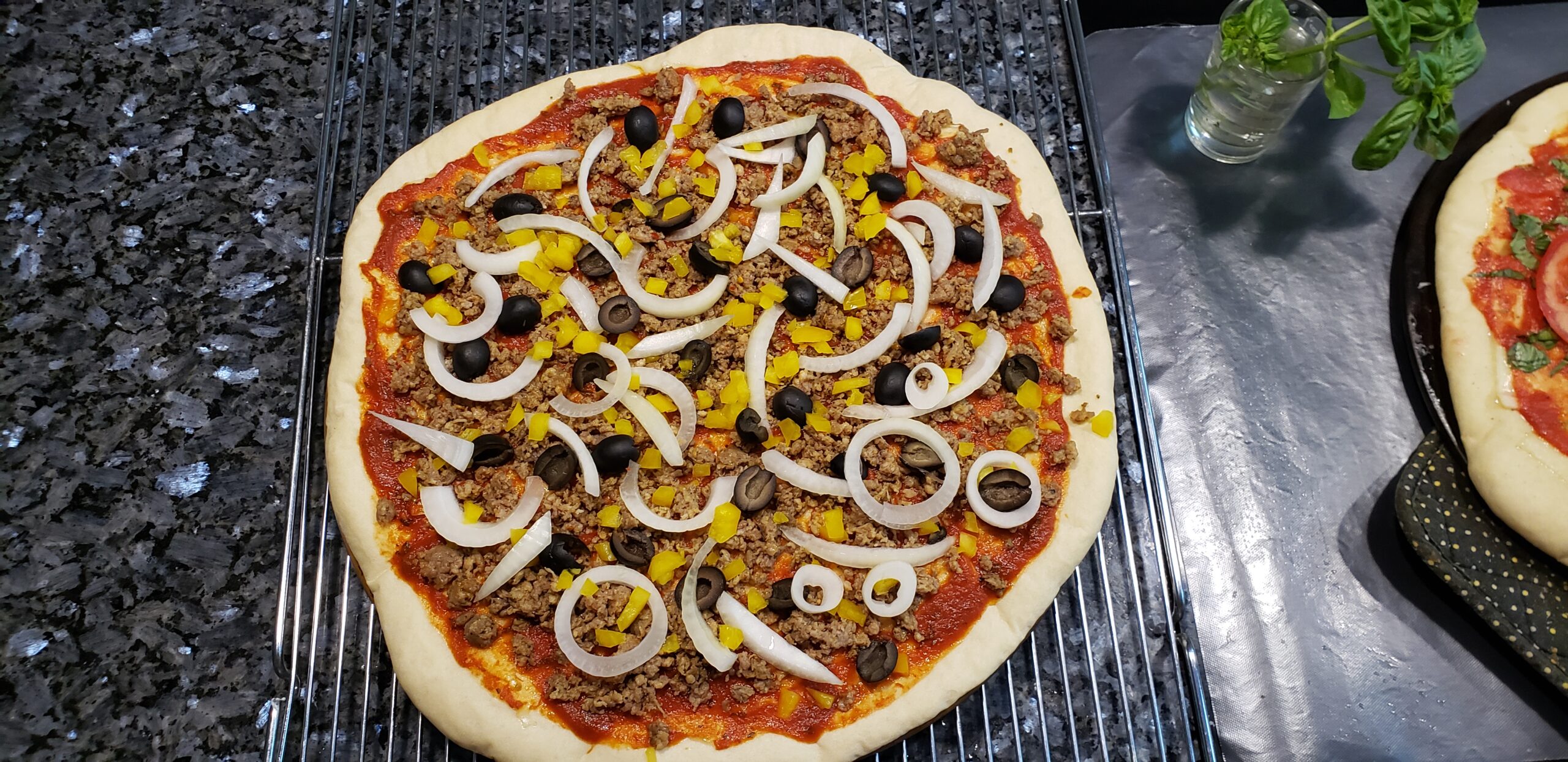 Mike made pizzas, one of his favorites with a beer!
Theresa made a cake and served it with Dad's favorite UDF Peach Ice Cream. Luckily always in season for his birthday.