Beginning in 2019, MND '68 classmates began gathering to support the HEAD FOR THE CURE Mardi Gras MADKerade Fund Raiser.
PLEASE JOIN US AT THIS ANNUAL EVENT.
THE MORE THE MERRIER! 
Pictures will be displays from most recent to oldest.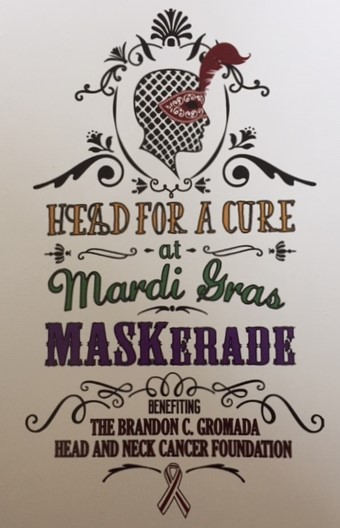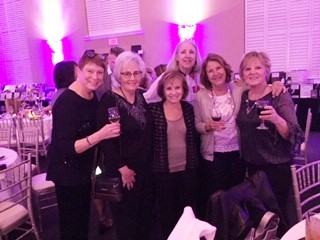 February 8, 2020
Picture to the LEFT at the Phoenix. What a nice evening of drinking and chatting. Julie tried to get everyone dancing but not a lot of dancers these days! 
L-R: KarenKG, DebDG, KarenDM. Julie MH, VickyPU, BarbHC
March 6, 2019
Picture to the left at the Phoenix. Fun evening of drinking, chatting and having our fortunes told.  
L-R: LorraineMM, JulieMH, BarbHC, VickyPU, DebDG, KarenKG