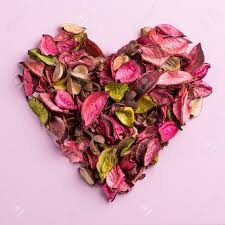 Family and friends in the DM community send me all sorts of different ideas, as well as recipes, actual books, photos and stories that relate to something they have read on the website. Since I would like to share all these interesting tidbits I receive, I have added this POTPOURRI SCRAPBOOK PAGE. Hopefully as the pandemic dissolves into just a bad memory, this page will replace all the odd musings generated during Covid19.
While the original meaning of POTPOURRI from the French (1605–15) literally translated rotten pot, I prefer the modern synonyms (hodgepodge, mishmash, patchwork) and the definitions:
A mixture of dried petals of roses or other flowers with spices, kept in a jar for their fragrance.
A musical medley.
A collection of miscellaneous literary extracts.
Any mixture, especially of unrelated objects, subjects, etc.
So any ideas or thoughts that strike a cord, please send them along to share@delicious memories.com. and I will post.
Julie with Grandkids in Glencoe
January, 2022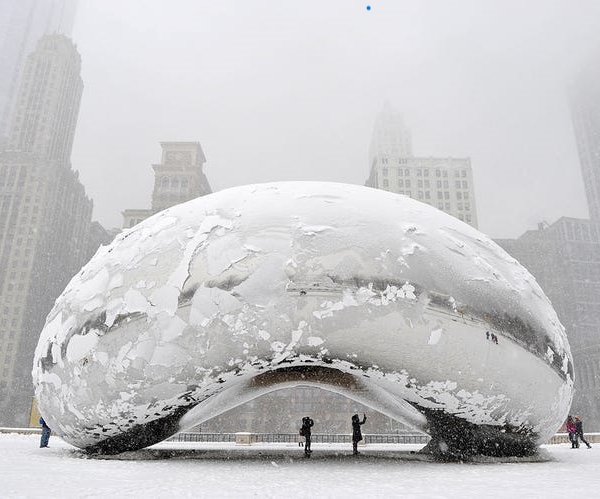 Email From Ann in very snowy Chicago...
So I tried a new soup today: parsnip soup with potato, onion and apple. I peeled and chopped everything, sautéed in a little olive oil, then added a splash of dry sherry, and finally water. Brought to a boil, simmered until everything was soft, and pureed it with a stick blender. I followed a recipe from a French cookbook. Very mild, subtle flavored, but nice. A good soup to have with a salad, sandwich or in my case, cheese, pickles, crackers, and an orange. ( I still love the celeriac soup, which has a more pronounced, complex flavor. )
I continue to use the pandemic as an excuse or a reason to try different recipes. Earlier this month I tried a barley mushroom soup with chicken meatballs. The meatballs were really incidental as the mushrooms and barley combo was so flavorful. Then last weekend I scribbled a recipe while watching America's Test Kitchen and made their beet salad with a spicy yogurt. Recipe called for watercress, but I used red leaf lettuce. The fellow recommended using the microwave to speed up cooking the beets. He must have quartered his, mine were more a large dice. He said to microwave the beets for 25-30 minutes (in a Pyrex bowl, some water and a cover). I only cooked two beets, but half the cubes had dried and crisped so it was more of a salvage recipe. Aaagh! The next night, though, I consulted the Internet and found recommendations for starting off at 5 minutes - and that turned out perfect for the beets. The yogurt had lime juice and zest along with some cumin and coriander. I skipped the garnish of toasted pistachios. All in all, a pretty tasty beet recipe! The lime and beet were a nice surprise!
Here is the recipe I used. I doubled it to use the 8 oz packages - one of white button mushrooms, the other was baby Bella. I had a really good homemade broth.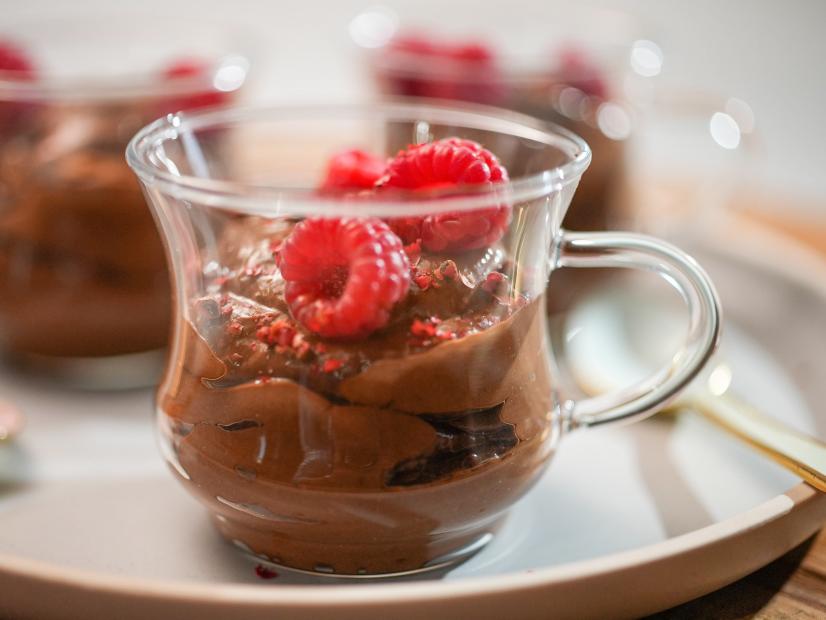 Can you believe this? Non-dairy!!!! Thought of you when I saw this on tv. Ann
https://www.foodnetwork.com/recipes/geoffrey-zakarian/magic-mousse-9985949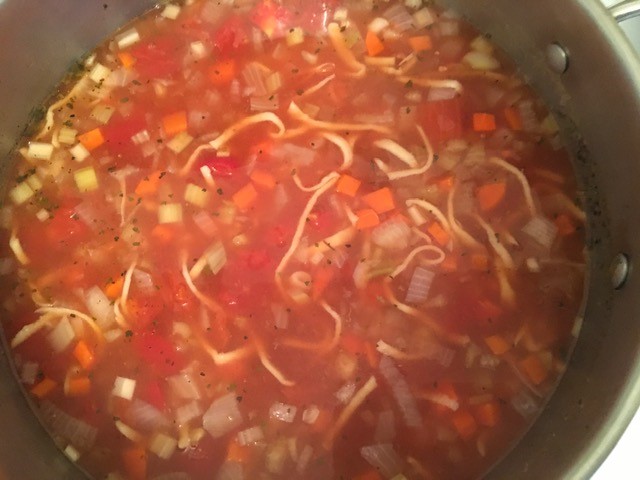 Decided to make a pot of soup with a small piece of chuck - added onion, carrot, celery and diced tomato, can of V8, seasonings, and — ta-da — homemade noodles!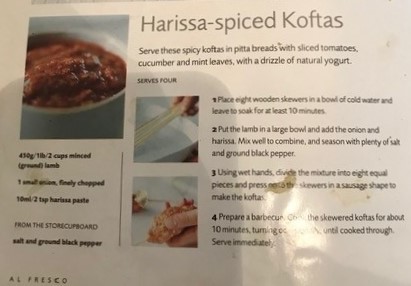 Here is the recipe Mary Allen sent me, along with photo of ground lamb package and jar of harissa I used - and my meal!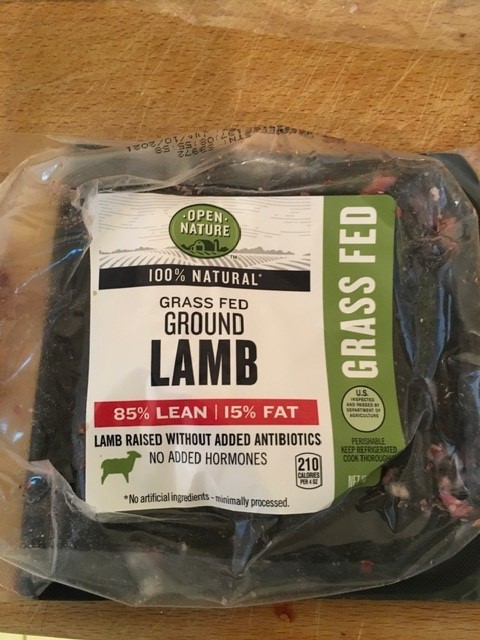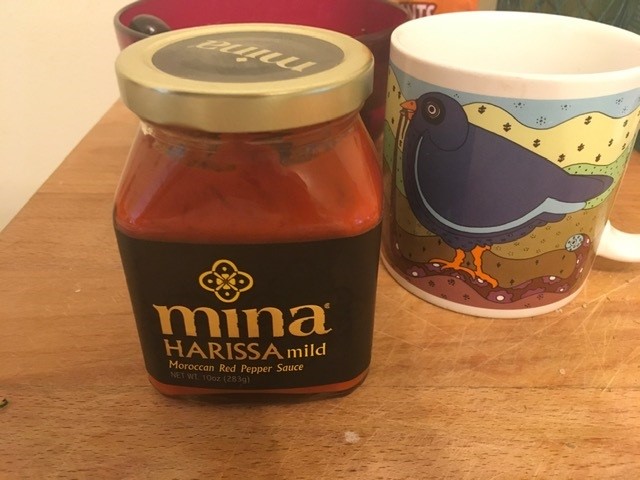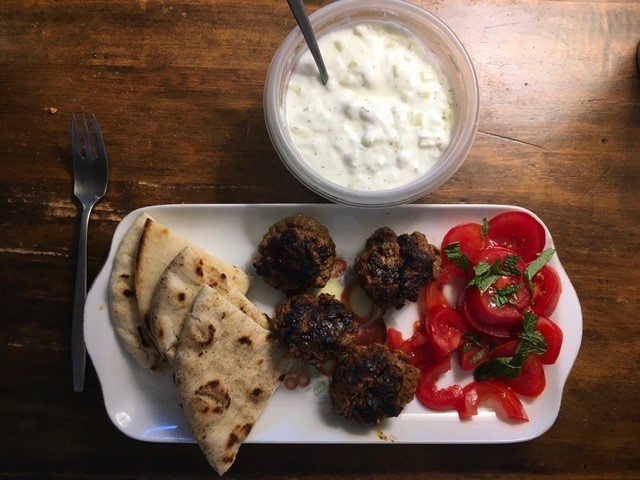 My cousin MarySue emails a most interesting website for the Louis Napoleon Mattei Distillers. Click the button to link to the website. How might we be related?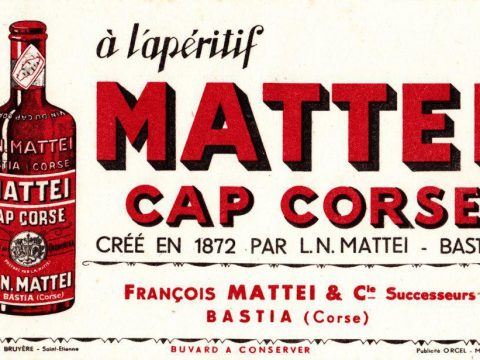 A friend sends this ...
Something To Ponder as We Get Older...
The inventor of the treadmill died at the age of 54.
The inventor of gymnastics died at the age of 57.
The world bodybuilding champion died at the age of 41.
The best footballer in the world, Maradona, died at the age of 60.
And then,
KFC inventor dies at 94. Investor of Nutella brand died at the age of 88.
Cigarette maker Winston died at the age of 102.
The inventor of opium died at the age of 116 in an earthquake.
Hennessy inventor dies at 98.
How did doctors come to the conclusion that exercise prolongs life?
The rabbit is always jumping, but it lives for only 2 years.
The turtle that doesn't exercise at all, lives 400 years.
So, Have a drink. Take a nap.
If you wake up, have bacon & eggs!!
AnnW emails an interesting recipes for Tomato Upside-Down Cake...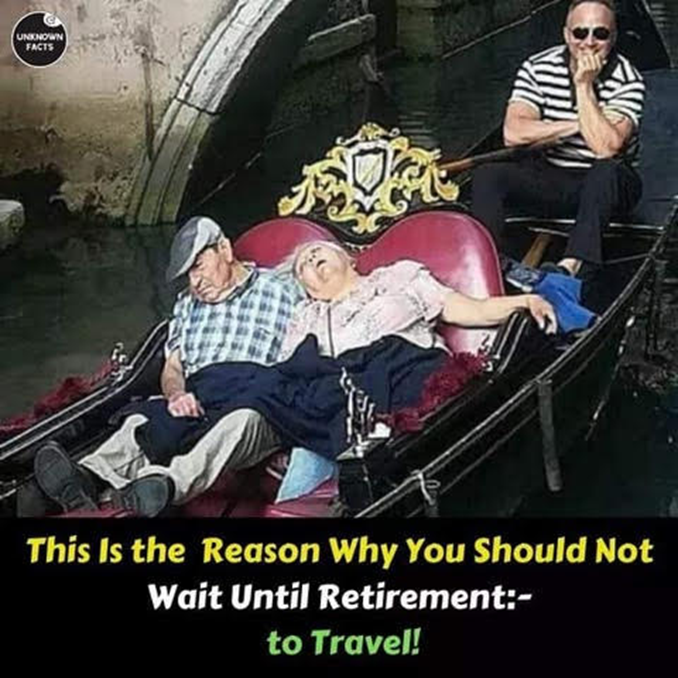 AnnW shares an especially challenging Lenten FAST from Pope Francis...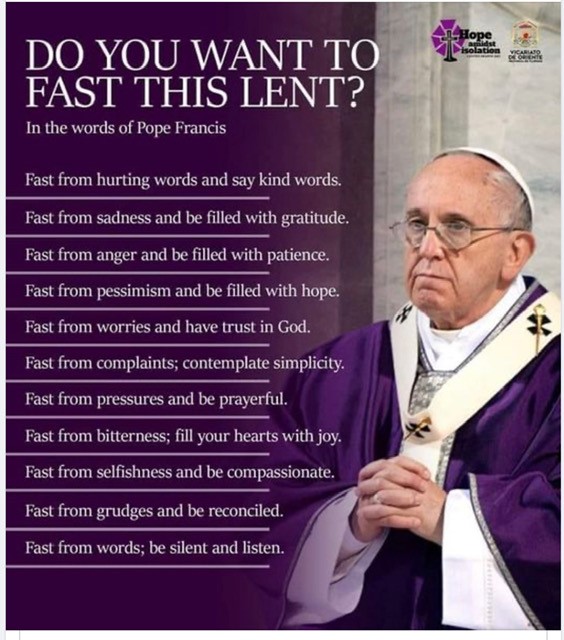 A lovely story shared from KarenGK...
This was shared today on the FB group American Pilgrims on the Camino by member Loni B. I thought it was so beautiful for life...
"I'm reminded lately of a piece of advice I was given while walking the Camino in 2013. Maybe it can be of use to you, too.
I was about 325km into the 800km. My boots were rotting away my feet and creating blisters that were unbearable. My mental strength had worn down a few days prior and despite all the training, the hours researching and trying hiking gear... I was completely broken. I was sitting along side the path, alone and crying.
I could hear a walking stick hit the gravel in the distance. A cadence that was slow. Steady.
An old man approached me, nodded his head.
'Buen Camino,' he said.
He could tell there was not much 'buen' about my current situation. He stopped for a moment and he started to talk.
I learned he had walked the Camino six times. He told me many people walk the Camino wrong.
I asked him what advice he had for me.
'Walk slow. And walk like you'll never be back again.'
I took his advice. In a few days, my blisters cleared up. I had deeper conversations with other pilgrims. I even ended up meeting my (now) husband.
With the challenges of Covid, losing my father last month and life challenges in general, I'm reminding myself to listen to that same sage advice on the Camino.
Walk slow.
And walk like you'll never be back again.
How will you walk slow today?"
My friend DebDG invites us all to listen to a new and upcoming artist...
(Listen to) "The Music of Kina Grannis, ... a young self promoting singer, guitarist on YouTube and other social media. You can listen to her work on Spotify and probably other streaming services. Her best song is Birdsong. There is history on why she wrote and performed this song but it is basically about loosing someone or something that you deeply love. Many people find it a comfort to hear."
CLICK HERE to listen to "Birdsong" CLICK HERE to read about the Kina Grannis
This months Potpourri are random items shared by DM readers.
I hope they bring a smile during this grim time.
Also click the link below sent by my sister-in-law, Theresa, sharing the history coffee. FUN READ!
From AnnW: Made a batch of pot stickers/pork dumplings this week with some ground pork i had, freezing most of them for later use. So tonight added some to chicken broth, a knob of ginger, shredded scallions, some thin slices of chili pepper and pea pods! YUM!!!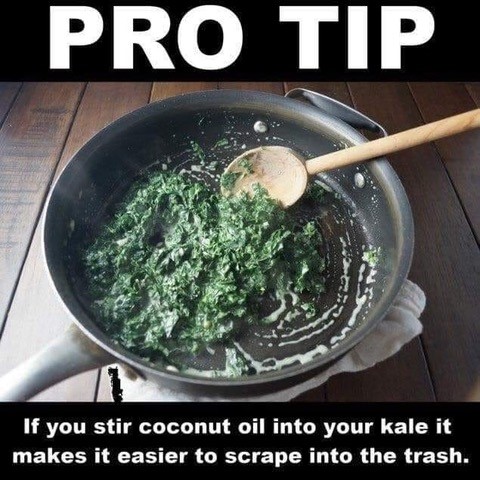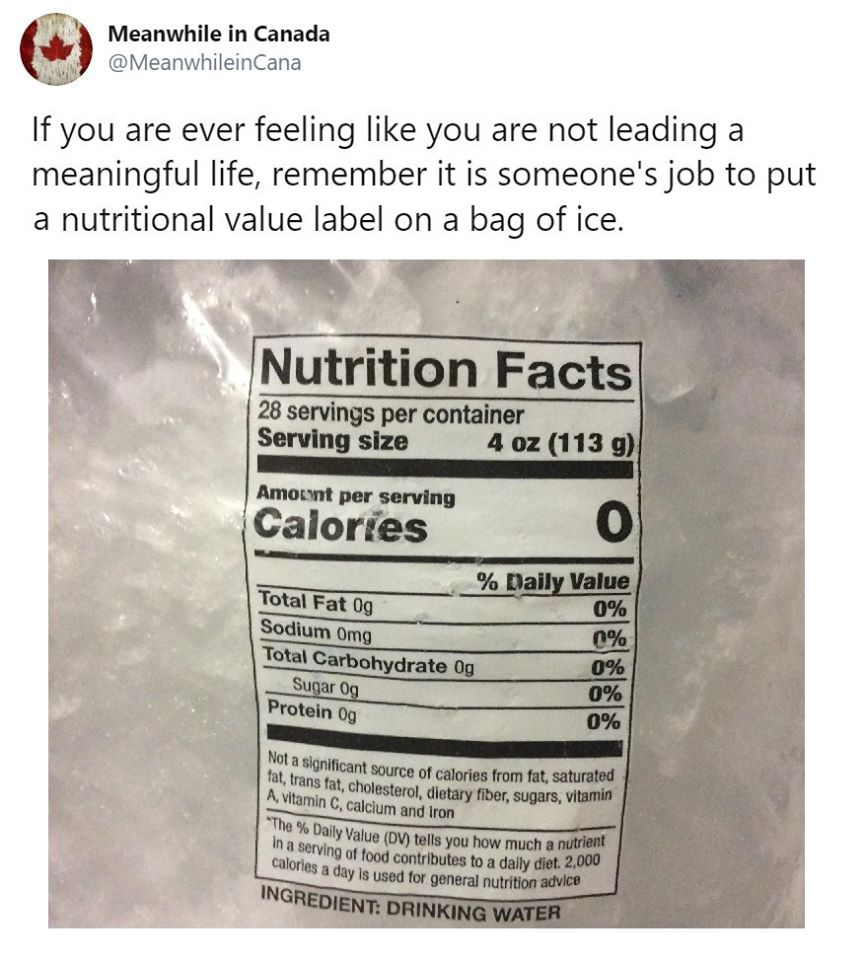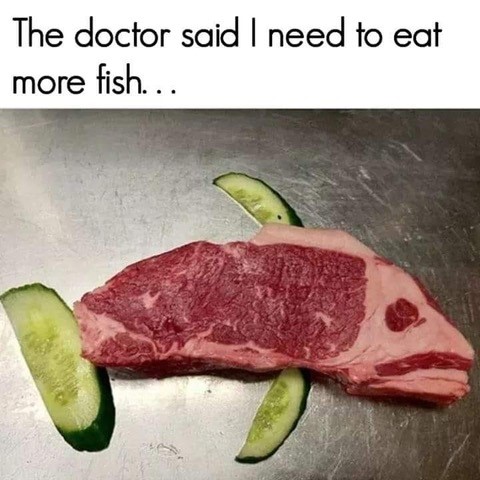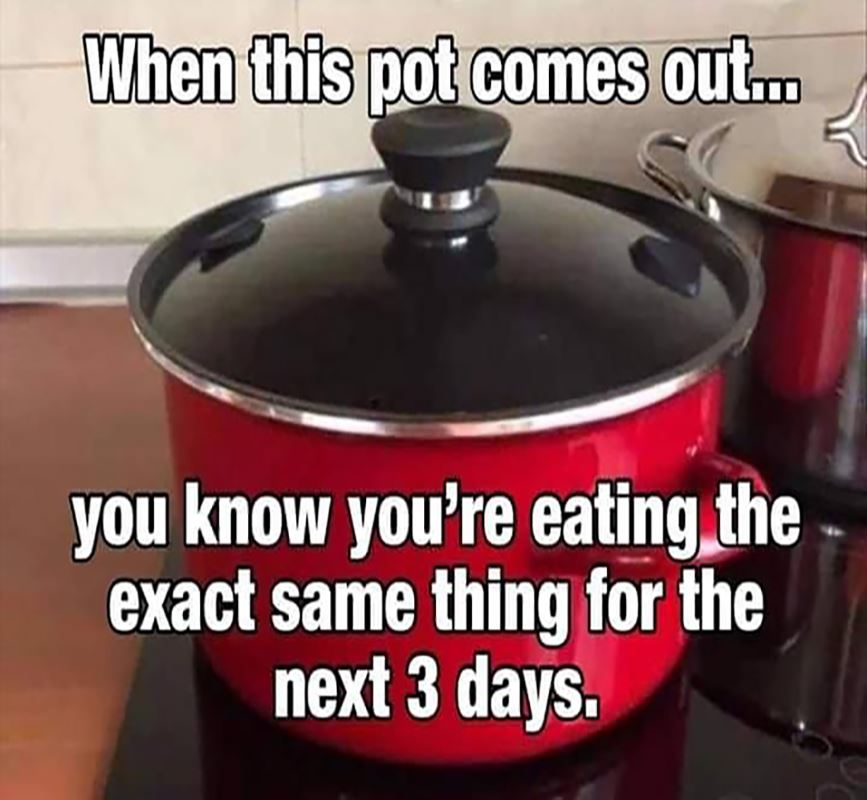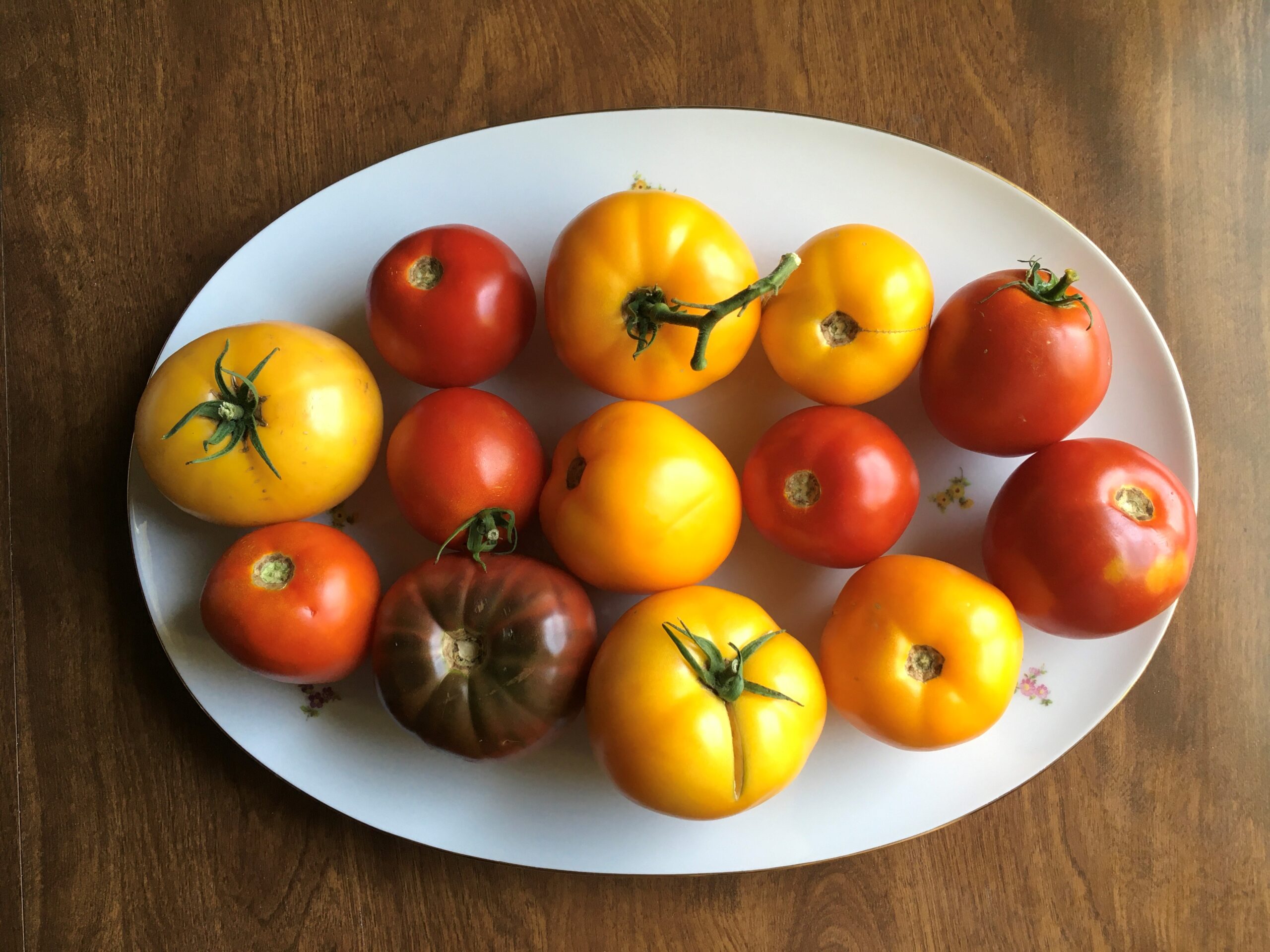 CLICK THE LINK BELOW & CHECK OUT THE HISTORY OF THE MASON JAR
https://www.smithsonianmag.com/innovation/brief-history-mason-jar-180975546/
More from Ann: Right, garden ripe tomatoes. Left: Mr. Mason and his jar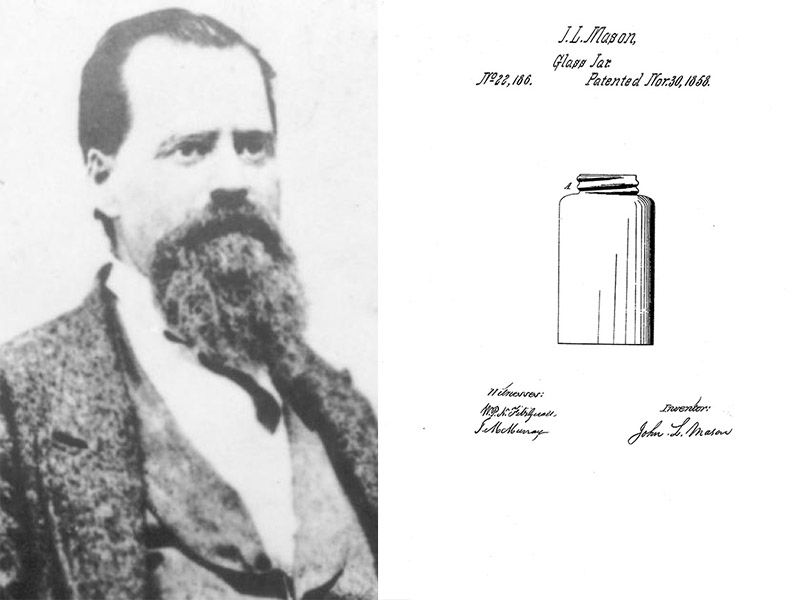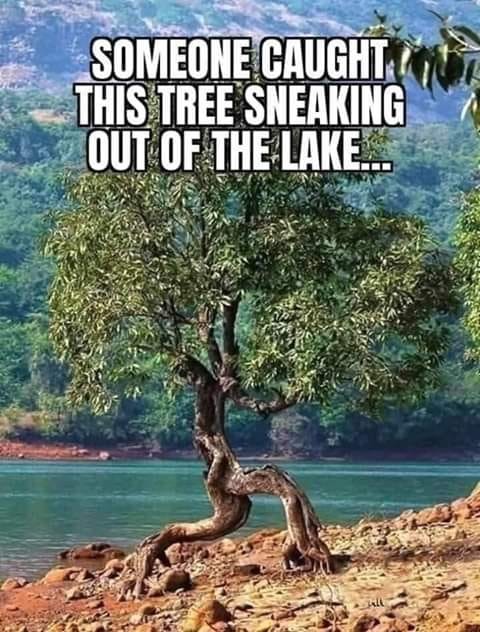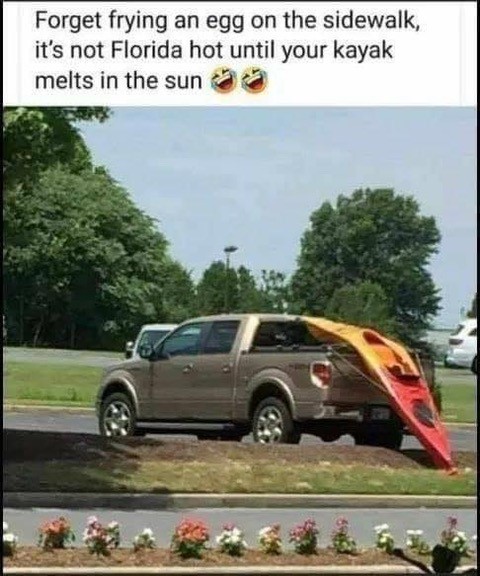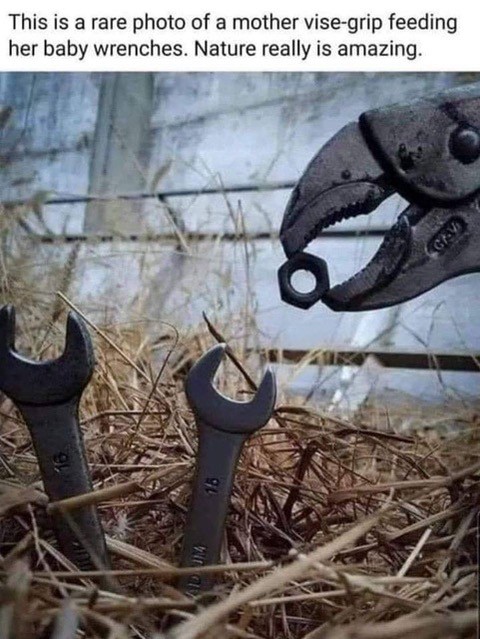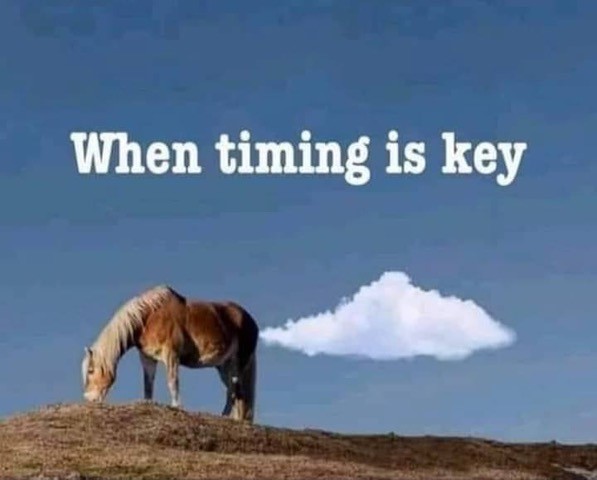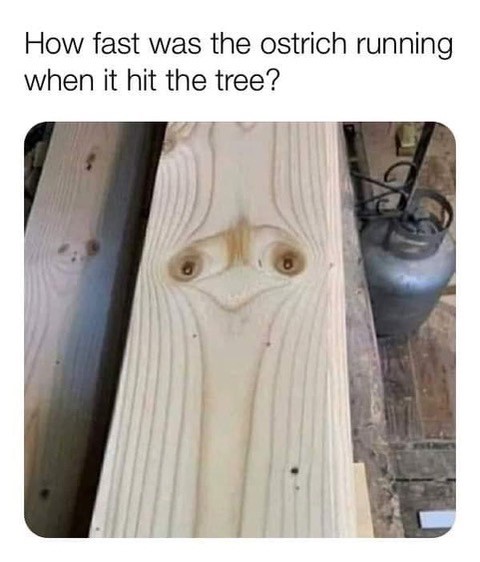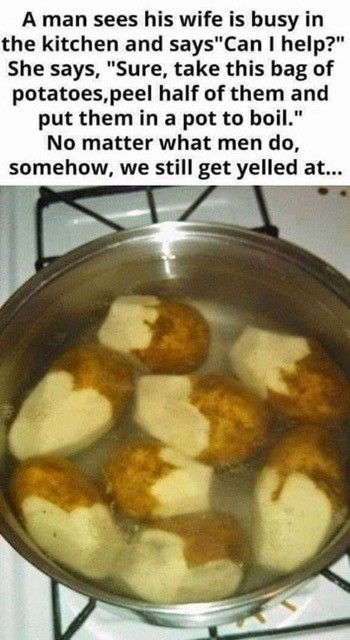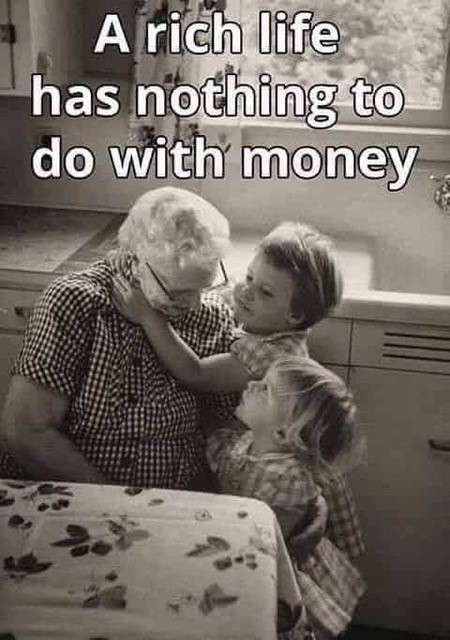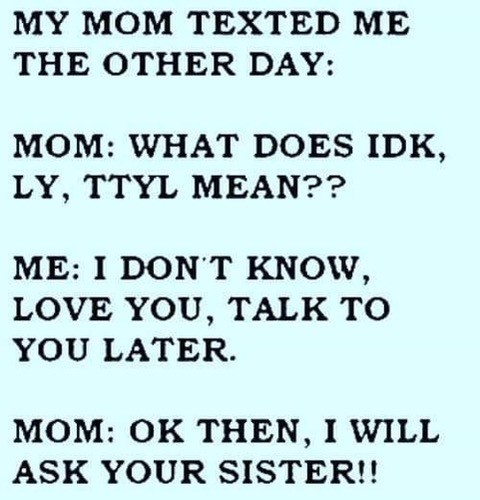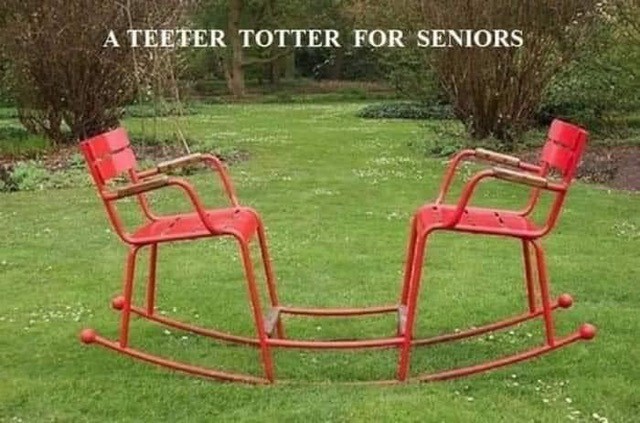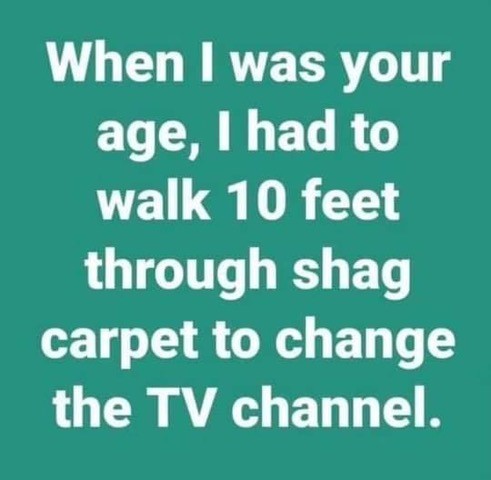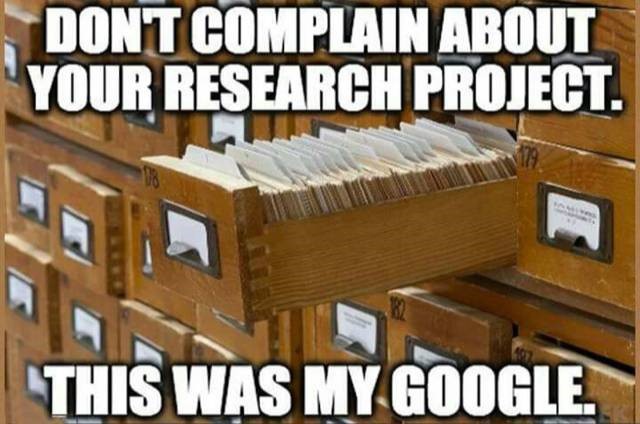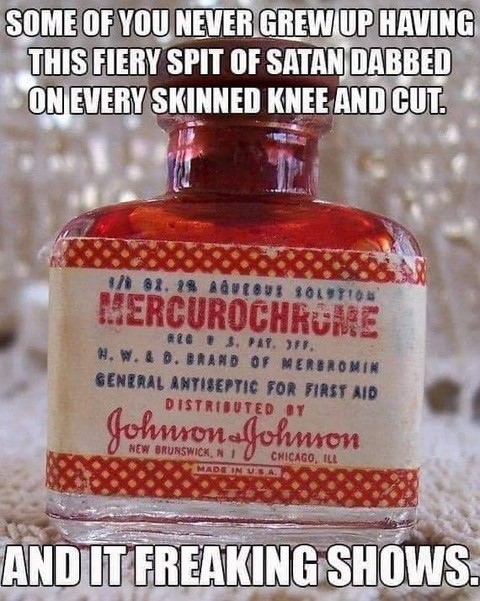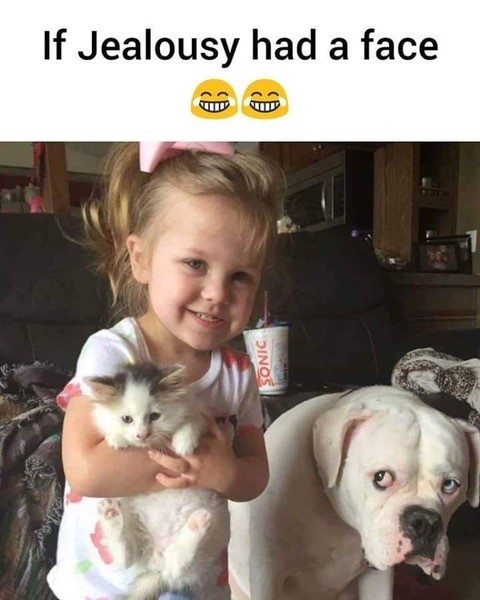 SEPTEMBER, 2020 - POTPOURRI
I received this uplifting video entitled JOY! Sent for no particular reason, just the thought it would provide a little JOY. I hope you will enjoy as much as I did.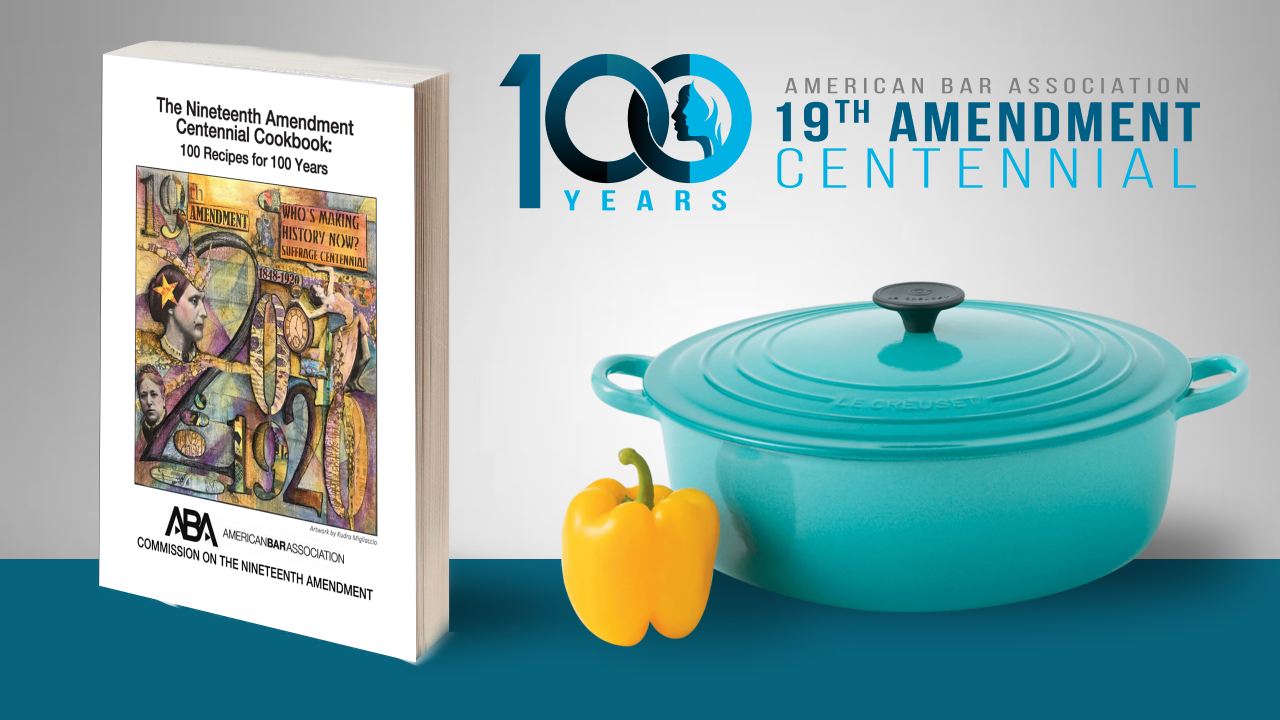 (ABOVE) My friend Ann writes..."Did you know about this? It is a free digital cookbook."
No, I didn't but it is really cool. Take a look.
https://www.americanbar.org/groups/public_education/programs/19th-amendment-centennial/cook-book/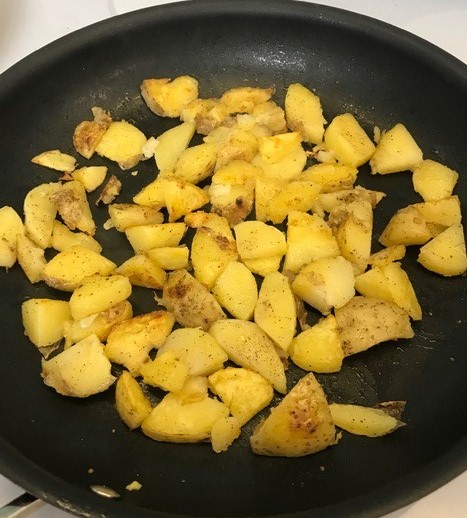 My daughter's homemade stuffed peppers & a stuffed zucchini she enjoyed from a favorite restaurant.
( see below)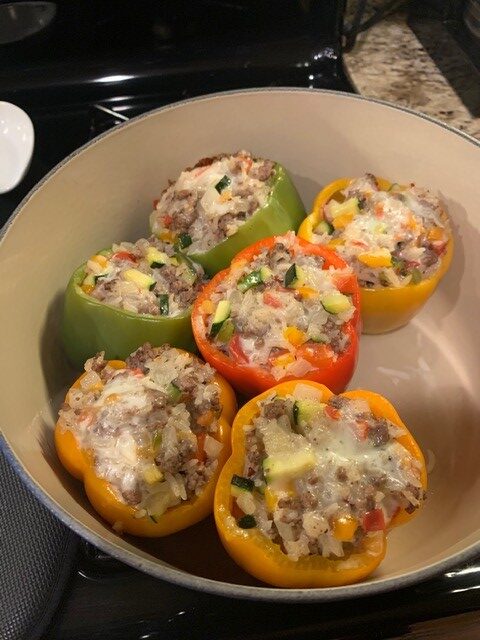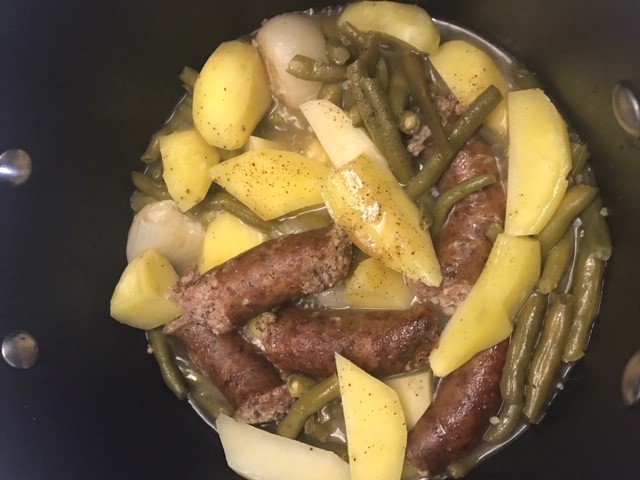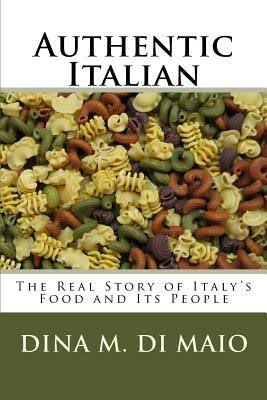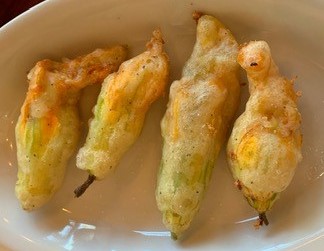 OMG! Squash flowers stuffed with ricotta filling then deep fried!
Potato, sausage and veg dishes from friend, Deb.
(Left and Right)
My college friend, KathyDB, saw this book and just mailed me a copy as she thought I might enjoy it . How sweet of her! Kathy has Italian ancestors (related I believe to the Cincinnati LaRosa family) and is interested in our Italian cooking heritage. When I thanked her for the book she wrote and said..."So glad the book arrived. I saw this online and it said that it is one of the most comprehensive books regarding Italian heritage and the evolution of their cooking. I thought of you immediately. " I have come to learn Kathy has little time to read and she shares in a later email ... "Since I don't have much time to read at this stage of my life, I am looking forward to your "book report." I promise to read and report back as soon and I finish. In the meantime CLICK HERE for the Google review.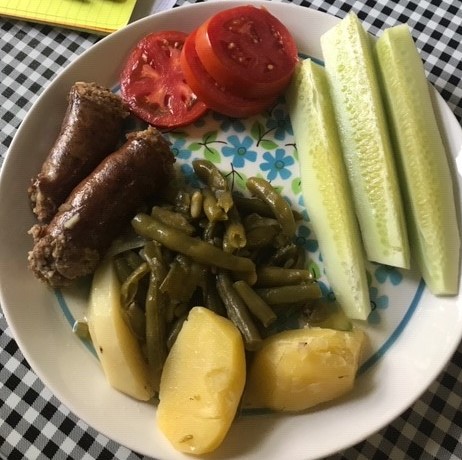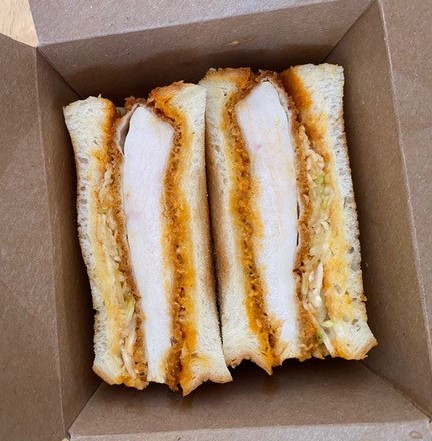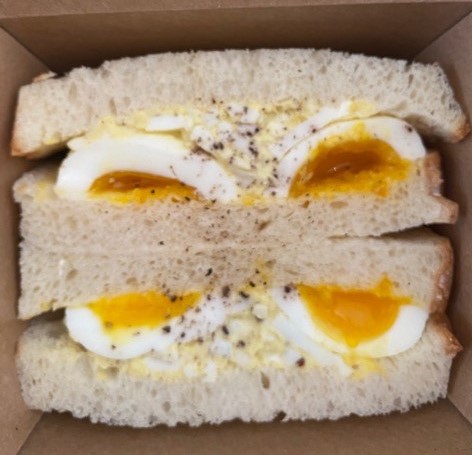 My sister-in-law shares pictures of Japanese sandwiches from a new Dallas restaurant...
Sandoitchi