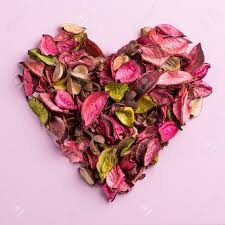 Family and friends in the DM community send me all sorts of different ideas, as well as actual books, photos and stories that relate to something they have read on the website. Since I would like to share all these interesting tidbits I receive, I have added this POTPOURRI SCRAPBOOK PAGE. Hopefully as the pandemic dissolves into just a bad memory, this page will replace all the odd musings generated during Covid19.
While the original meaning of POTPOURRI from the French (1605–15) literally translated rotten pot, I prefer the modern synonyms (hodgepodge, mishmash, patchwork) and the definitions:
A mixture of dried petals of roses or other flowers with spices, kept in a jar for their fragrance.
A musical medley.
A collection of miscellaneous literary extracts.
Any mixture, especially of unrelated objects, subjects, etc.
So any ideas or thoughts that strike a cord, please send them along to share@delicious memories.com. and I will post.
This months Potpourri are random items shared by DM readers.
I hope they bring a smile during this grim time.
Also click the link below sent by my sister-in-law, Theresa, sharing the history coffee. FUN READ!
From AnnW: Made a batch of pot stickers/pork dumplings this week with some ground pork i had, freezing most of them for later use. So tonight added some to chicken broth, a knob of ginger, shredded scallions, some thin slices of chili pepper and pea pods! YUM!!!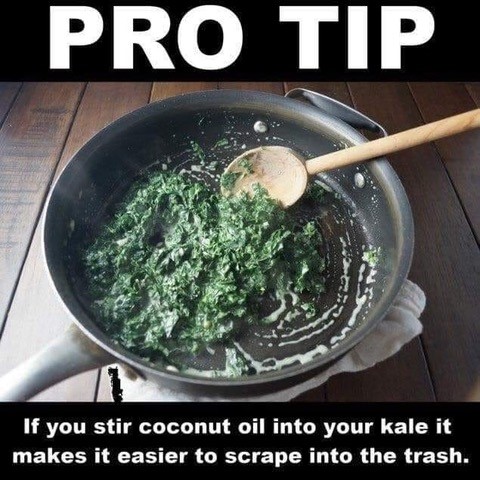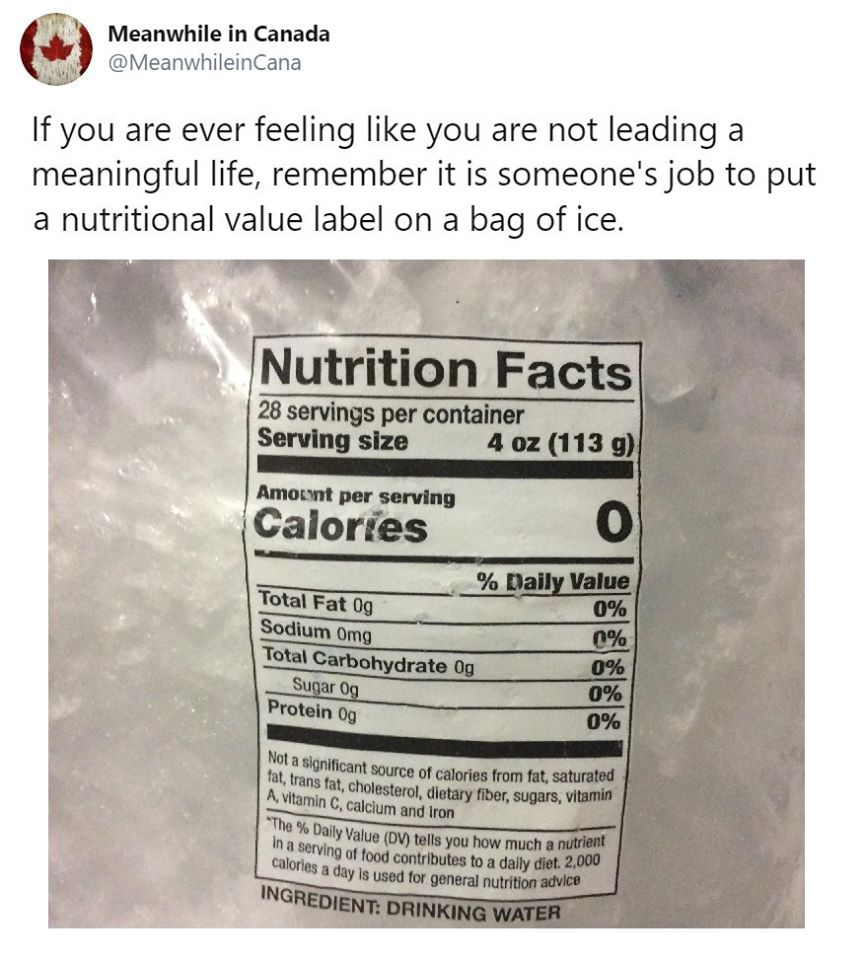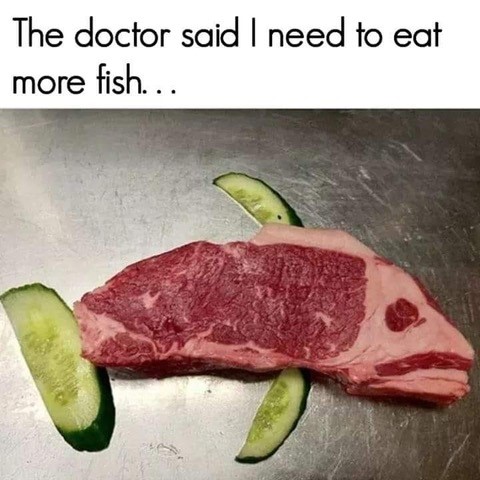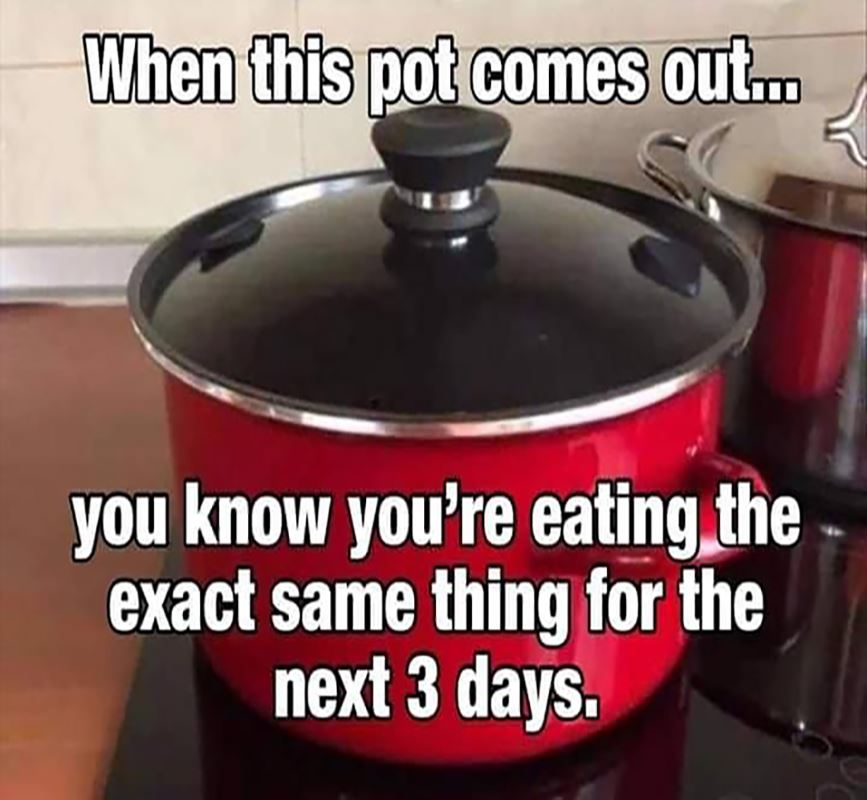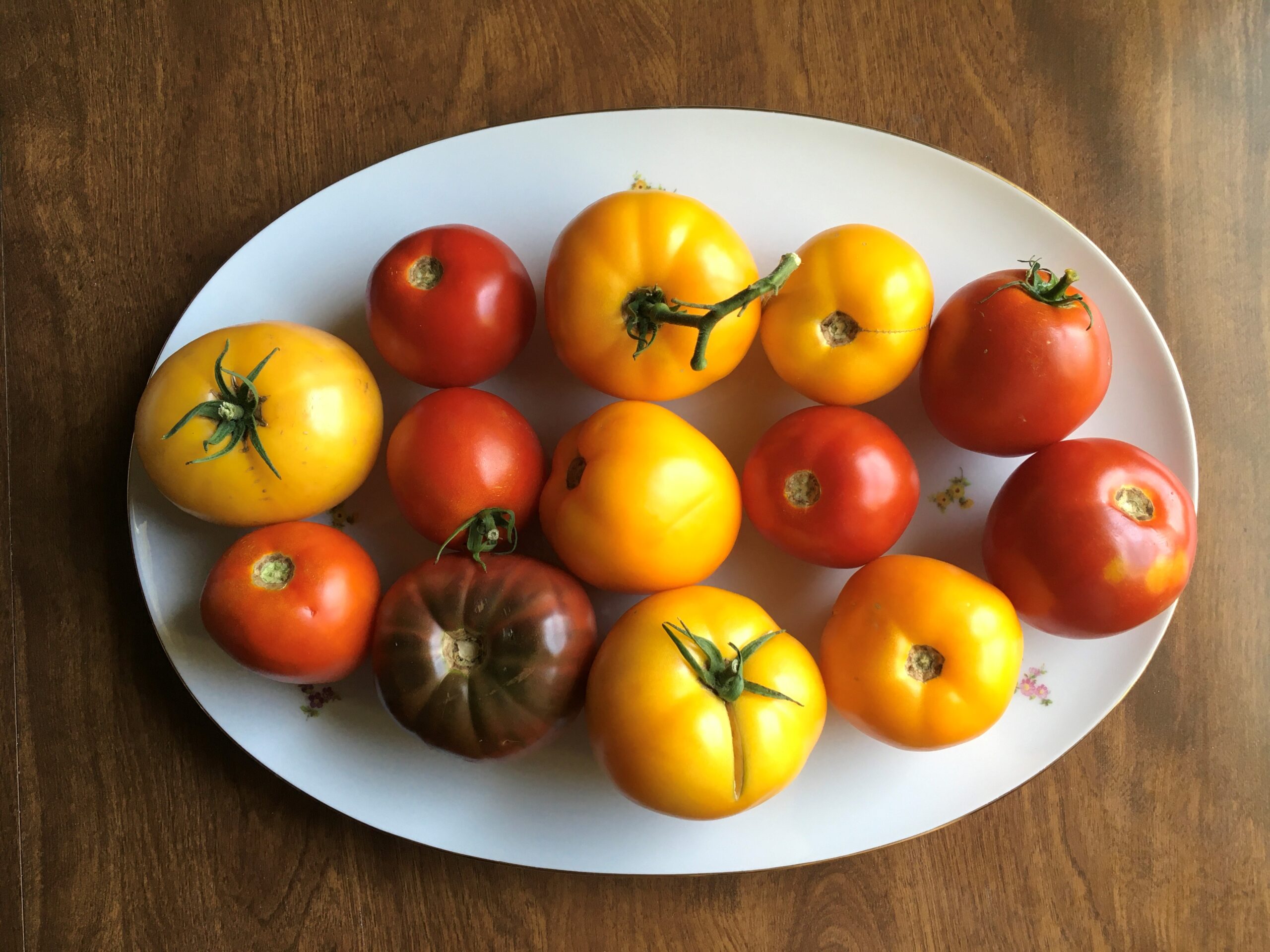 CLICK THE LINK BELOW & CHECK OUT THE HISTORY OF THE MASON JAR
https://www.smithsonianmag.com/innovation/brief-history-mason-jar-180975546/
More from Ann: Right, garden ripe tomatoes. Left: Mr. Mason and his jar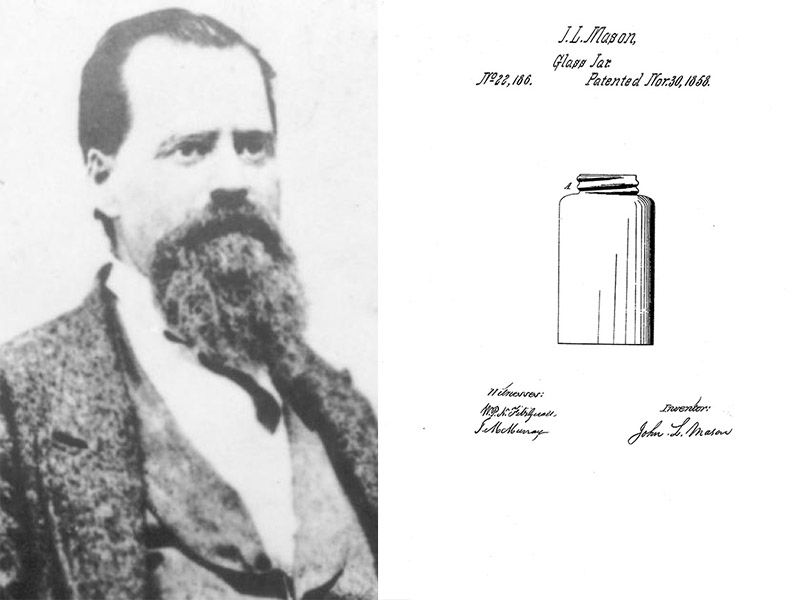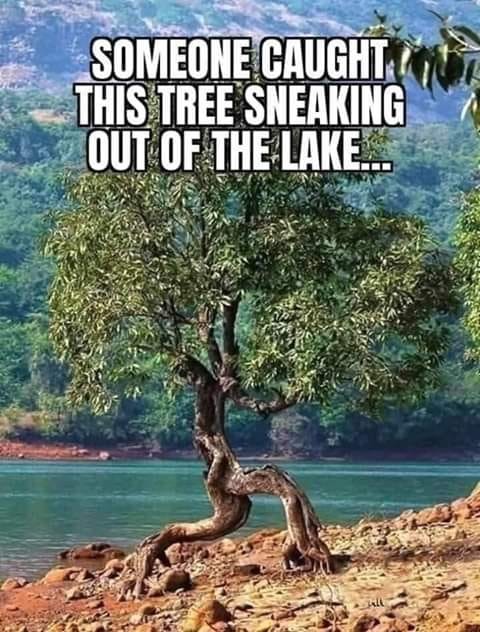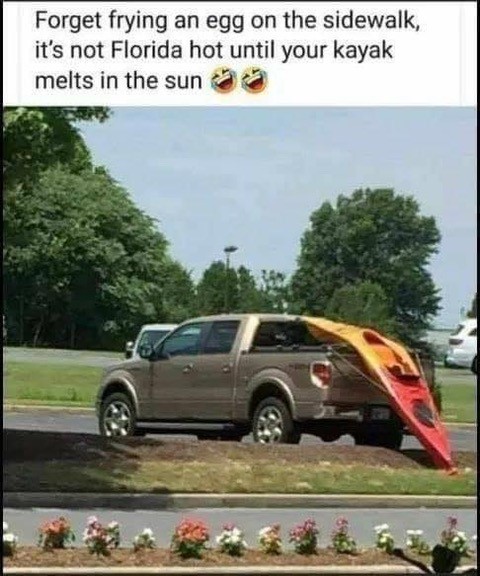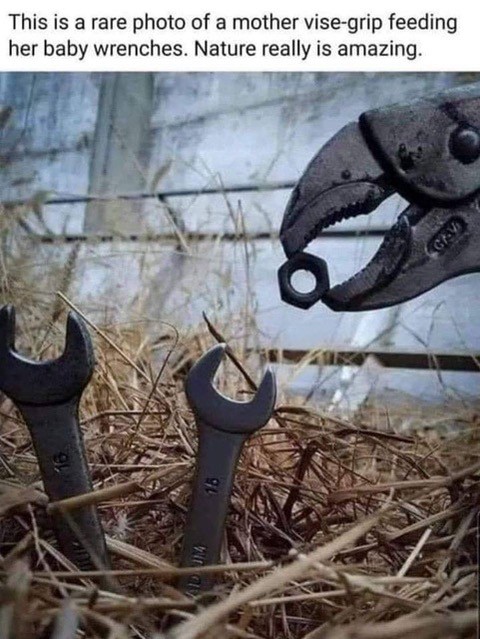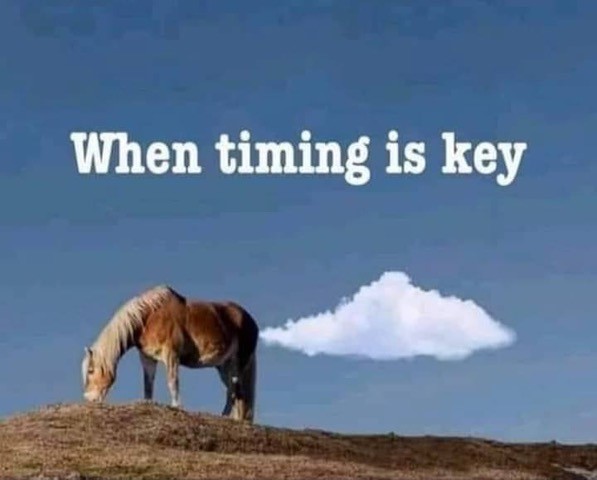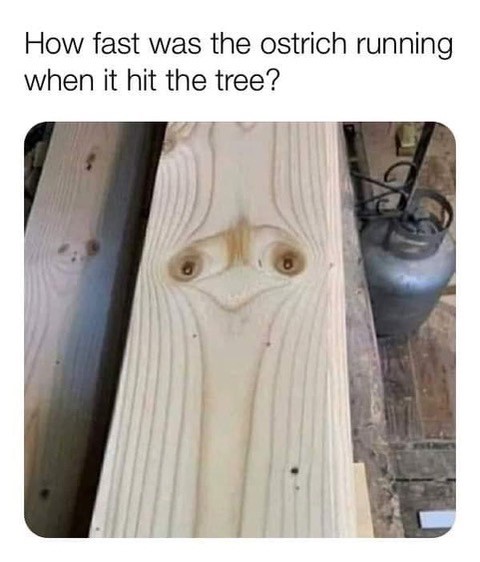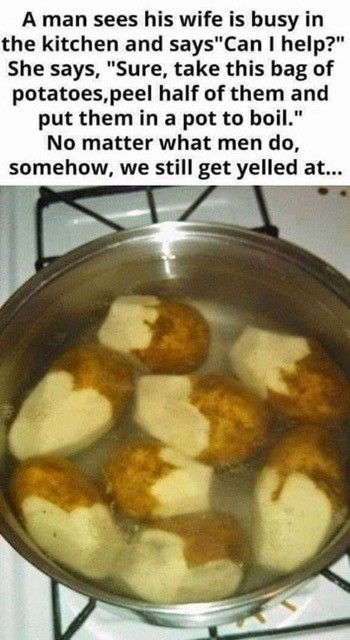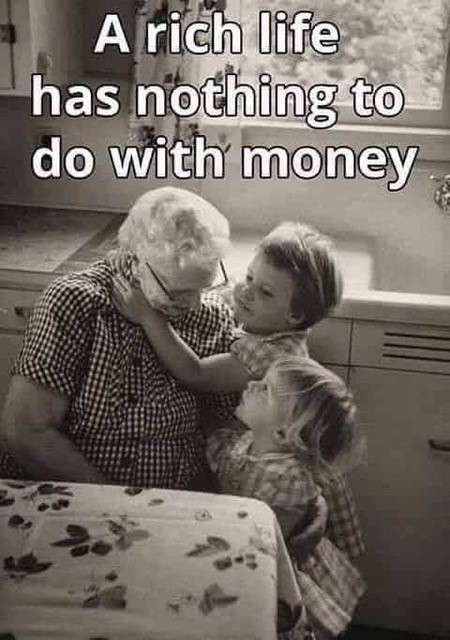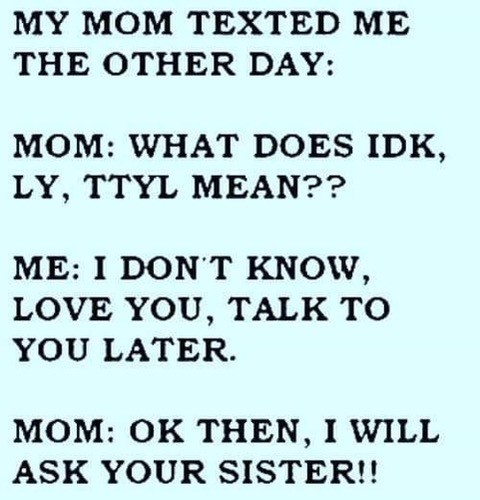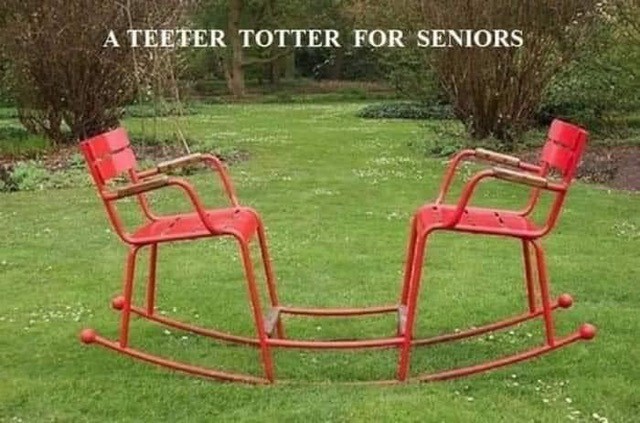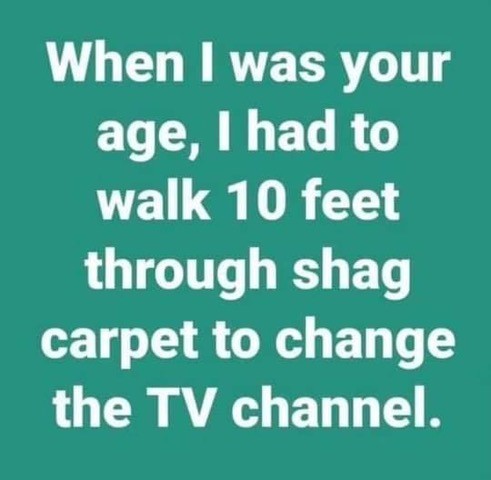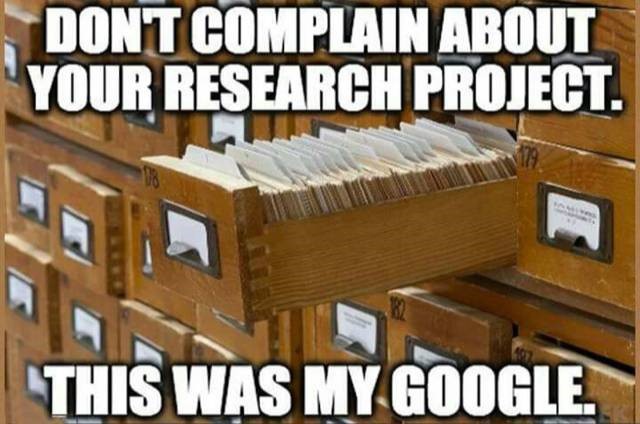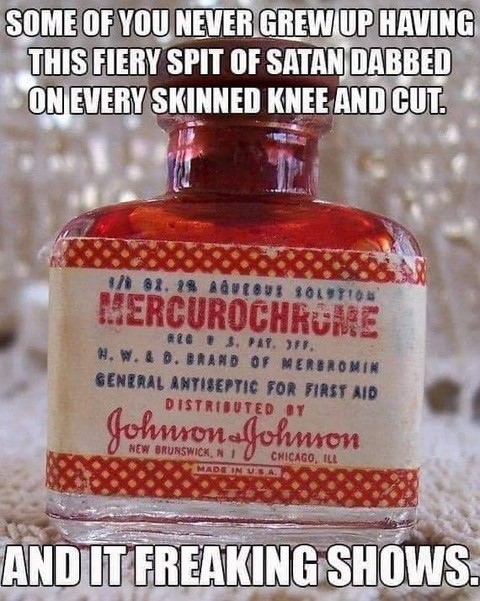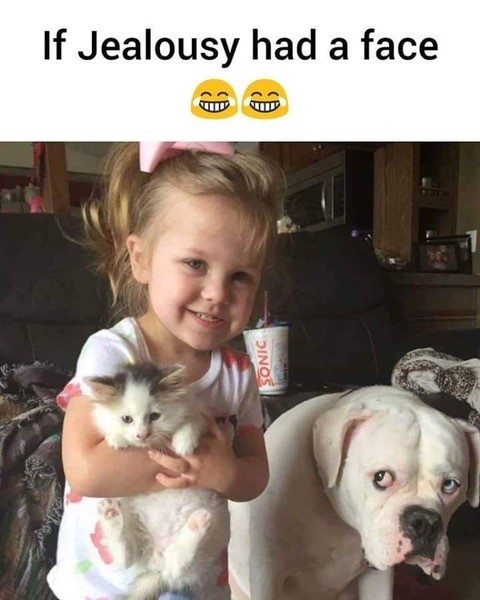 SEPTEMBER, 2020 - POTPOURRI
I received this uplifting video entitled JOY! Sent for no particular reason, just the thought it would provide a little JOY. I hope you will enjoy as much as I did.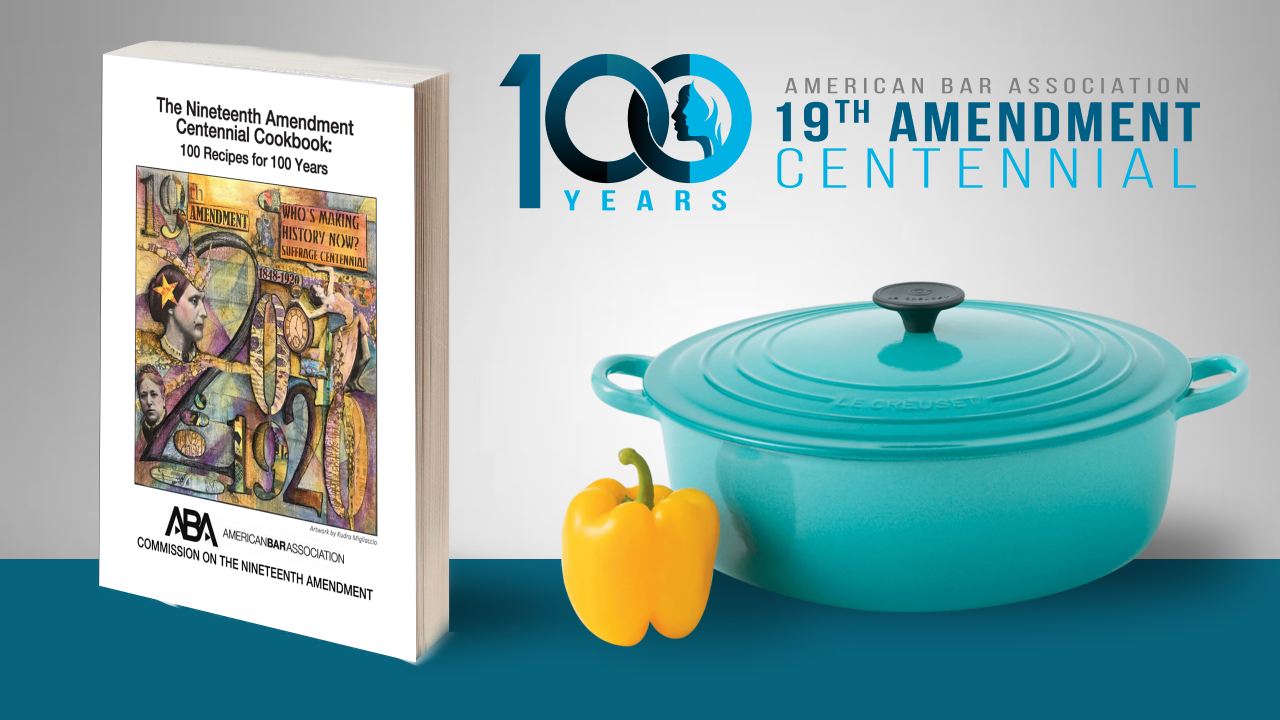 (ABOVE) My friend Ann writes..."Did you know about this? It is a free digital cookbook."
No, I didn't but it is really cool. Take a look.
https://www.americanbar.org/groups/public_education/programs/19th-amendment-centennial/cook-book/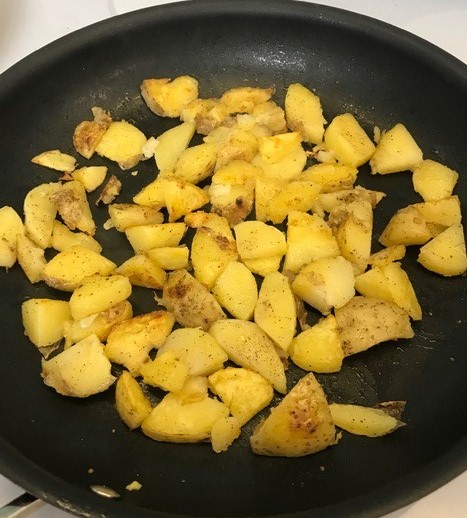 My daughter's homemade stuffed peppers & a stuffed zucchini she enjoyed from a favorite restaurant.
( see below)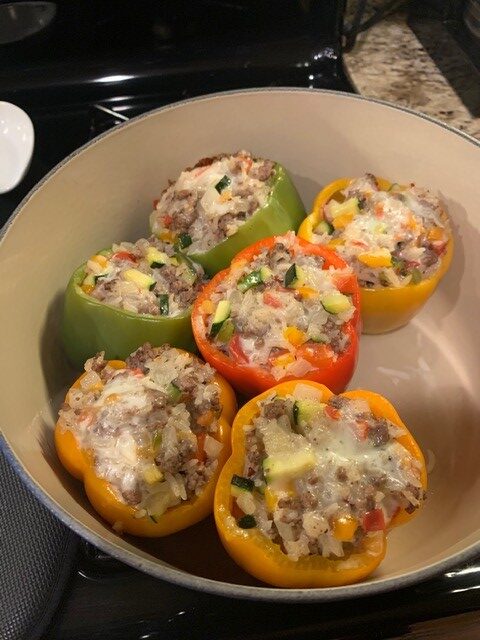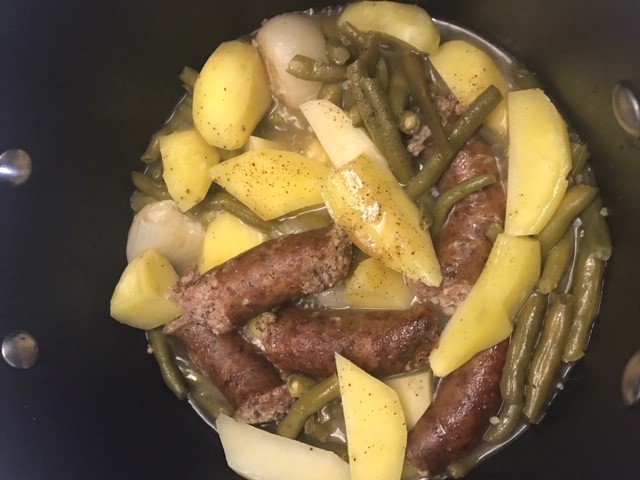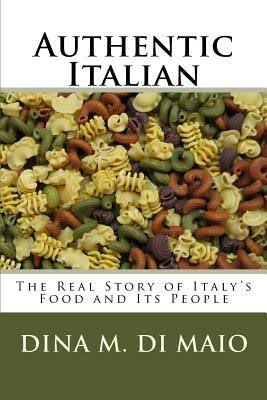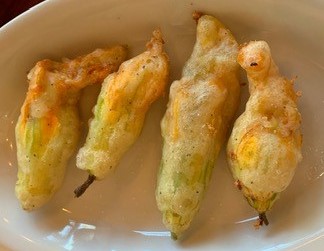 OMG! Squash flowers stuffed with ricotta filling then deep fried!
Potato, sausage and veg dishes from friend, Deb.
(Left and Right)
My college friend, KathyDB, saw this book and just mailed me a copy as she thought I might enjoy it . How sweet of her! Kathy has Italian ancestors (related I believe to the Cincinnati LaRosa family) and is interested in our Italian cooking heritage. When I thanked her for the book she wrote and said..."So glad the book arrived. I saw this online and it said that it is one of the most comprehensive books regarding Italian heritage and the evolution of their cooking. I thought of you immediately. " I have come to learn Kathy has little time to read and she shares in a later email ... "Since I don't have much time to read at this stage of my life, I am looking forward to your "book report." I promise to read and report back as soon and I finish. In the meantime CLICK HERE for the Google review.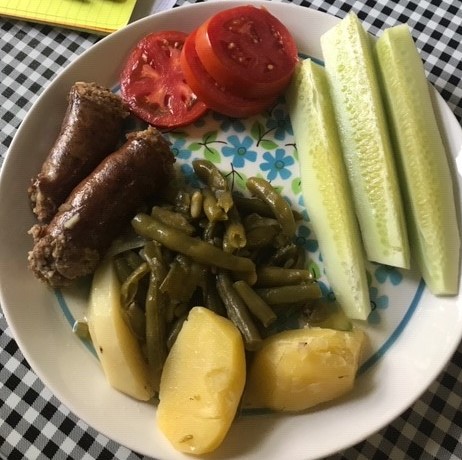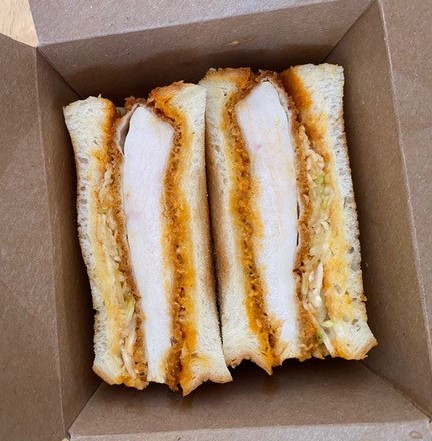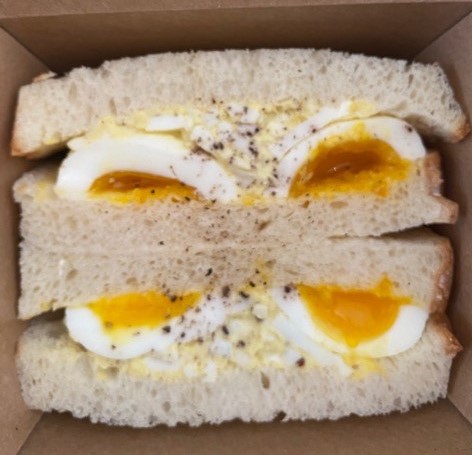 My sister-in-law shares pictures of Japanese sandwiches from a new Dallas restaurant...
Sandoitchi