Vegetable Beef Barley Soup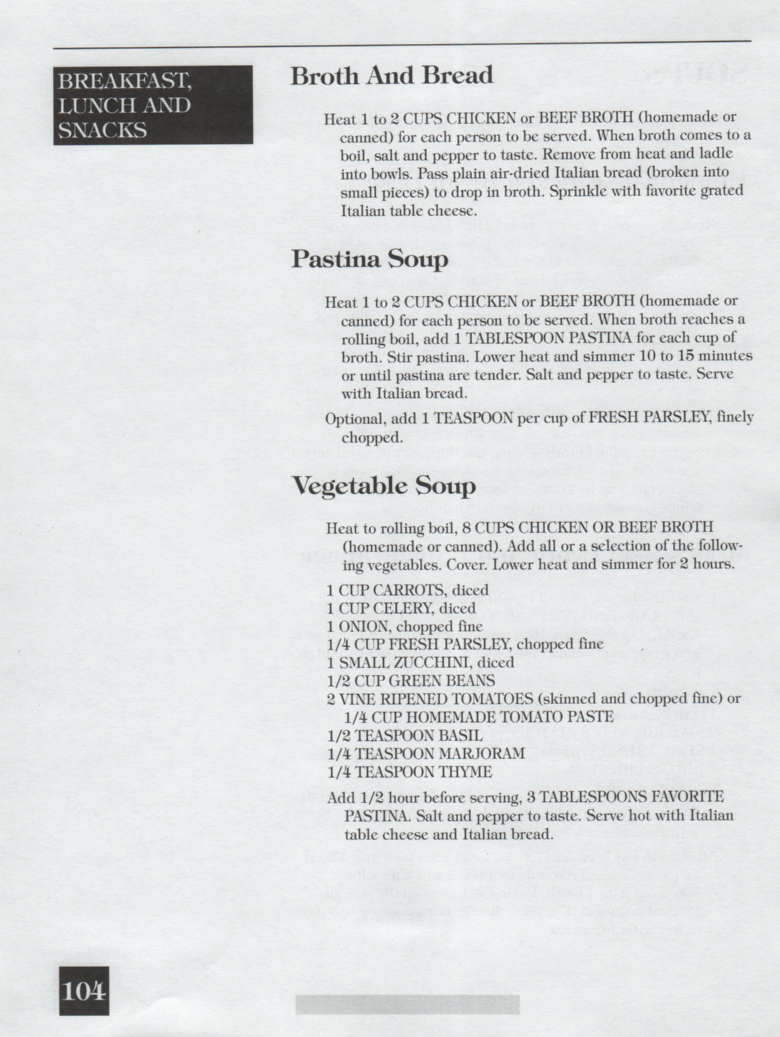 During the Corona Crisis shut down, a good bowl of soup will always cure what ails you! After a kitchen inventory, I decided to make a big pot of BEEF, VEGETABLE AND BARLEY SOUP. Follow along with the photos below as a tutorial for throwing together a satisfying soup dinner.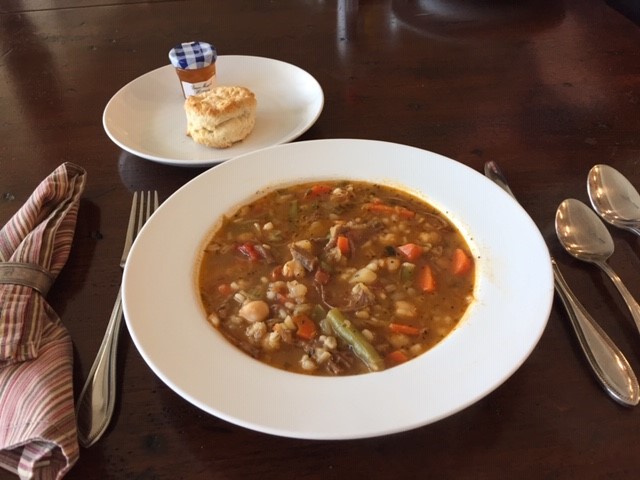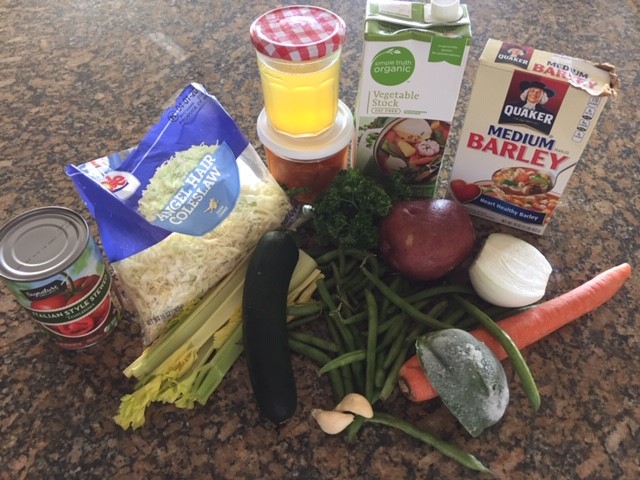 Clean out pantry, 'frig & freezer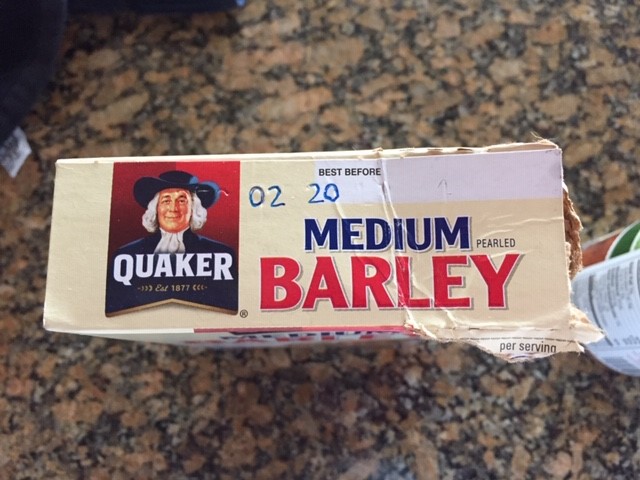 I used even if a little over!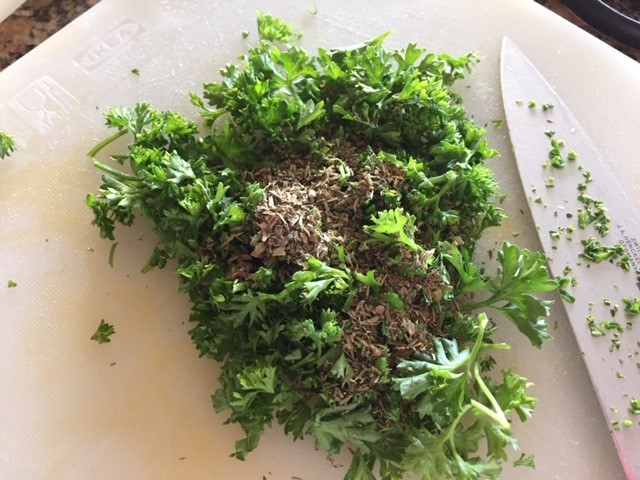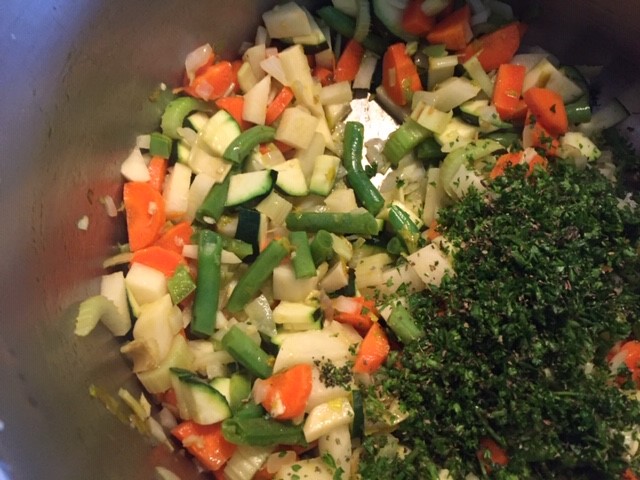 Saute chopped vegetable in olive oil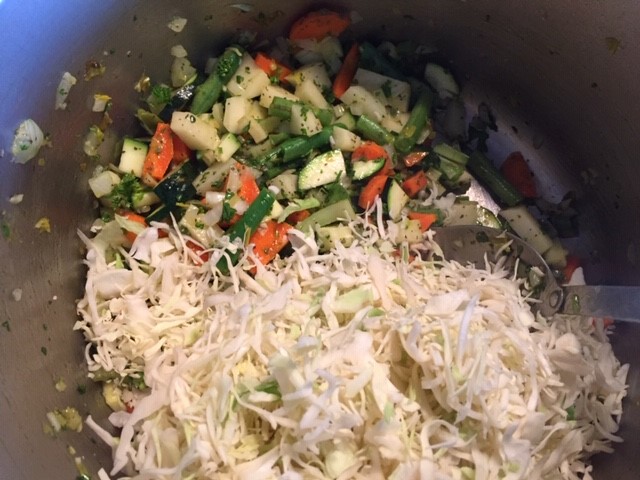 Add 1/2 bag angel hair cabbage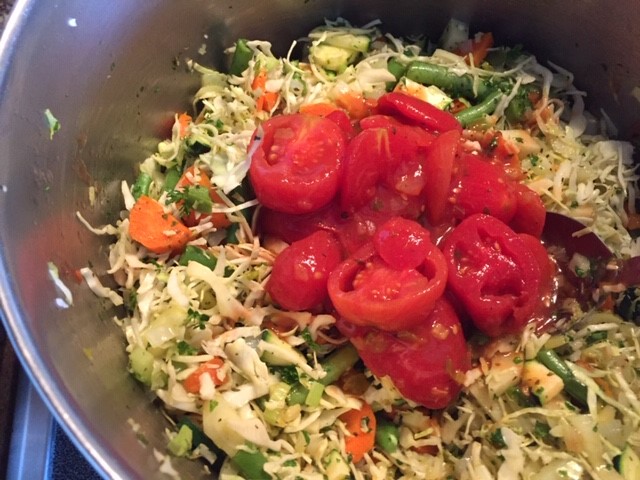 Add can of Italian style stewed tomatoes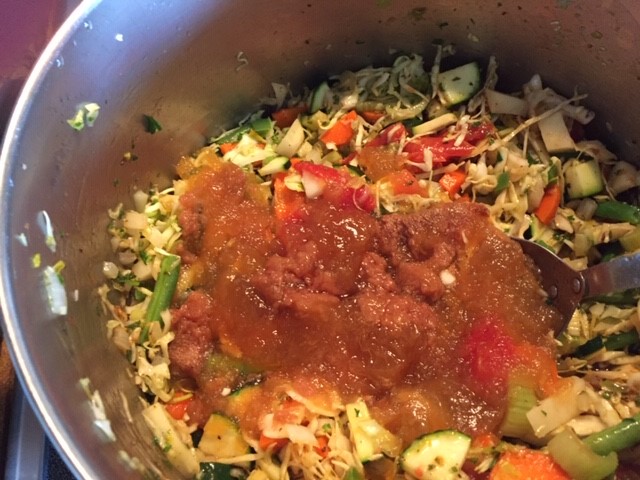 Add broth fresh, frozen and boxed to cover vegetables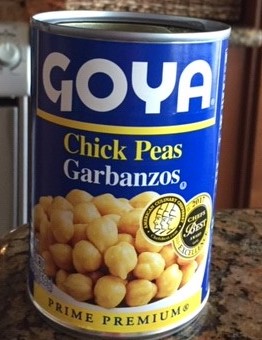 Add a can of any style beans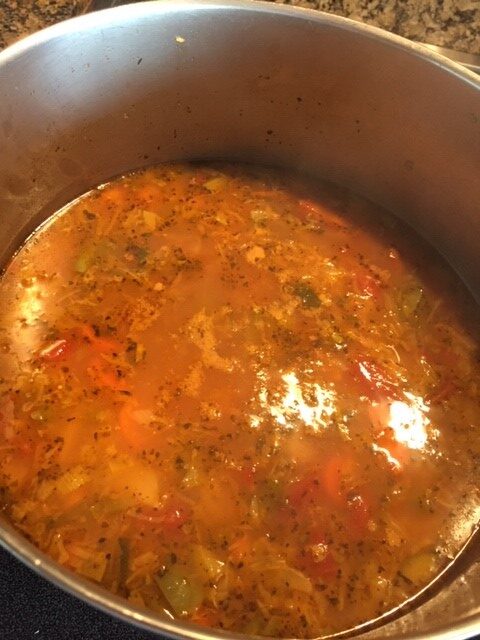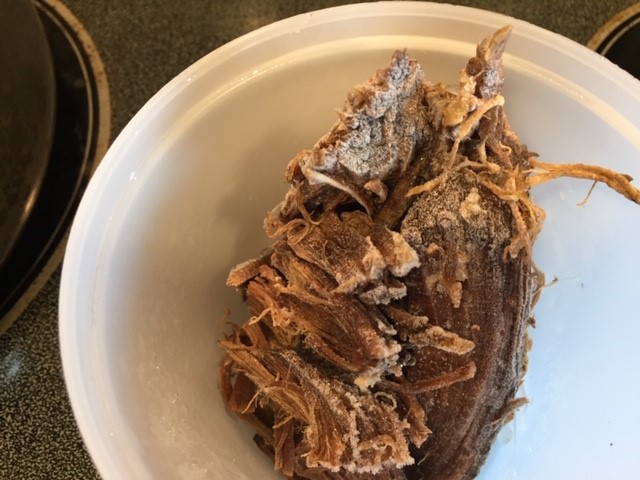 Add any frozen meats.
Remember this beef from the Beef & Boil?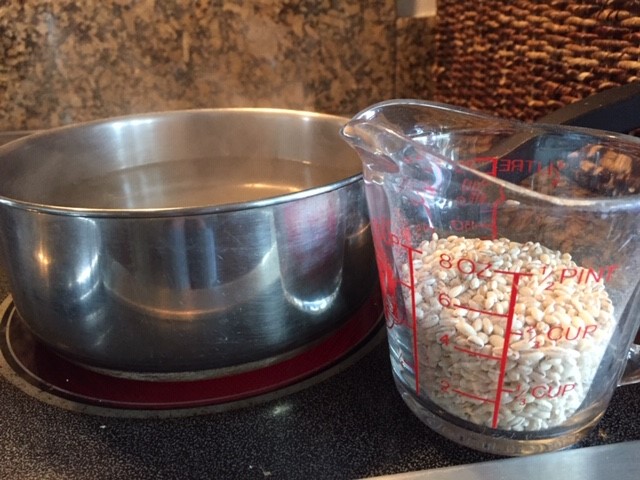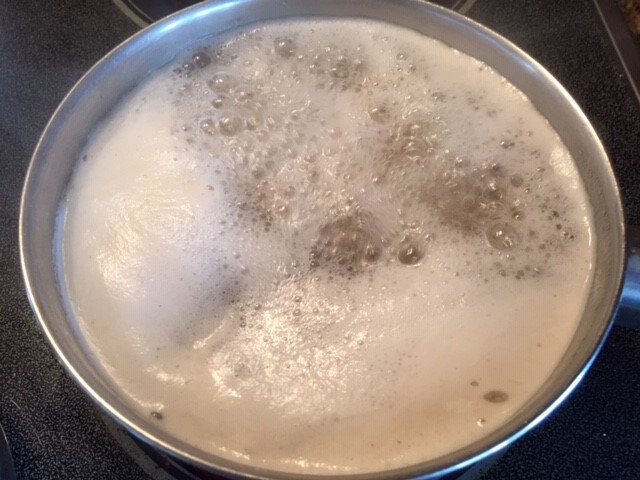 Add cooked barley to soup and simmer for awhile.