Whether you were Hellebusch, Belding, Driscoll, Case or Williams, if you had Easter dinner in my husband's family the menu would be pretty much the same over generations. I assisted my mother-in-law Ida Belding Hellebusch on numerous occasions with this Ham Dinner filled with oodles of delicious memories. The big decisions would be what to make for dessert.
HAM DINNER
Relish tray of green olives and celery
Whole Baked Ham
Scalloped Potatoes
Green Beans
Cole Slaw
Hot Rolls
Desserts Varied
Always with Pineapple in the Ingredients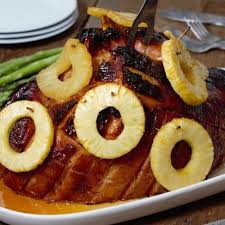 Early on Ida would buy a 1/2 ham and dress it with pineapple slices and cloves.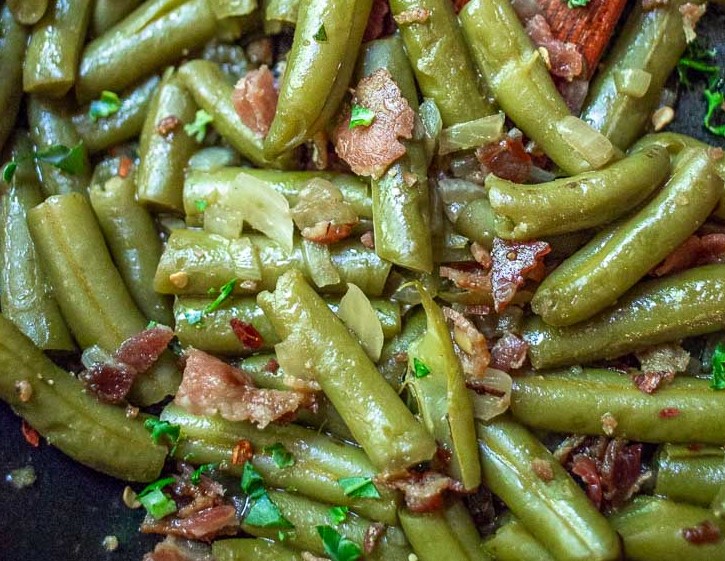 Two cans of green beans cooked 2-3 slices crisp bacon,
1 TBLS bacon drippings and a sprinkle of parsley.
Later we'd buy a spiral ham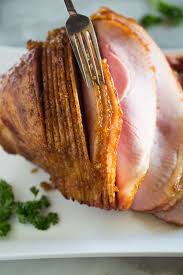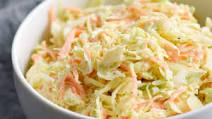 Creamy Coleslaw
Mix one bag cabbage, 1/2 med. onion (chopped),
1 shredded carrot, 1/4 cup chopped parsley.
Whisk 1/2 cup MAYO w/2 TBLS SUGAR, 2 TBLS WHITE VINEGAR.
Mix cabbage mixture with mayo mix, add salt & paper.
My friend Ann suggests for a real zing,
add fresh DILL and mix well.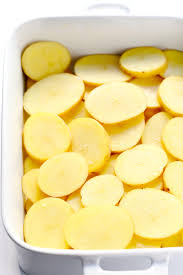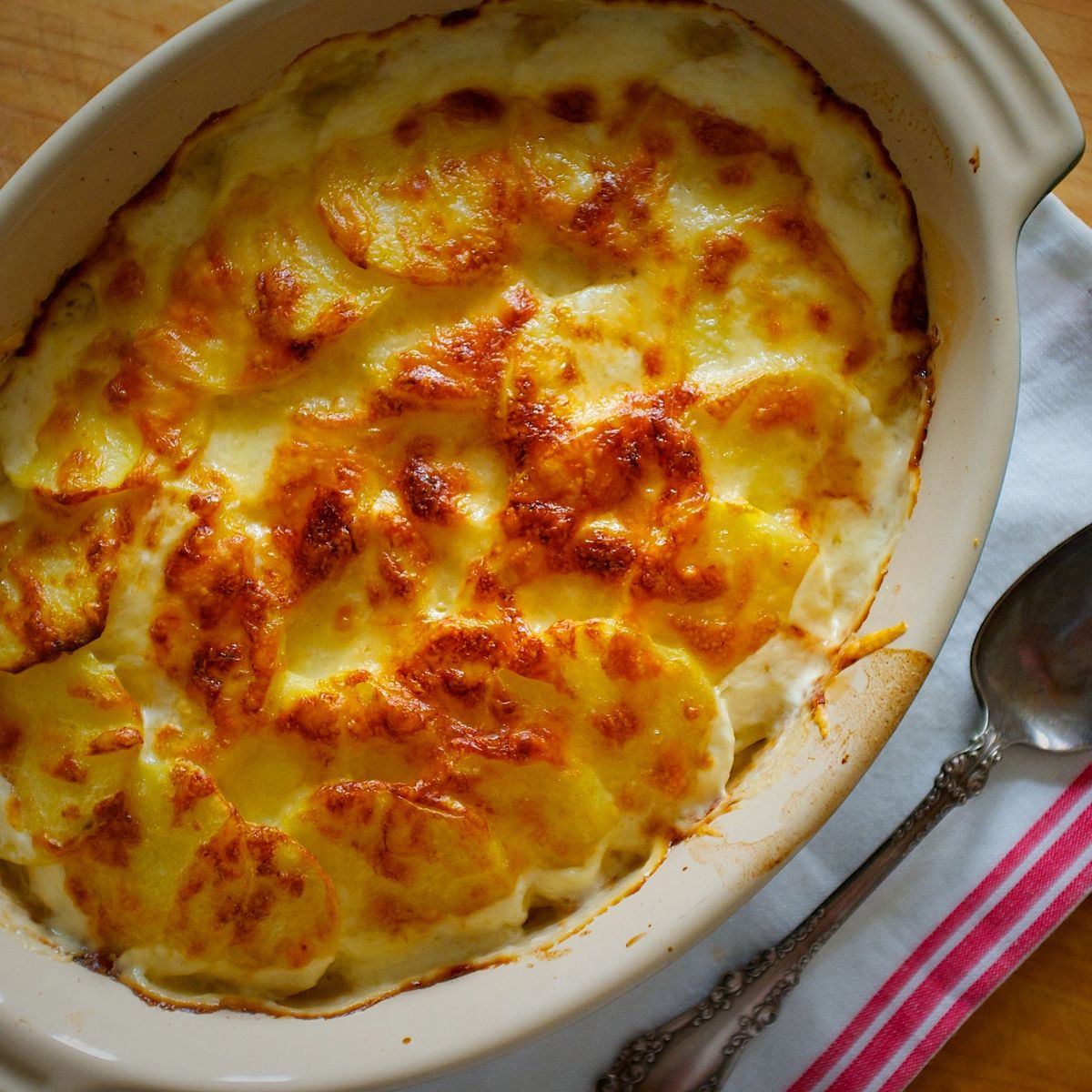 Layered potato slices;
use favorite recipe.
Ida made her special cheesy scalloped potatoes in a special large oval casserole dish. She'd peel, then slice the potatoes very thin. She'd layer the potatoes adding butter, flour and cheese between each layer. Once all layers were complete she'd pour scalded milk over the mixture and bake at 350 degree F for an hour or more. She didn't use a recipe. Boy, were they GOOD! While the ham, potatoes and green beans were the main menu goodies, the meal wouldn't have been complete without a dab of Ida's signature COLESLAW. The left over coleslaw perfectly accompanied the many ham sandwiches enjoyed over the next few days. The bone, eventually stripped free served as the base for a huge pot of NAVY BEAN SOUP (recipe coming soon).
Below are a few of the desserts I remember making with Ida for Easter Dinner.
We used recipes from Betty Crocker or recipes Ida cut out from newspapers and/or magazines.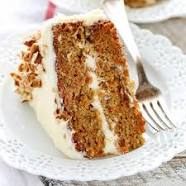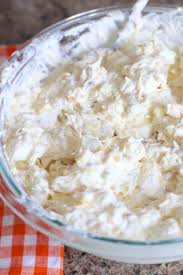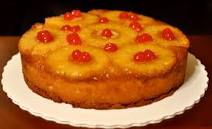 Pineapple Upside Down Cake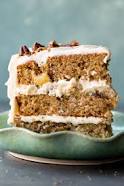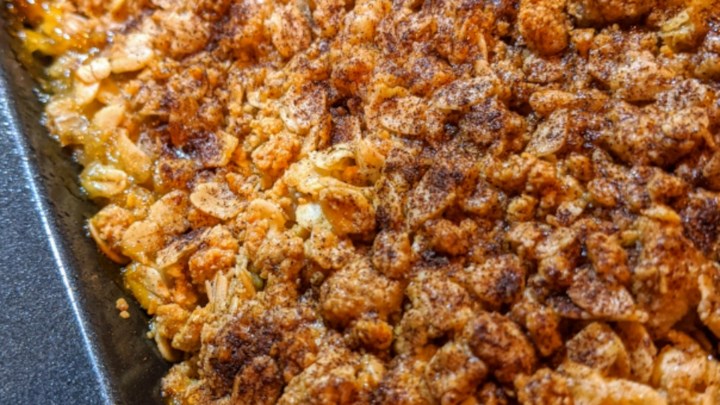 Pineapple Crisp
Top with whipped cream or vanilla ice cream.